Dr. Brian Pease is a 1986 graduate of the University of Indianapolis Krannert School of Physical Therapy, and a recipient of a Doctor of Health Sciences degree in 2001. His doctoral research on patients with stiff and painful shoulders received the Award for Excellence in Post-Professional Research from the Krannert School of Physical Therapy in 2001. He was also a cofounder of Body One Physical Therapy in 2002, developing a unique, therapist-owned, private practice.
Dr. Pease has over 25 years of clinical experience treating patients of all ages who have experienced joint and muscle pain. He was first board certified as an Orthopaedic Clinical Specialist by the American Board of Physical Therapy Specialties in 1996, and re-certified in 2007.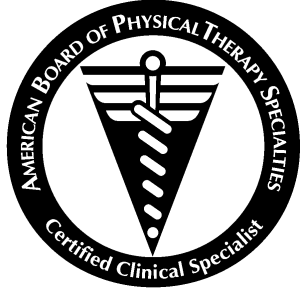 Dr. Pease remains active in post-professional teaching, and is sought after for professional workshops and seminars on physical therapy care for the shoulder. He has traveled across the country as far as South Korea to provide continuing professional education on the treatment of patients with shoulder, knee and foot and ankle problems to peers. Since 2005, he has been involved with the development and implementation of a nine month post-professional residency program for the advanced training of physical therapists in conjunction with the University of Indianapolis.
Currently, Dr. Pease cares for patients at the Zionsville and Fishers locations. He treats patients of all ages with an array of musculoskeletal pain. His treatment focus is on patient education, therapeutic exercise and hands-on manual therapy. Dr. Pease has professional relationships with and accepts referrals from a large group of excellent physicians.
Email Brian Pease: bpease@bodyonept.com