Provider Spotlight
Brian Pease, PT, DHS, OCS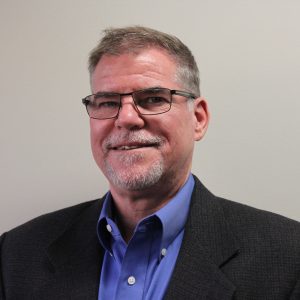 Dr. Brian Pease graduated from the University of Indianapolis Krannert School of Physical Therapy in 1986, is board-certified in Orthopedic Physical Therapy, and received his doctorate of health sciences in 2001. In 2002, Dr. Pease co-founded Body One Physical Therapy after realizing there was a niche in Indianapolis for a unique, patient-focused practice that didn't fit the hospital or big-box mold.
Unlike many open-concept practices, by design Body One has a focus on privacy and one-on-one attention in private exam rooms. Brian spends the majority of a client's visit focused on the client; he estimates that on average he spends at least 50% of the visit in hands-on therapy, 25% for patient education, and 25% on exercise. Dr. Pease spent years both practicing and teaching, so he's in his element explaining to clients the nature of their condition/s and the be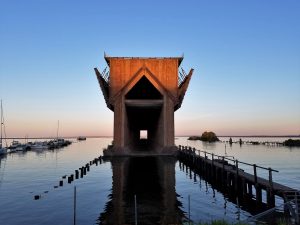 st ways to recover in easy, accessible terminology. Only recently did Brian step back from teaching to devote himself full-time to hands-on physical therapy at two of the Body One locations (Fishers and Zionsville).
Dr. Pease especially enjoys the challenge of complex cases and helping patients with chronic problems. He also tends to see a high percentage of complex shoulder, neck, nerve, and upper extremity cases with a well-rounded bit of everything else. Brian believes in the importance of the clinical examination as well as the discussion of the client's experience, goals, interests, and more. From weekend warriors to soccer moms, to college athletes, and everyone in between, Dr. Pease has a diverse client base. He is one of the physical therapists at Body One trained in dry needling, and enjoys using this innovative therapy to improve recovery.
When not spending time with clients and colleagues at Body One, Brian has plenty of hobbies he enjoys. Dr. Pease loves to ride his road bicycle, and completed the grueling RAGBRAI bike ride across Iowa in 2018 with a team of friends. In more sedate pursuits, Brian also likes to challenge his mind with sodoku, crossword, and jigsaw puzzles. For art lovers, Dr. Pease is also an impressive amateur photographer who likes to take unique landscape pictures while traveling or on family vacations.