Administrative Spotlight
Brad Cope-Barnes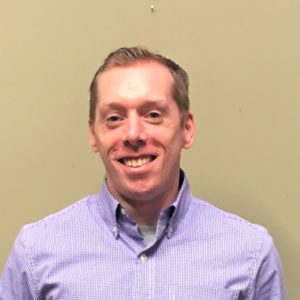 Brad started his adventure with Body One in late July 2017. He resides at our North Meridian location and has enjoyed his new work experience. He finds it comforting to be welcomed into the Body One family with open arms, and is pleased to be part of the company.
Brad keeps busy taking care of his 3 dogs, Crispin, Lex and Parker. He enjoys traveling with his husband, Doug, and is always looking to find new exciting places in which to venture. Having been a member of a professional modern dance company, Brad has an admiration of the Arts and strives to keep physically active. He enjoys kayaking, hiking as well as biking. He recently has developed a fascination with rock climbing too!