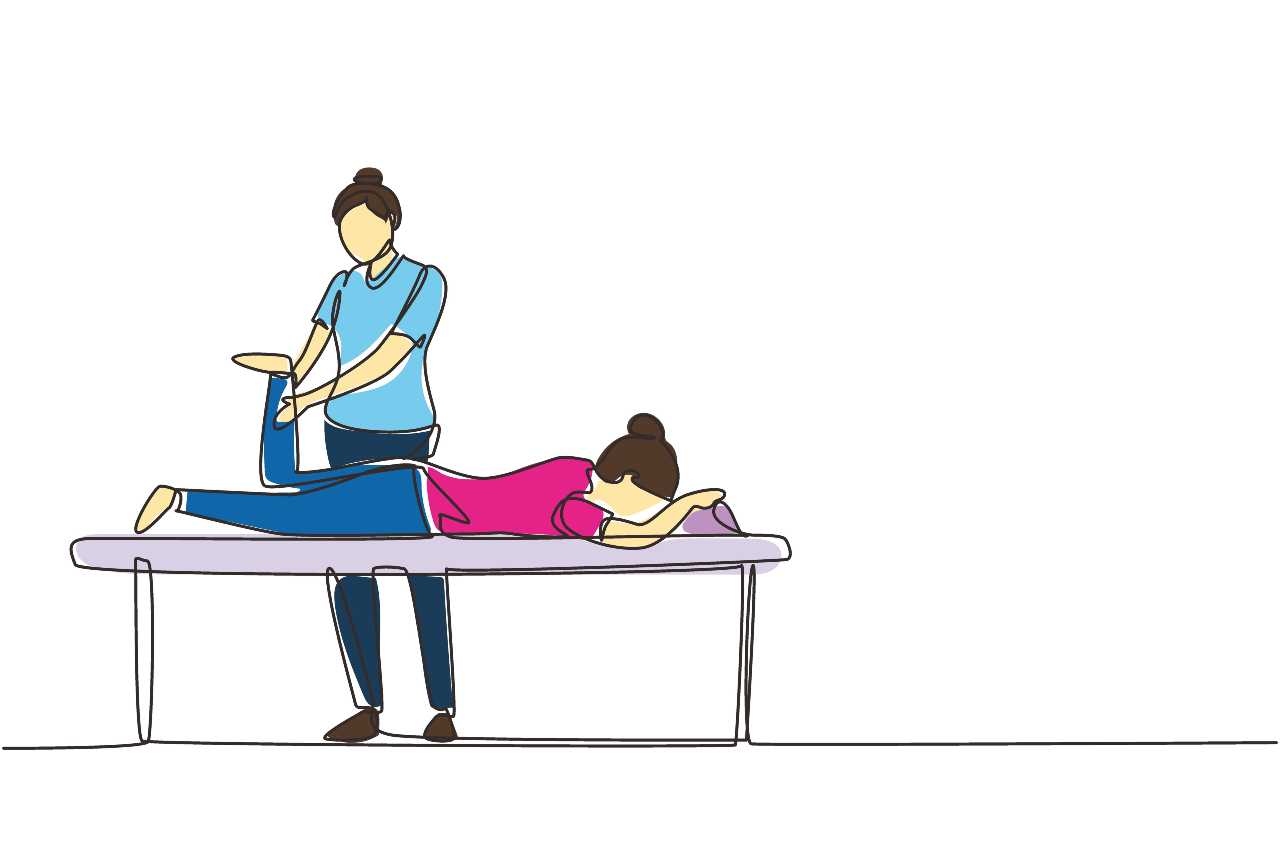 14 Dec

What a PTA Does – And How it Can Benefit You

By Alicia Hood, PTA

The definition of a Physical Therapist Assistant given by the American Physical Therapy Association is: "Physical Therapist Assistants provide physical therapist services under the direction and supervision of a physical therapist. PTAs implement components of patient care, obtain data related to the treatments provided, and collaborate with the PT to modify care as necessary." So, what exactly does all that mean?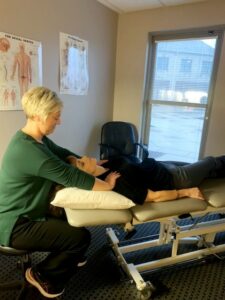 To become a PTA, an Associate's Degree from an accredited university/college is required. In-depth education of anatomy and physiology, along with hands-on training labs is provided during their education. Clinical rotations are also an educational requirement to help PTAs master the hands-on skills that it takes to best care for future patients. A four-hour licensing exam is the final hurdle of becoming a PTA. Once licensed, a PTA can carry out almost all phases of care for any patient. There are exceptions: PTAs are not able to perform the initial evaluations (the patient's first visit), instead this has to be done by a licensed Physical Therapist, most often a Doctor of Physical Therapy. The Physical Therapist will set up the patient's plan of care and then the PTA can treat the patient moving forward. However, there are certain interventions that the state of Indiana's licensing requirements does not deem under the PTA's scope of practice, such as spinal manipulations or dry needling.
Besides those few limitations placed by the state, PTAs are highly-trained, competent, and capable to perform any necessary interventions to care for their patients. Just like PTs, PTAs are required to meet a certain amount of continuing education hours to maintain their license. PTAs have the independent judgement to advance the plan of care to keep the patient moving toward their goals and work closely with the Physical Therapist to work as a team. Many patients would not be able to identify who might be the PTA or the PT if watching therapeutic treatment being performed in the clinic.
To circle back to the question of what exactly does treatment by a PTA mean for you, this means you are in good hands when being treated by a PTA and should feel confident in their knowledge and skills to help you reach your goals!
At Body One Physical Therapy, we have a dedicated and talented team of Physical Therapists and Physical Therapist Assistants, ready to help you reach your goals and move -and live- better! We are locally owned and operated and have three locations serving Central Indianapolis: North Meridian, Fishers, and Zionsville. If you're dealing with pain, mobility, or movement issues, come and see us at one of our conveniently-located clinics and we'll get to work helping get you back on the right track! Call or click today.