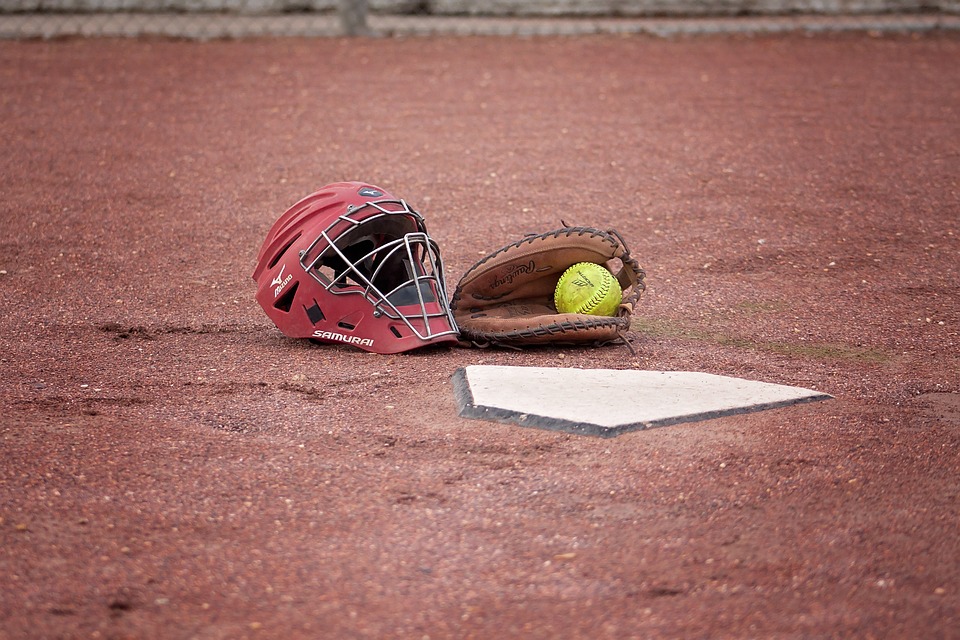 01 Jun

Prevent Softball Injury This Summer

It's that time again – the time of year when school, work, church and other groups start calling for sign ups to their softball teams. Softball is a great sport for exercise, fun, socializing, and changing your routine; however, just like with any sport, there's always a risk of injury. Since you'd rather spend this summer playing softball than watching from the bench, we compiled a list of common injuries as well as how to avoid them.

Common Softball Injuries

Knee Injury

This sport require fast bursts of movement. Running to the base or sliding can lead to a knee injury.
Shoulder Injury 
Shoulder injuries can occur with throwing, pitching, and catching the ball. Pitchers especially need to be careful to avoid injury from overuse, which occurs from doing either too much, too often, or too soon.
Ankle Injury
One of the most common softball injuries is to the ankle. Ankle injuries typically occur from moving too quickly from base to base and sliding improperly.
Preventing Softball Injury
Whether you're already playing on a softball team, or planning to join one, it's important to work on staying injury-free. Follow these tips to stay safe and enjoy recreational softball.
Stretch
As you age, your body won't stay as loose and flexibly as easily as when you were younger (sorry for the bad news!). Skipping stretching before and after starting practice or a game can lead to pulled muscles. Plan ahead and get to the field early to help avoid injury. Remember that warm ups and cool downs need to be part of your practice and game day.
Play Catch
Just like with stretching, don't skip your warm ups. Make sure your arms are warmed up before a game. Playing catch for a few minutes before practice or a game will warm you up and help keep you loose.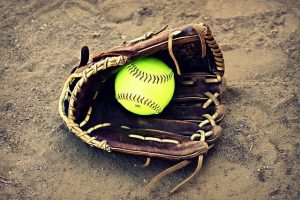 Proper Shoes
When playing a sport you need to use the proper equipment. Good shoes (preferably cleats) are a necessity. You need a pair with a good grip on the field to prevent slipping and injuring yourself when running around the bases or fielding a ball.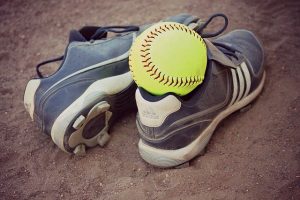 If you want help preventing injury, the experts at Body One Physical Therapy can help. If you're worried you may already have an injury after that practice or game, schedule a free injury screening with one of our Physical Therapists. Body One is locally owned and operated, with three convenient locations serving Central Indianapolis: North Meridian, Fishers, and Zionsville. Make this summer fun and healthy – and avoid injury – with Body One PT. Call or click today!