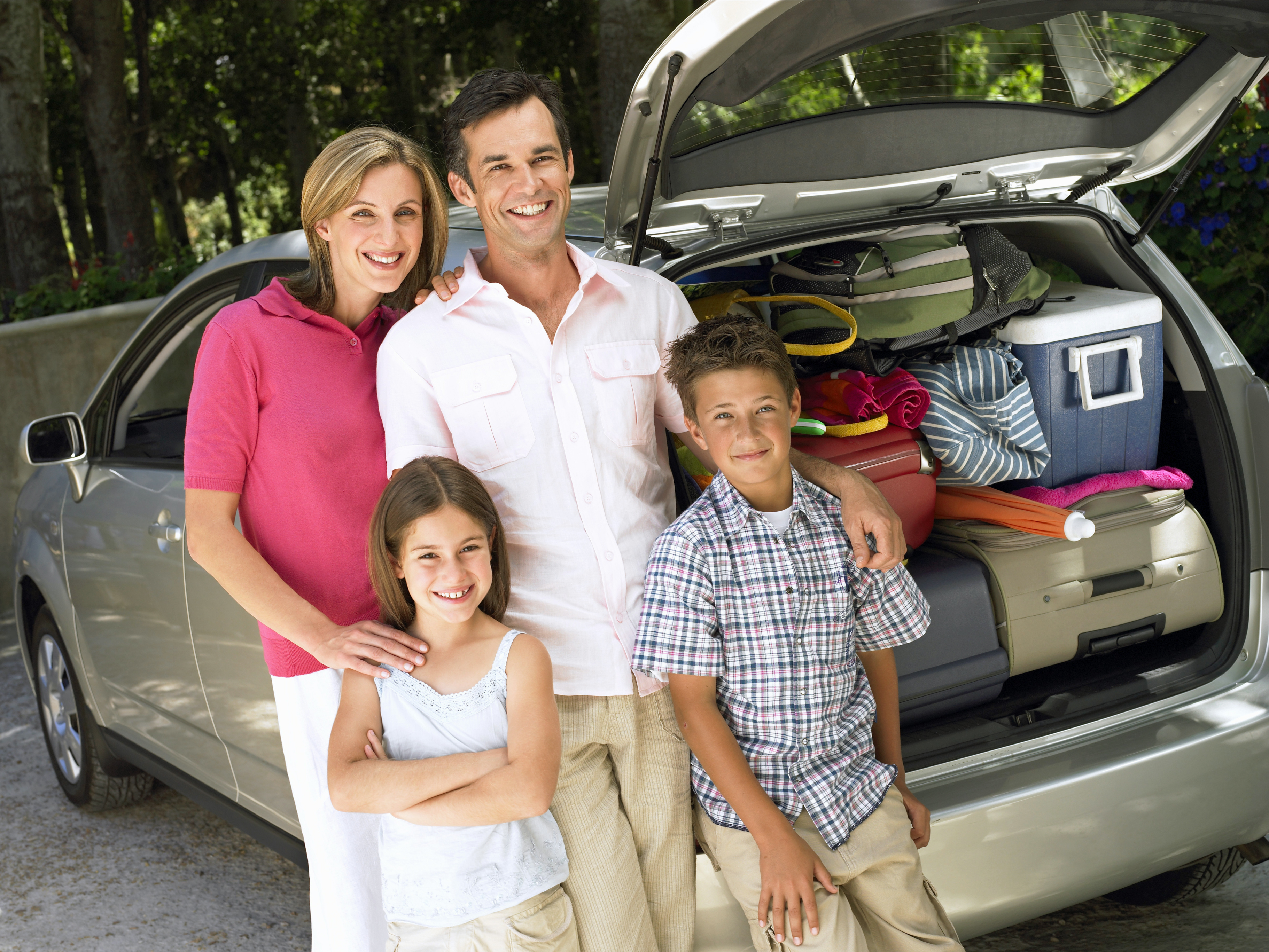 15 Apr

Make Your Next Road Trip Less Painful

Since the pandemic began, road trips to remote or uncrowded locations have only grown in popularity. Whether you're taking a spring break trip or planning a summer get-a-way, you deserve to travel comfortably. While a day at the beach may be a relaxing, extra time spent hunched in the car can be a major source of discomfort.  Here are some helpful tips for minimizing and preventing common aches and pains during your next road trip:
Position the seat so you can fully reach the pedals without lifting or reaching with your leg.
Raise the seat height, or a add a small cushion, so your thighs can rest fully on the seat with a few fingers distance between the front of the seat and the crease of your knee.
Angle the back of your seat between 90-110 degrees, and adjust the headrest to the middle of your head.
Lower the steering wheel so you can grasp it with a slight bend in your elbows and maintain relaxed shoulders.
Adjust lumbar support to match the curve of your back, as you feel comfortable, or place a lumbar roll or towel for support.
Adjust all mirrors for comfortable viewing.
Make scheduled rest stops every 60-90 minutes to move around and stretch prior to the onset of discomfort.
Trying out these adjustments prior to your trip can give you a chance to fine-tune your set up for the most optimal position. Starting with this checklist, find a position that supports your posture and allows you to sit without feeling pressure or strain in the neck, shoulders, and back. If you find that pain continues, consult with your physical therapist for additional advice and treatment.
Body One Physical Therapy is here to help if you have pain, movement or mobility problems, or other issues of the musculoskeletal system. We're both locally owned and operated, with three locations serving Central Indianapolis: North Meridian, Fishers, and Zionsville. Don't wait until you're miserable after your next road trip, book an appointment to see one of our expert providers today so you can vacation and feel great doing it. Call or click today!
Reference: http://www.ergonomicssimplified.com/tips/driving