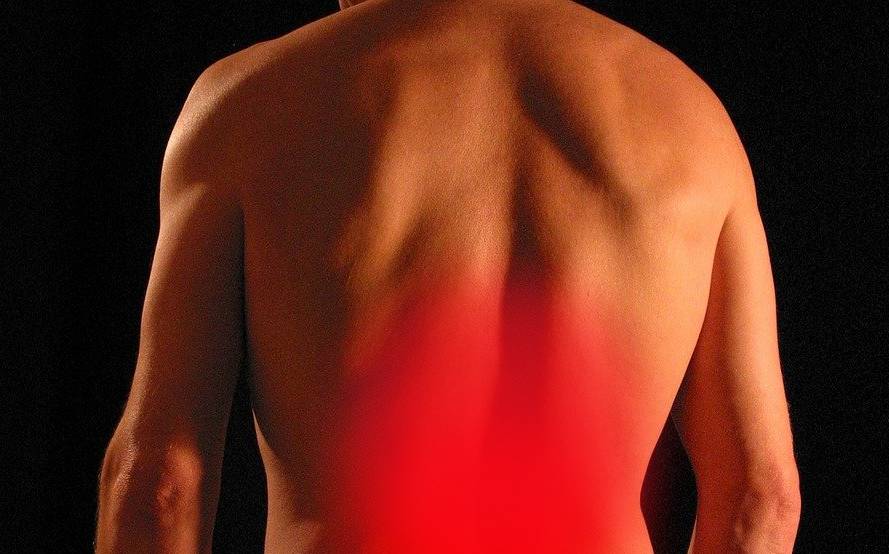 27 Apr

Low Back Pain: What to Do to Feel Better – Faster

How common is low back pain? It's so common that 8 out of 10 people experience it at some point. So if you're struggling right now with low back pain, you aren't alone – and you want to feel better ASAP. Stats are on your side here: the majority of people who deal with low back pain do not have a serious problem. We're not saying it doesn't feel serious, just that there usually isn't anything seriously wrong. Low back pain is typically felt low in your back and even into your buttocks; you can also have nerve pain that radiates down your leg and tingles, burns, or aches. No matter what your low back pain feels like, the goal is to get you feeling better – fast. Check out risk factors, plus what you can do if back pain has ruined your day: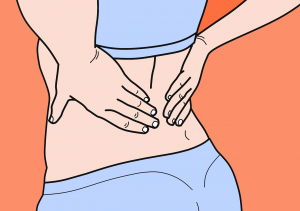 What Caused My Pain?
Many people become frustrated with pain and want to know just where to point the blame. Is it from mowing the lawn? That last walk around the neighborhood or lifting those boxes in the garage? The truth is, there are plenty of causes for low back pain. Here are some common risk factors:
Sitting too much: With a desk job, this one is hard to avoid. Most of us sit more than we should – and the back pain statistics prove it! Move more – remember, motion is lotion.
Being out of shape: Improving your overall condition can help reduce your risk of back pain. Plan to make small changes that will add up to better health.
Bending & Lifting Improperly: Poor form when bending and/or lifting can really put your back at risk for injury. Learn proper form, and ask for help lifting something if you need it.
Stress & Fatigue: The not-so-dynamic duo of stress and fatigue can increase any pain you're feeling. Be sure to get your rest and make time for self care.
Age and/or Other Conditions: Age and/or conditions like arthritis can cause an increase in back pain. Staying active and working on strength, flexibility, and proper mobility can help you feel better (and younger) at any age!
Basic Tips for Low Back Pain
Treat it early: Evidence suggests that the faster you address your back pain, the better your odds are for avoiding chronic pain.
Stay active: Don't treat your back pain as a license to chill on the couch for days.
Try ice and/or heat: you can try alternating ice and heat, or see if one provides more relief from your back pain.
Avoid bed rest: This old-fashioned treatment for back pain is long gone. It isn't effective and can delay your recovery.
See your Physical Therapist: A Physical Therapist will perform a thorough physical assessment and determine the likely cause of your back pain. They'll design a custom treatment plan to address your back pain.
Do your Physical Therapy: Follow the treatment plan designed by your Physical Therapist for your unique condition and needs. Let them know if the exercises cause pain or if you're struggling too much, and they'll work with you to keep you on track.
Body One Physical Therapy has helped many people with low back pain return to doing what they love, and we want to help you, too. We're locally-owned and operated, with three locations serving Central Indianapolis: North Meridian, Fishers, and Zionsville. Our team of expert providers works with patients of all ages and activity levels; if back pain has left you on the sidelines, we're ready to put you back in the game. Don't sit and suffer with Dr. Google as your guide, turn to Indy's Best PT Team with Body One! Call or click today.