01 Apr

5 Reasons to Start Cycling
Whether it's to boost your fitness, health, or bank balance, or as an environmental choice, taking up cycling could be one of the best decisions you ever make. Not convinced? Here are five reasons to hop on two wheels:
1. Sleep Deeper, Quicker
Stanford University School of Medicine researchers asked sedentary insomnia sufferers to cycle for 20-30 minutes every other day. The result? The time required for the insomniacs to fall asleep was reduced by half, and sleep time increased by almost an hour.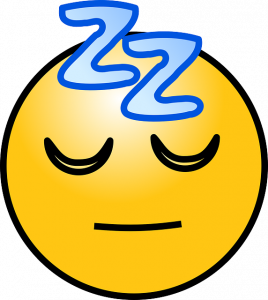 2. Increase Your Brain Power
Researchers from Illinois University found that a five percent improvement in cardio-respiratory fitness from cycling led to an improvement of up to 15 percent in mental tests. That's because cycling helps build new brain cells in the hippocampus –the region responsible for memory, which deteriorates from the age of 30.
3. Beat Illness
Forget the apples, bike away to keep the doctor at bay. Moderate exercise makes immune cells more active, so they're ready to fight off infection.
4. Improve Your Sex Life
Okay, so maybe those cycling shorts aren't the most attractive thing in the world. But research carried out at Harvard University found that men aged over 50 who cycle for at least three hours a week have a 30 percent lower risk of impotence than those who do little exercise.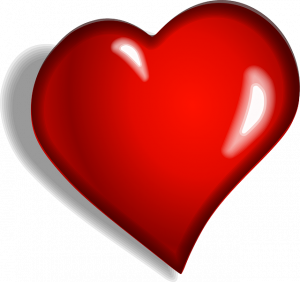 5. Lose Weight
Most people looking to shed some pounds think heading out for a jog is the best way to start slimming down. While running does burn fat, it's not kind on your body if you are of a bigger size. All that body weight crashing down on your joints creates a lot of force and potential for injury. A bike, on the other hand, supports most of that weight.
Whether you're an experienced cyclist or new to riding, Body One PT is here to help make the road ahead smooth. We're locally owned and operated, and have three convenient locations serving Central Indianapolis: North Indy/Carmel, Fishers, and Zionsville. Our team of expert Physical Therapists works with patients of all ages and activity levels – and we treat many cyclists (and some of our providers are cyclists!). If you're ready to ride and feel great on the bike, we're ready to help, call or click today!