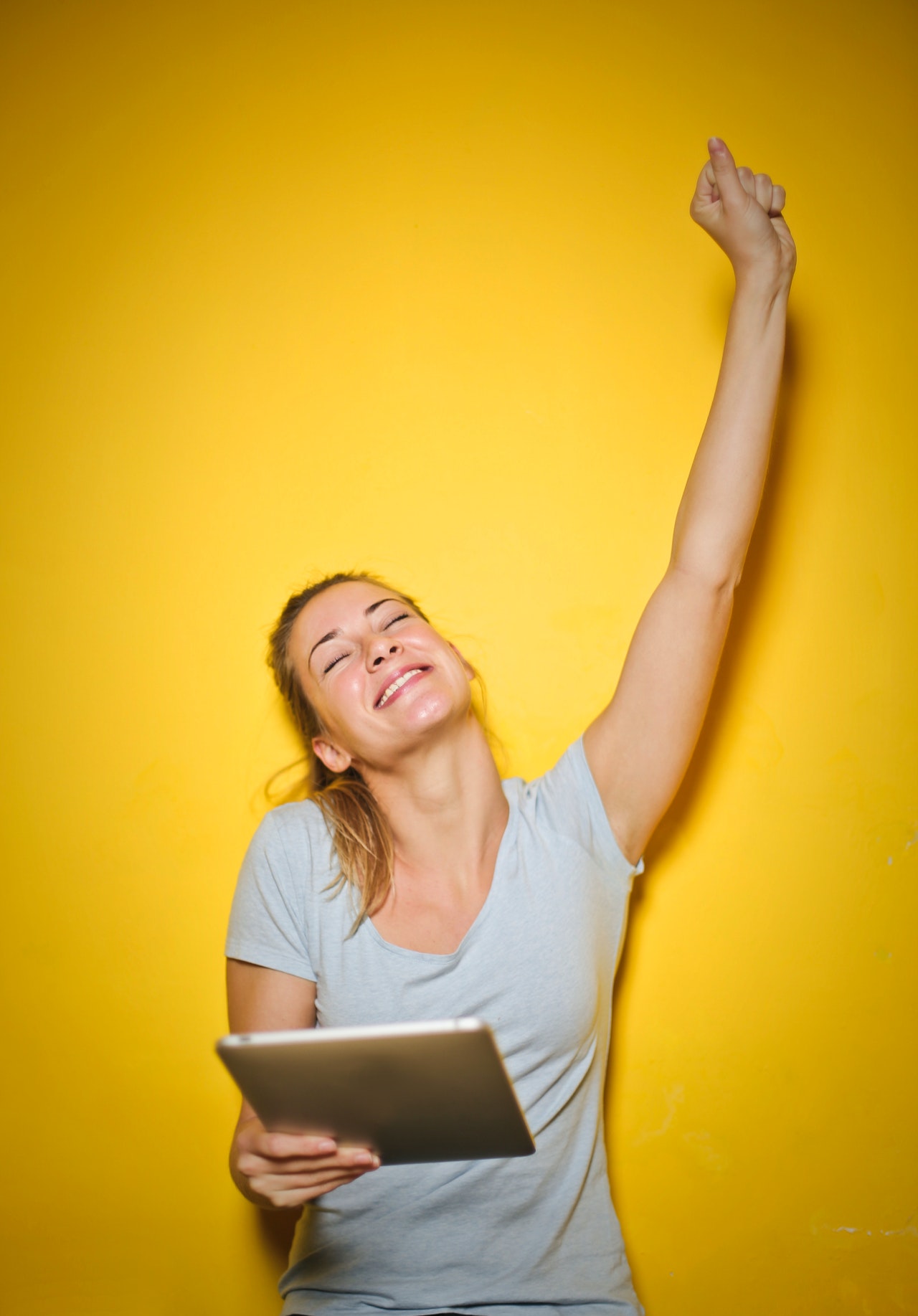 07 Feb

Virtual Posture Program: Week 6

For Week Six of the Body One PT Virtual Posture Program, Dr. Daniel Waskiewicz will lead you through a series of exercises to help improve your posture. For this series, you'll only need a comfortable space, a wall, and a rigid-backed chair. Keep up the good work!

If you're having trouble with the program, have questions, or think you may need assistance, we're always here to help! We're locally owned and operated, with three locations serving Central Indianapolis: North Indy/Carmel, Fishers, and Zionsville. Call or click today.