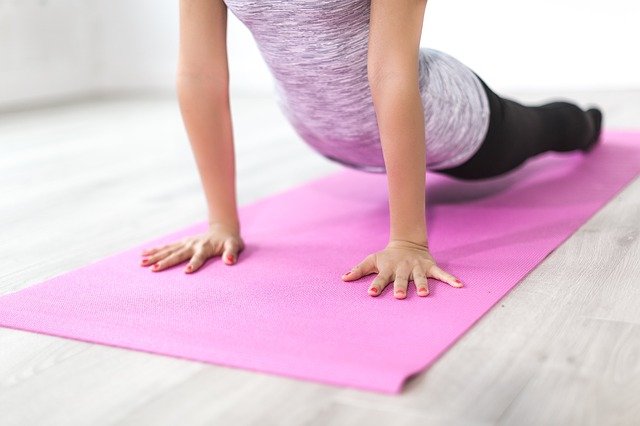 16 Feb

Should You Do PT Every Day? We Answer this Common Question

Many people are unsure about how Physical Therapy works, and how often they need to both see a Physical Therapist and perform their at-home exercise program. People often want to know 'do I have to do this every day?' So here's what you need to know about Physical Therapy:
Your Provider Develops the Plan: It's a myth that your doctor tells the Physical Therapist how to treat you. Instead, your Physical Therapist will perform an independent assessment and create a custom treatment plan based on your unique condition, needs, and goals.
Your Provider Will Explain your Treatment Plan: Whether your provider wants to see you once a week, twice a week, or every couple weeks, your provider will share how often you should visit the clinic. Your physical therapy will typically be a blend of both manual (hands on) therapy, guided, and at-home exercises. You'll also have periodic assessments to check your progress.
Your Provider Will Provide Instructions for At-Home Exercise: Doing Physical Therapy exercises daily – unless specifically instructed by your Physical Therapist – typically won't improve your recovery and can actually slow it down. Your body needs time to rest and heal, and going through your exercises every day doesn't provide the break your body needs. On the other hand, if you have a few different exercises, your provider may allow you to split them up and do them on alternating days. Your provider will give you both the amount and frequency of your at-home plan exercises, and answer any questions you might have. You'll often receive a hand-out with details on your home plan.
Did you know: You don't have to wait for a doctor's referral if you need to see a Physical Therapist? Thanks to Direct Access laws, you have 42 days before a referral becomes necessary. At Body One PT, we see many patients through direct access and are able to get them going on their recovery without the additional step of waiting for a primary care doctor's appointment.
If you're concerned about potential injury, pain, or movement problems of the musculoskeletal system, we're ready to help. Body One PT is both locally-owned and operated, with three locations serving Central Indianapolis: North Indy/Carmel, Fishers, and Zionsville. Our team of caring, expert Physical Therapists works with clients of all ages and activity levels and we'd love to help you get back to feeling your best! Stop Googling your pain or injury: call or click today to meet with the Best PT team in Indy!