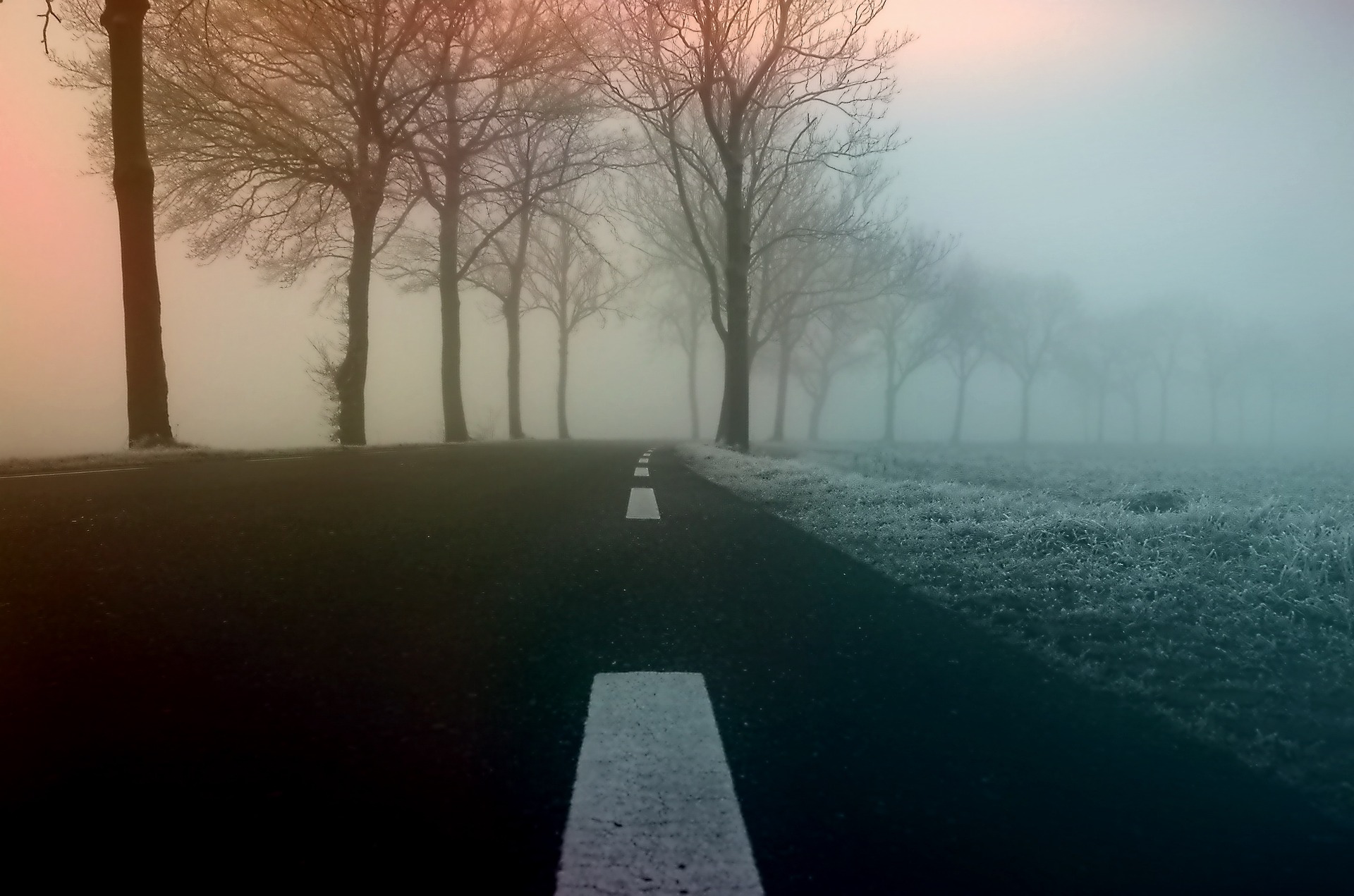 12 Nov

Benefits of Running in Cold Weather (& What to Watch For)

Although it may not seem as inviting as a sunny, 70 degree day, running in cold weather has some major benefits – and some risks. Here are three risks of running in cold weather…and why you should absolutely lace up, and get out there!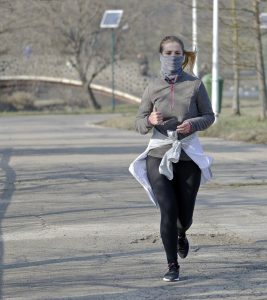 Be Careful Of…
1. A slip-and-fall accident: Thanks to less sunlight, you may end up running with less visibility – making those rocks, tree roots, and uneven ground on a trail hard to see, for example. Even pavement may have areas where you could lose your footing. The cold temperatures, as well as any rain, snow, or ice can also create slick surfaces that could cause you to slip and stumble.
*Tip: Run in daylight when you can, or use a headlamp or other light source if necessary. Look for areas that are plowed, shoveled, and salted. You can also add extra grip to your shoes with strap-on tread, similar to how snow-tires work. 
2. Muscle pain or strain: Running through the snow can look lovely and be fun, but the trying to stay upright on the slippery surface often changes your stride, which can increase your injury risk (or make you sore).
*Tip: Be aware of your stride, and slow your pace. Running conditions in the colder weather may not always allow for your best pace – so slow down, and watch where you're going. Consider adding extra tread to your shoes, and running in well-plowed or salted areas.
3. Muscle sprains and strains: If you're used to jumping right into your runs all summer, doing the same in cold weather can set you up for injury. Your muscles need a chance to warm up, and if you dash out your front door for a tough run in cold weather, you're at a higher risk for muscle strains and sprains.
*Tip: Pay extra attention to your warm up in the winter. Be sure to stretch before heading outdoors, and then ease into your usual pace. Dress appropriately for the weather (which should typically involve layers). 
Why you should run anyway…
With less daily sunlight, even the most cheerful among us can fall victim to the winter blahs. We know that getting outside, even for a short time, can improve your mood.
Although swapping shorts for pullovers may seem like a bad deal, there are some positives to running in the winter. Your body has to work harder in the heat just to keep you cool. In the winter, you don't sweat as much, and your body is able to put more energy into actually running. So, if you've been trying to pull off a faster 5k time, winter may be the time to do it!
Although it might be tempting to see winter as "hibernation" season, keeping a base-level of miles or time that you run will help keep you fit and ease your transition into your usual warm-weather routine.
It's fun! Running over the winter offers new views, new experiences, and a break from being stuck inside.
If you're struggling with your running this fall and winter, if you're trying to be active and pain is preventing you, or if you have other problems of the musculoskeletal system, Body One PT is ready to help. Our team of caring, expert Physical Therapists works with clients of all ages and activity levels, and we'd love to get you back to feeling your best. Find out what makes Body One different, call or click today! We're locally-owned and operated, with three locations serving Central Indianapolis: North Indy/Carmel, Fishers, and Zionsville. Don't wait to move and feel better, call or click today to get started on the road to recovery!