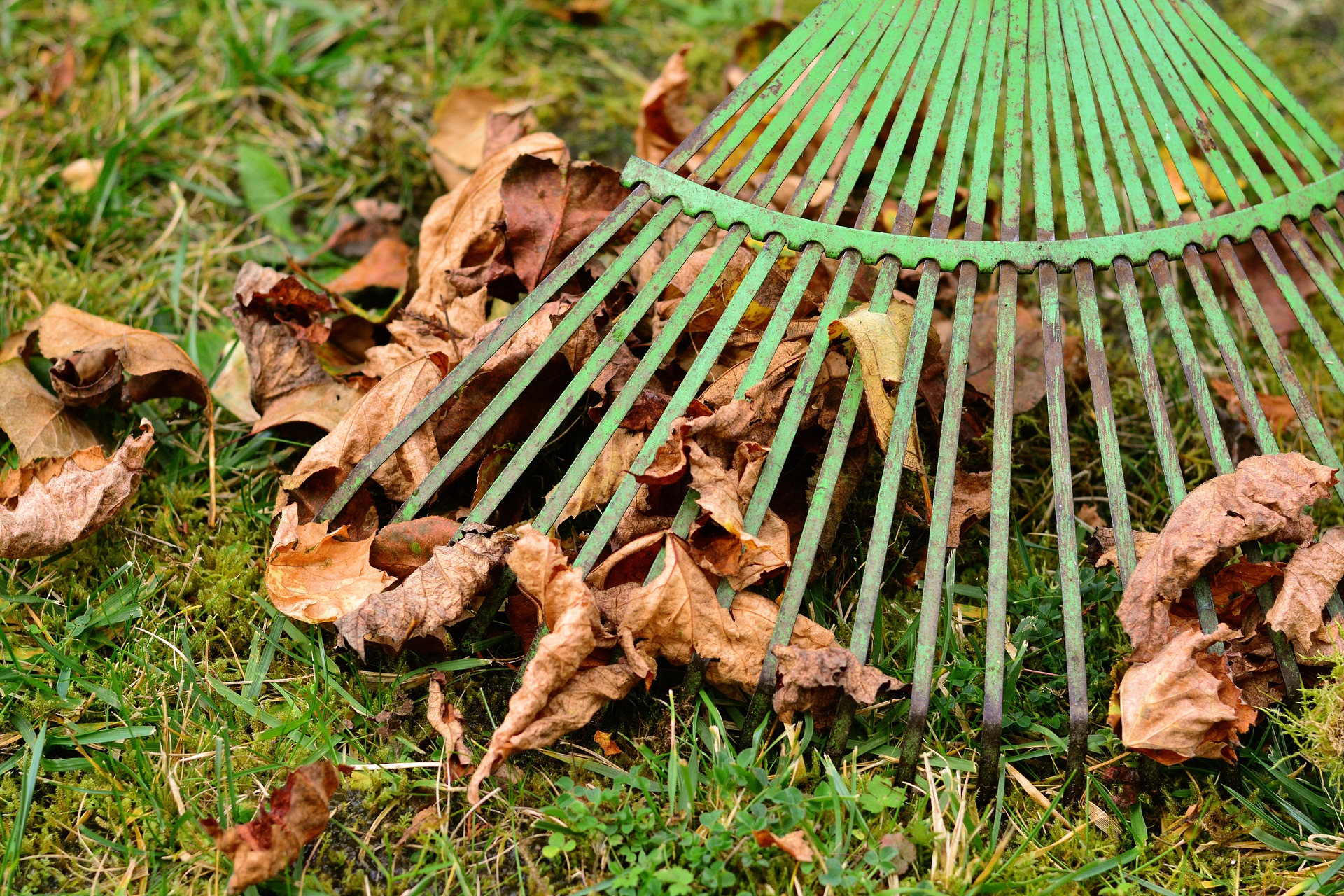 03 Nov

5 Steps for Injury Prevention this Fall

As we transition from long, hot days to shorter, colder weather, plenty of us plan some late-season yard work before heading inside for the winter. Although your weekend outdoor labor doesn't feel the same as time spent at the gym, if you're not careful, you can end up recovering from injury instead of relaxing indoors. Here's how to stay healthy while you tackle your lawn this fall.
Tips for Raking Leaves: Since you usually only rake leaves a few times a year, you can easily irritate (or even injure) muscles. Let's be honest, even if you have a smaller yard, if you have enough trees, you'll be out there awhile. Break up the work between days, divide the labor between a partner, or use a leaf-blower to help reduce your work load. (Be careful when wielding a leaf blower, as they're often heavy and can irritate your shoulder and/or back.)
Limit Your Time: It's easy to say 'I'll work until it's done' but that can often mean you overdo it and end up in pain or injured. Give yourself a time limit in the yard and allow yourself longer to get the yard winterized. If you're not in great shape, ask for help.
Guard Your Back: Whether you're raking leaves or hauling summer planters into the garage for winter, it's easy to move wrong and hurt your back. Pay attention to how you're moving, bending, and lifting. Be sure to lift using your strong leg muscles, not your back. Engage your core as you rotate and bend, and try not to hunch as you work.
Stretch Before & After: Treat your yard work like a work out and loosen up a little before you dive in. Making sure your body is warmed up can help prevent injury. When you're done out in the yard, do some light stretching and cool down, just like you would after exercise.
Be Safety Conscious: According to the CDC, every year more than half a million people seek medical care after a ladder accident. If you're cleaning your gutters or putting up holiday lights, be sure that you're using your ladder the right way. Use the ladder only as intended – no climbing on sections marked "not for standing," for example. Put your ladder on solid, firm ground and never in front of a doorway. Keep "three points of contact," such as both feet and a hand, on the ladder at all times. (Find other ladder safety tips here.)
If you've had a rough start to fall, and want a better winter, call or click today. Our team of compassionate, expert Physical Therapists works with patients of all ages and activity levels and we'd love to add you to our list of happy clients. We're both locally owned and operated, with three locations serving Central Indianapolis: North Indy/Carmel, Fishers, and Zionsville. If you're ready to start feeling better, we're ready and waiting to get you there. Find out what makes Body One better: call today.
Sources: https://blogs.cdc.gov/niosh-science-blog/2017/03/13/ladder-safety-month/#:~:text=Each%20year%20in%20the%20U.S.,2%20from%20ladder%2Drelated%20injuries.
https://www.osha.gov/Publications/portable_ladder_qc.html