27 Oct

Why Body One (and Not a Big-Box Practice)

At Body One, our practice is locally-owned and operated. That may not sound like it could have an impact on your treatment; however, it absolutely does. Being a privately-owned practice means that we aren't managed from out of town, and we don't have to follow corporate trends based more on marketing than quality care.

At Body One:
The owners, providers, and team members are all part of the communities we serve.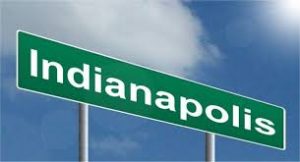 We are a patient-centric practice. You'll experience a one-on-one focus from your provider.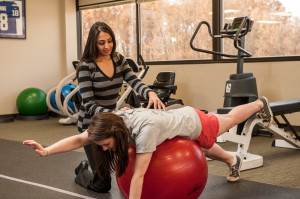 Instead of receiving most of your treatment in the gym, you'll receive most of your treatment in the comfort of a private exam room, cleaned thoroughly between patients.
You'll receive thorough instruction on your at-home exercise program, and have plenty of time to ask questions.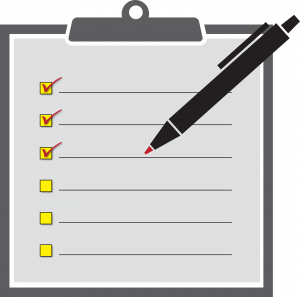 Although we utilize our gym area for certain exercises, you won't be abandoned in the gym. We ensure that our Aides and Physical Therapists monitor the short periods when you may be warming up or practicing new exercises.
We emphasize education – both ours and yours. Our providers go above and beyond in continuing education, and we also ensure that you understand your condition. We always want you to feel comfortable asking questions and learning about your condition and your treatment.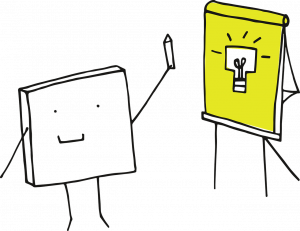 You'll receive consistent, high-quality Physical Therapy. We don't overbook patients at your expense; we understand your time is valuable and we appreciate you trusting us with your care.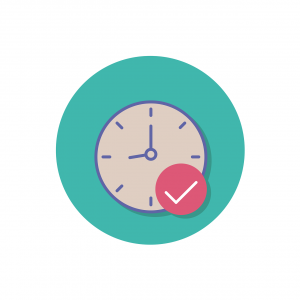 Our patients feel seen and heard. Although we may have seen thousands of elbows, knees, shoulders, feet, necks, backs and more over the years, we haven't seen yours. Your treatment plan matters – because you matter.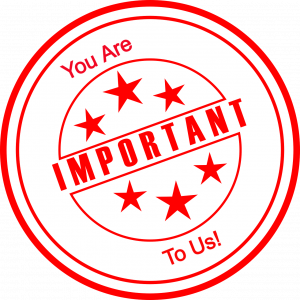 We know that you have a choice when it comes to Physical Therapy, and we appreciate you choosing Body One PT. If you've experienced Physical Therapy at a big-box practice, come and see the Body One difference yourself. We have three convenient locations serving Central Indianapolis: North Indy/Carmel, Fishers, and Zionsville. Waiting out an injury? Stop Googling and DIYing your PT, call us instead. We offer Free Injury Screens at every Body One location! If you're ready to get better, our team of experts is ready and waiting to help. Call or click today to get Indy's best PT team in your corner!