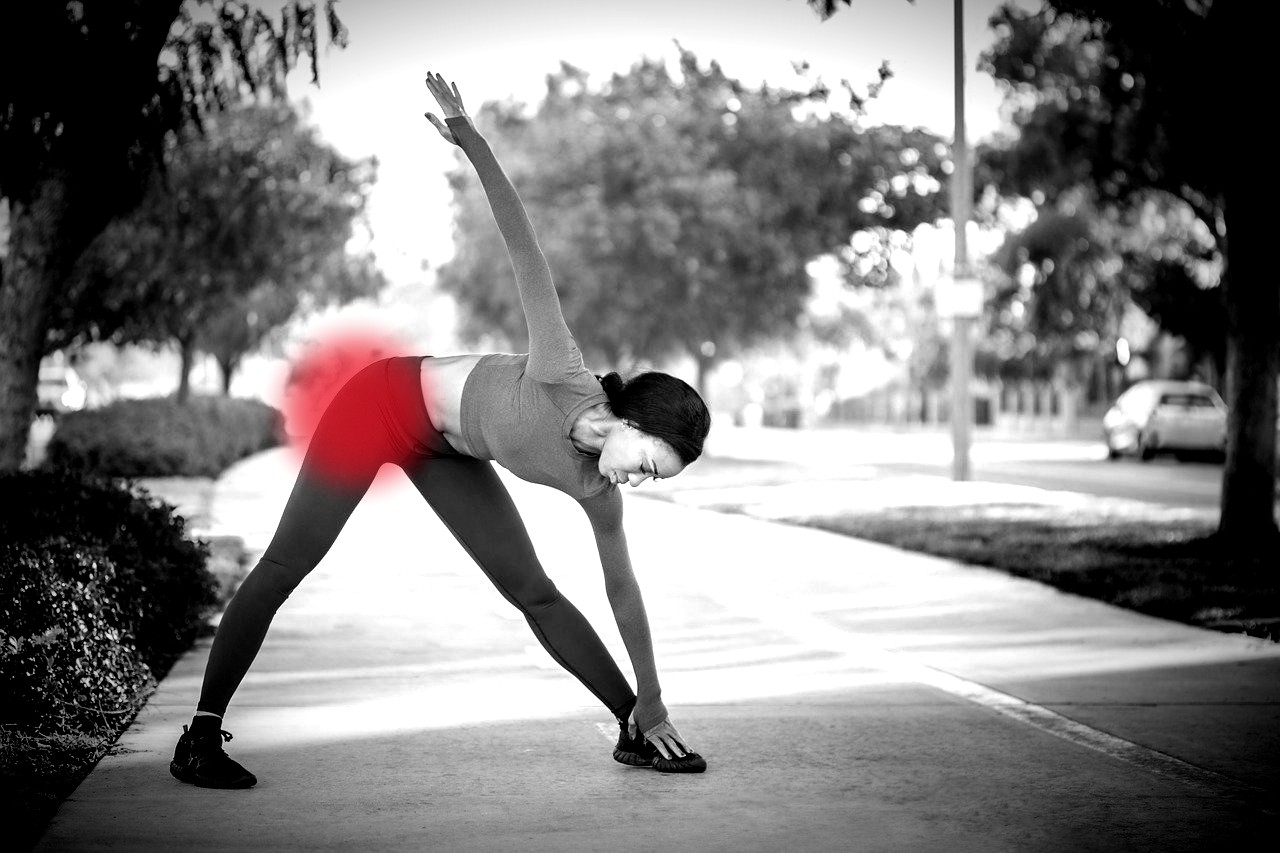 08 Oct

Try These Stretches and Say Goodbye to Tight Hips

Whether you're active – or less so – tight hips can be a problem for many people. General stretching alone typically isn't enough to loosen this area; instead, you need targeted stretches to reach the right muscles, the right way. In this video, Dr. Brian Pease describes how to stretch for tight hips, so you can move better and feel better.

If your best efforts at home aren't getting it done, it's time to get some help from the professionals. Body One Physical Therapy is both locally-owned and operated, with three convenient locations serving Central Indianapolis: North Indy/Carmel, Fishers, and Zionsville. Our team of caring, expert Physical Therapists works with clients of all ages and activity levels, and we'd love to help you get back on track. Help is only a call or click away: don't suffer when you can get moving and feeling good again. Call or click today!