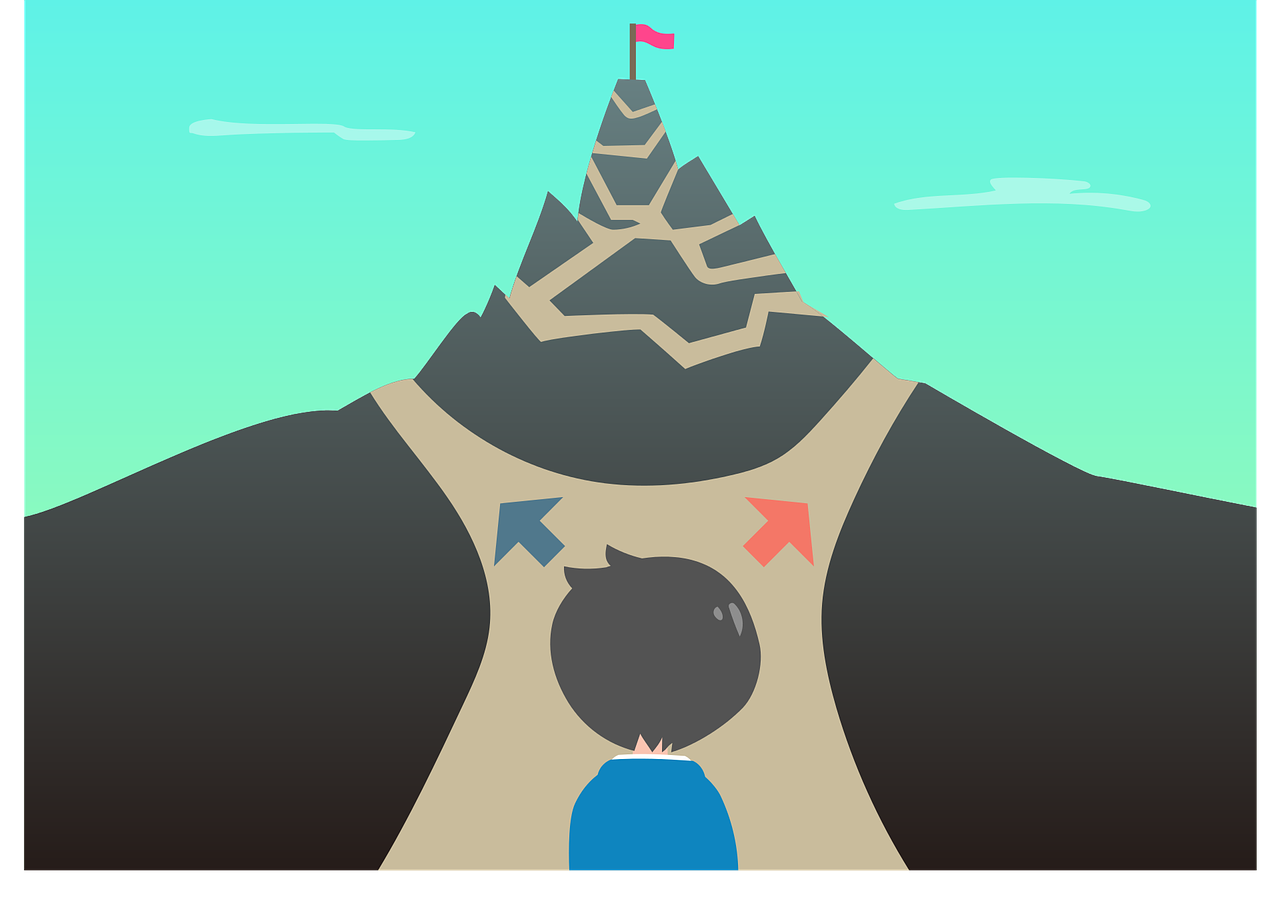 13 Oct

It's Hard to Get and Stay Healthy; But Here's Why You Should Keep Going

Are you trying to keep your health on track, no matter what the year 2020 has thrown your way? First off, good job! It's always easier to give up and grab ::insert your favorite snack here:: and watch your favorite show, than it is to keep moving and staying active when it feels like the world hit the "pause" button sometime back in late March. Yet we know that staying active and improving your overall health can help with mental health and a healthy immune system – something that's always good (and especially helpful right now). 
If you're fighting post-work fatigue, joint pain, lack of motivation – you're not alone. Plenty of people avoid activity because they struggle to get started or to stay engaged. We're here to tell you, unfortunately (and once again), that there's no magic pill and nothing is easy. In fact, everything is 'hard.' It's hard to get started with a new exercise program. There might be a learning curve, and it might be uncomfortable at first. You might feel awkward or worry you're not making progress. If you're trying to stick with an exercise program, you may feel like you're tired of this routine, and find yourself getting frustrated or losing your motivation. You may have to commit to a certain time of day because of your schedule, or have to squeeze in a workout with the only free 30 minutes you can find before work. You'll likely have to deal with some sore muscles as you work on improving your strength and stamina. You may even get injured – but if you do, if you're healthier you'll likely recover faster.  It's not easy to be active.
It's also not easy to be inactive. It can become harder to do what you once took for granted. Maybe you get winded walking up a flight of stairs, or start parking closer to the door to avoid walking very far. Your joints may begin to hurt if you're carrying extra weight. If you aren't active, maybe you've lost some flexibility and ease of movement, so you're noticing some discomfort with normal daily activities. When you want to participate in more active pastimes, you'll likely find that you don't have a lot of stamina – and you may end up quite sore or even injured. You may feel more fatigued and have a lack of energy. It isn't easy to be inactive, either.
The bottom line: you get to choose your 'hard'. There isn't a magic pill to better health; the answer is simple – but it isn't easy. We all have heard the refrain of "eat well, exercise, and get plenty of sleep" and while it sounds easy, in our ultra-busy world, we tend to grab food at a drive-thru, squeeze in minimal exercise on the weekends (if at all) and stay up late only to get up early (and do it all again). If we want the benefits of exercise: feeling better, functioning better, and possibly fitting into our clothes better, we have to pay the price – which is that it does take time and sacrifice.
What we do is help people who have pain, movement, mobility, or other problems of the musculoskeletal system caused by a wide variety of reasons. Our goal is to help people return to their lives feeling and moving better, with the knowledge they need to keep improving once they leave our doors. If you're limiting your life because of old injuries, pain, movement problems, or belief of what you can't do, Body One PT is here to help you challenge whatever is holding you back from living the life you deserve.
If you're ready to take charge of your health, we're ready to help get you there. The experts at Body One Physical Therapy work with clients of all ages and activity levels, and we'd love to get you moving, feeling, and living better. We're both locally-owned and operated, with three locations serving Central Indianapolis: North Indy/Carmel, Fishers, and Zionsville. Help is only a call or click away, don't wait – contact us today.