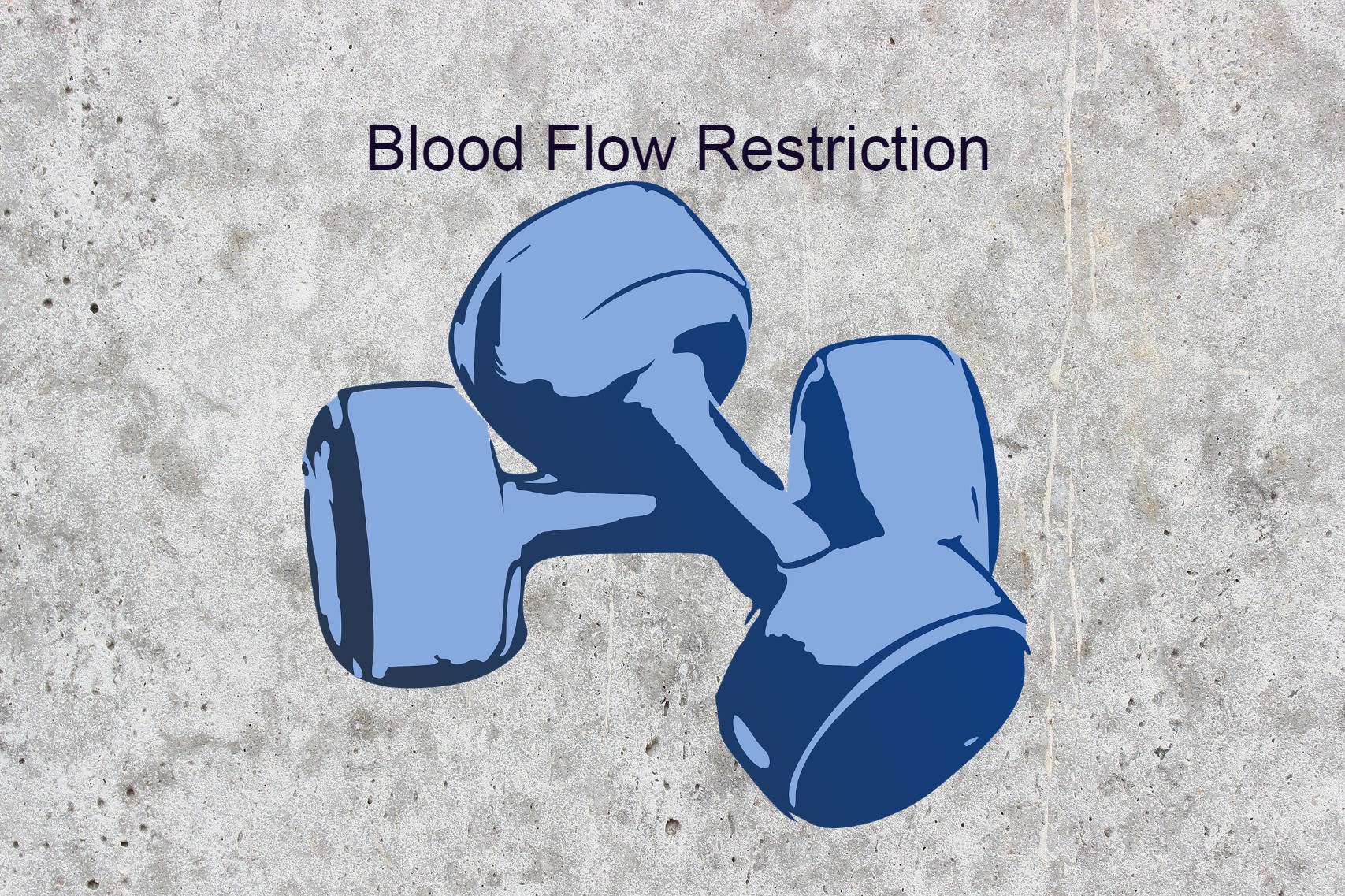 30 Sep

Want Anti-Aging Effects & Faster Recovery Time? 4 Things to Learn about BFR

What if we told you we could help you recover or get stronger by basically 'tricking' your brain? BFR is an innovative technique used by Physical Therapists during rehab and also when indicated for a variety of reasons (such as specific limitations). Here's how it works: Blood Flow Restriction is a form of exercise training that uses specifically designed bands to restrict or limit the amount of blood flow to a limb. By restricting blood flow, your brain is tricked into believing the muscles are working harder than they are. When using BFR there are many benefits especially during rehabilitation. Today I'd like to discuss 4 things you should know when using this advanced technology…

4 Things to know about BFR
Builds strength with low intensity workouts:

BFR training has the ability to build strength quickly, while producing the same results achieved through high-intensity resistance (such as weightlifting). This makes BFR training great for people who are unable to perform heavy lifting or high-level activities due to injury, age, or other factors.
Anti-aging effects:

BFR training produces a systemic effect by releasing growth hormone into the body's circulatory system to help increase lean muscle. While only limbs are under restriction, this hormone release goes into the blood stream allowing it to be distributed everywhere within the body. This allows for maximum benefits without the wear and tear on the body.
Shorten recovery time:

When using BFR training it allows for recovering individuals to maintain fitness, increase their strength, and reduce atrophy without disturbing the healing injury. If a part of the body is compromised and unable to perform normal training, BFR can provide  another form of training without the added stress.
Safety:

At Body One safety comes first. Your Physical Therapist will determine the exact amount of restriction the band will apply, and monitor each exercise. By restricting the flow, it allows for proper disturbance of homeostasis (release of growth hormone) while avoiding any damage to distal tissues of the limb.
If you're interested in seeing how BFR can work for your unique recovery, call Body One or click today to set up an appointment at one of our three convenient locations. We're both locally-owned and operated, with three locations serving Central Indianapolis: North Indy/Carmel, Fishers, and Zionsville. Our expert, caring Physical Therapists work with clients of all ages and activity levels, and we'd love to help you get back to living your best life. If pain, movement, mobility, or other problems of the musculoskeletal system are causing problems, we'll help you find the solution. Call or click today!