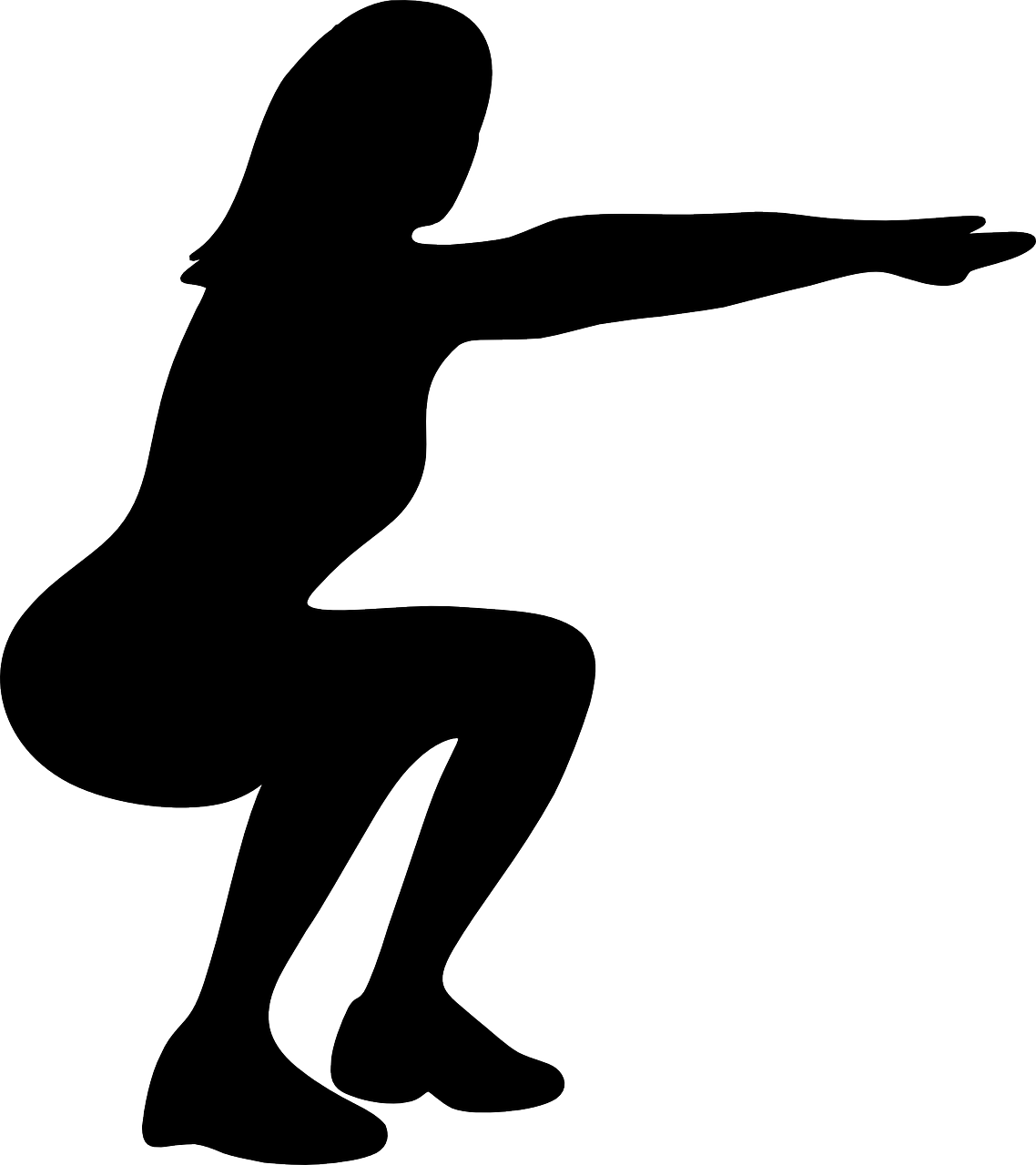 01 Sep

How to Squat the Right Way

Performing a healthy squat is a great exercise for your body; however, not all squats are created equal! In this video, Dr. Eric Oberst describes how to properly perform a squat – as well as how to modify it if you need to.

If you struggle with your squat form, other exercise, pain, movement problems, or other issues of the musculoskeletal system, Body One PT is only a call or click away! We're both locally-owned and operated, with three convenient locations serving Central Indianapolis: North Indy/Carmel, Fishers, and Zionsville. Don't put your health on the back burner, let one of our expert PTs help you move and feel better starting today! Call or click for your appointment.