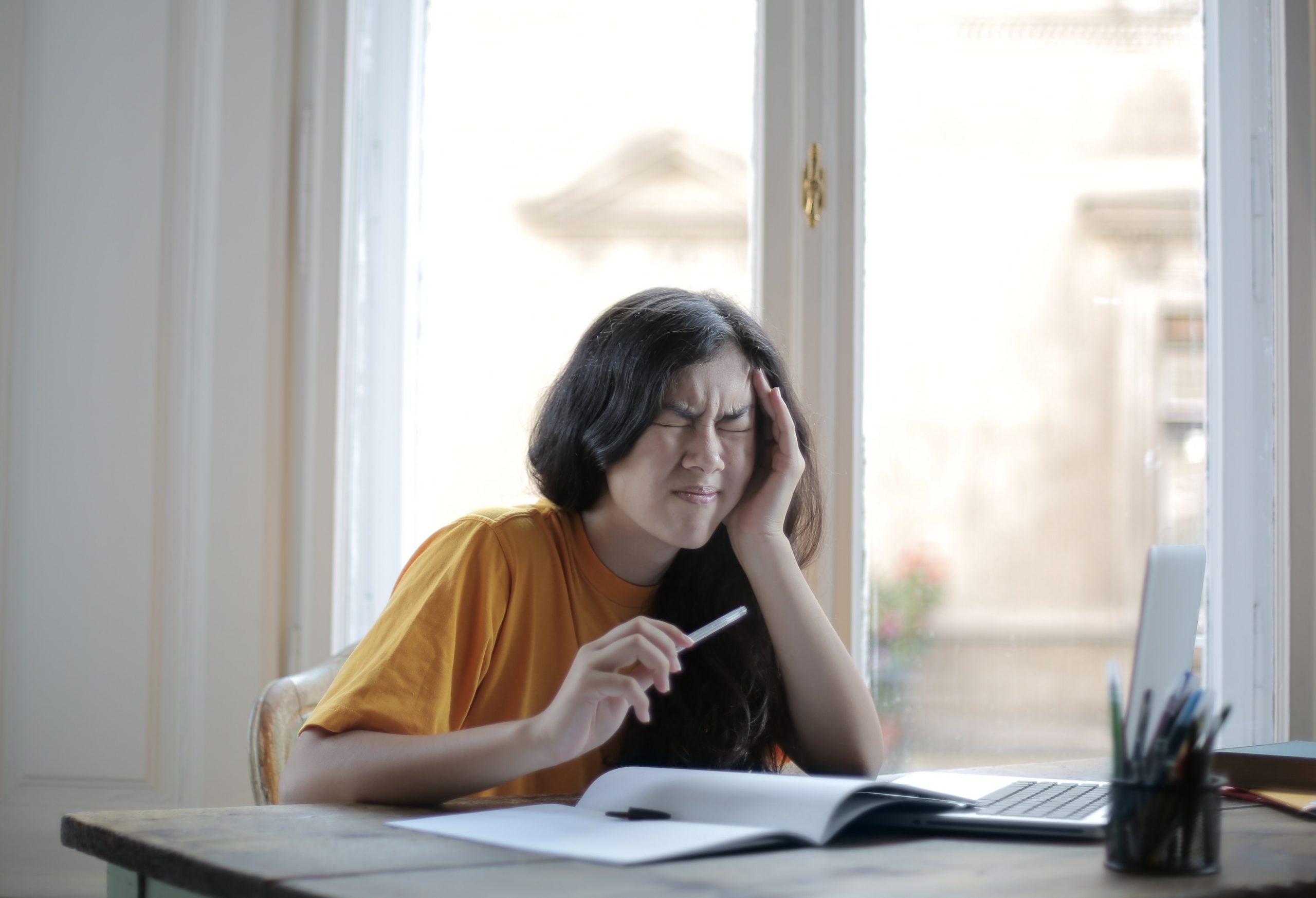 05 Aug

What's the Difference Between TMJ and TMD?

By Dr. Punam Hills PT, DPT, OCS

The number one question I get asked by patients with jaw pain is "what's the difference between TMJ and TMD?"  TMJ stand for temporomandibular joint and TMD stands for temporomandibular joint dysfunction.  Simply put, TMJ refers to the joint itself and TMD refers to any pain, inflammation, or disorders of that joint.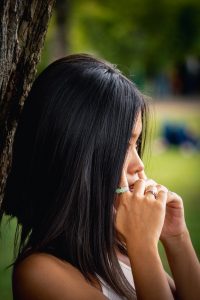 Typically, most people have used TMJ and TMD interchangeably.  If you have various health care professionals calling your issue different names, don't worry!  Everyone is on the same page, but just using diferent jargon.
Although there is no "cure" for TMD, it can be easily managed conservatively through various methods.  One of the more conservative methods is physical therapy.
Not sure if you have TMD?  Take this short quiz!
Click here to see what to expect from your first session with your physical therapist.
Are you ready to find out how physical therapy can help?  Call Body One Physical Therapy today to schedule an evaluation or click to make an appointment!  Your expert physical therapist will perform a thorough evaluation to determine the proper course of action for your specific issues.  We have three convenient locations serving Central Indianapolis: North Indy/Carmel, Fishers, and Zionsville.
CAUTION: Jaw pain also can be a symptom of heart attack. Seek medical care immediately if jaw pain is accompanied by:
Chest pain
Shortness of breath
Dizziness
Left arm pain
Numbness in the left arm
Nausea