04 Aug

TMD Series: Check Your Symptoms with this Quiz

TMD (often referred to as TMJ) is dysfunction of the temporomandibular joint, and it's a very common – if irritating – condition. One safe and effective way to treat TMD is through physical therapy. This week, we're beginning a TMD series: we'll share Physical Therapist articles, a video, and a quiz you can take to see if your symptoms suggest TMD.

TMD Symptoms: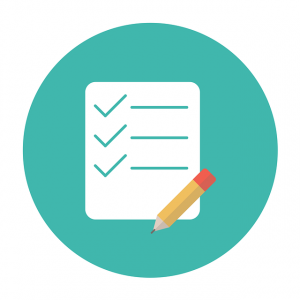 Jaw joint/muscle stiffness
Pain in the chewing muscles
Noticeable clicking, popping, or locking of your jaw while talking or eating
Frequent headaches that may seem like tension headaches
Continuing earaches or ringing in the ears
Wondering if you have TMD? Click here to take a quick quiz right now!
Please note: Jaw pain also can be a symptom of heart attack. Seek medical care immediately if jaw pain is accompanied by:
Chest pain
Shortness of breath
Dizziness
Left arm pain
Numbness in the left arm
Nausea
Whether you're looking to improve your TMD symptoms, or have other pain or problems of the musculoskeletal system, Body One Physical Therapy is ready to help you feel – and move – better. We're both locally owned and operated, with three locations serving Central Indianapolis: North Indy/Carmel, Fishers, and Zionsville. Now with Tele-PT, we're even available in your living room! Don't wait to feel better, call today or click to make an appointment.