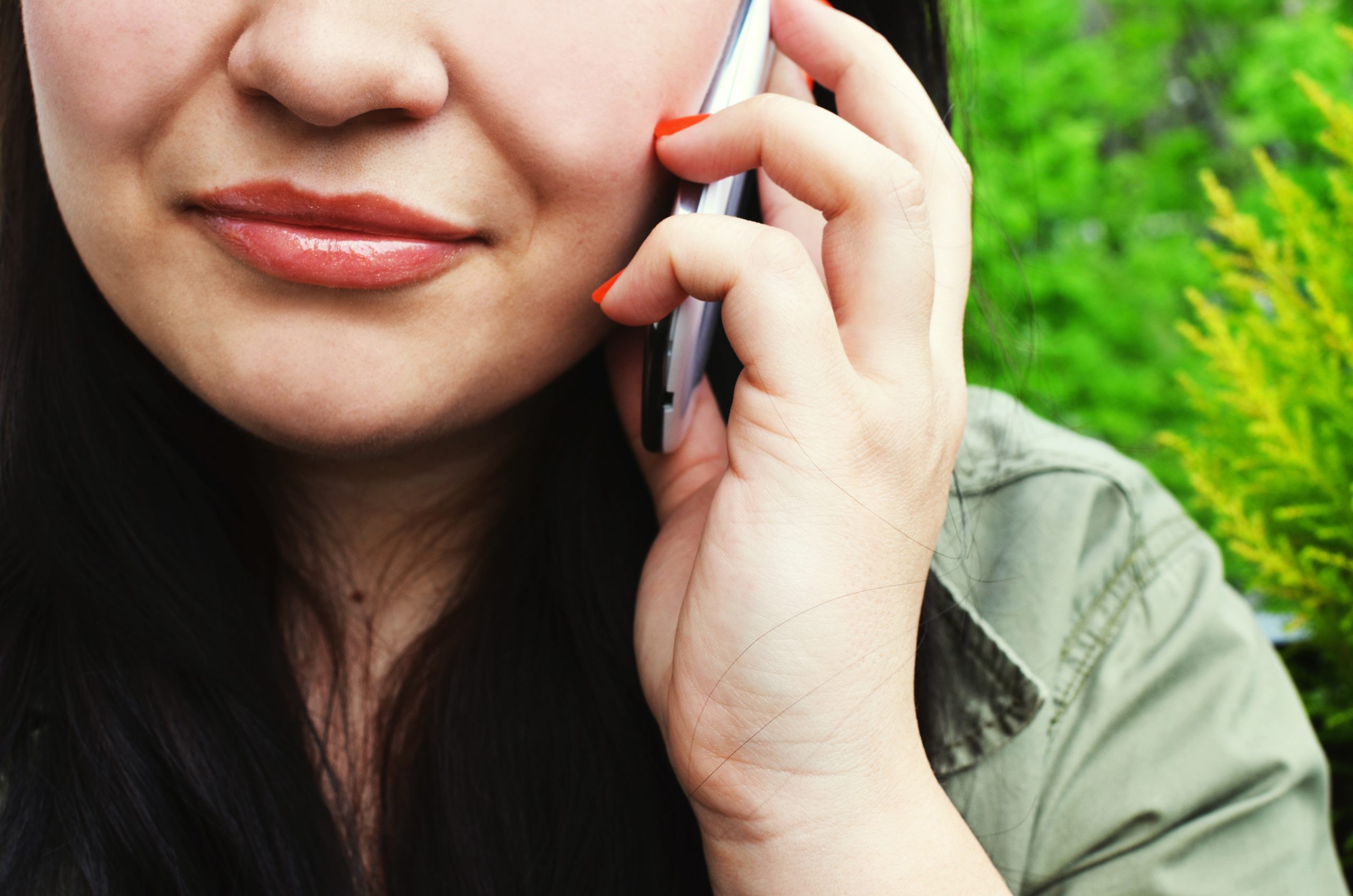 16 Jul

Waiting Out an Injury? The Importance of Early Intervention

By: Dr. Ryan Tapp, PT, DPT, CSCS

Do you ever hear yourself, your family members, or your friends say things like "Oh, it doesn't hurt too badly yet," "I'll just rest and see if it goes away," or "I'll just give it a few months, I'll be fine?"

When we experience an injury, we can place our timeline into three categories: acute (the moment you get injured through 3-5 days), subacute (about one to three weeks) and chronic (three weeks and beyond). Of course, these categories can overlap depending on the type and severity of an injury.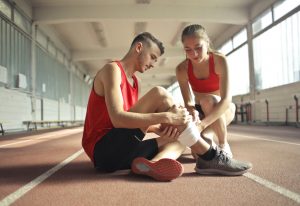 Unless you have an underlying condition combating this notion, your body is constantly trying to heal itself. That is why you're always undergoing processes such as skin cell breakdown and remodeling, hair follicle regrowth, and bone development every day you're alive! Experiencing an injury is no different – your body wants to return to its homeostatic baseline; however, when injuries drag on and move from the acute phase into chronic phase, it's that much harder for your body to recover properly. Plus, you may be experiencing more pain, more stress, and more restrictions in your social life by allowing a nagging injury to last.
We all remember the "R-I-C-E" rule we learned in high school health class – "rest, ice, compression, elevation." Well, that is not always the best model. As we know, some rules are meant to be broken. Sometimes "R-I-C-E" works, sometimes we need controlled, healthy movement ("motion is lotion!") to work through an injury. Sometimes we need something in between the two. But how do you know which one you need for your injury? That's something we, as practicing Physical Therapists, can help with! After all, we are the "movement specialists," and we know a thing or two about giving your body the tips, tools, and education it needs to begin the healing process.
For those who have an underlying condition which prevents their body from undergoing a normal healing process or they are in a more constant state of inflammation (varying autoimmune diseases, cancer diagnoses, Rheumatoid Arthritis, etc.) this applies even more to you!
Your body wants to heal itself, but sometimes it needs a nudge (or a full-on shove) in the right direction. If you have something that has lingered on for too long, come in and see us! Don't push off the social engagements any longer. Don't experience pain longer than you need to. Don't underestimate the importance of early intervention and education from a skilled provider. Schedule an appointment today with one of the highly-trained, excellent physical therapists at Body One. You don't have to wait: with free injury screening at each of our three convenient locations, we're ready to get you moving: North Indy/Carmel, Fishers, Zionsville. Call today!