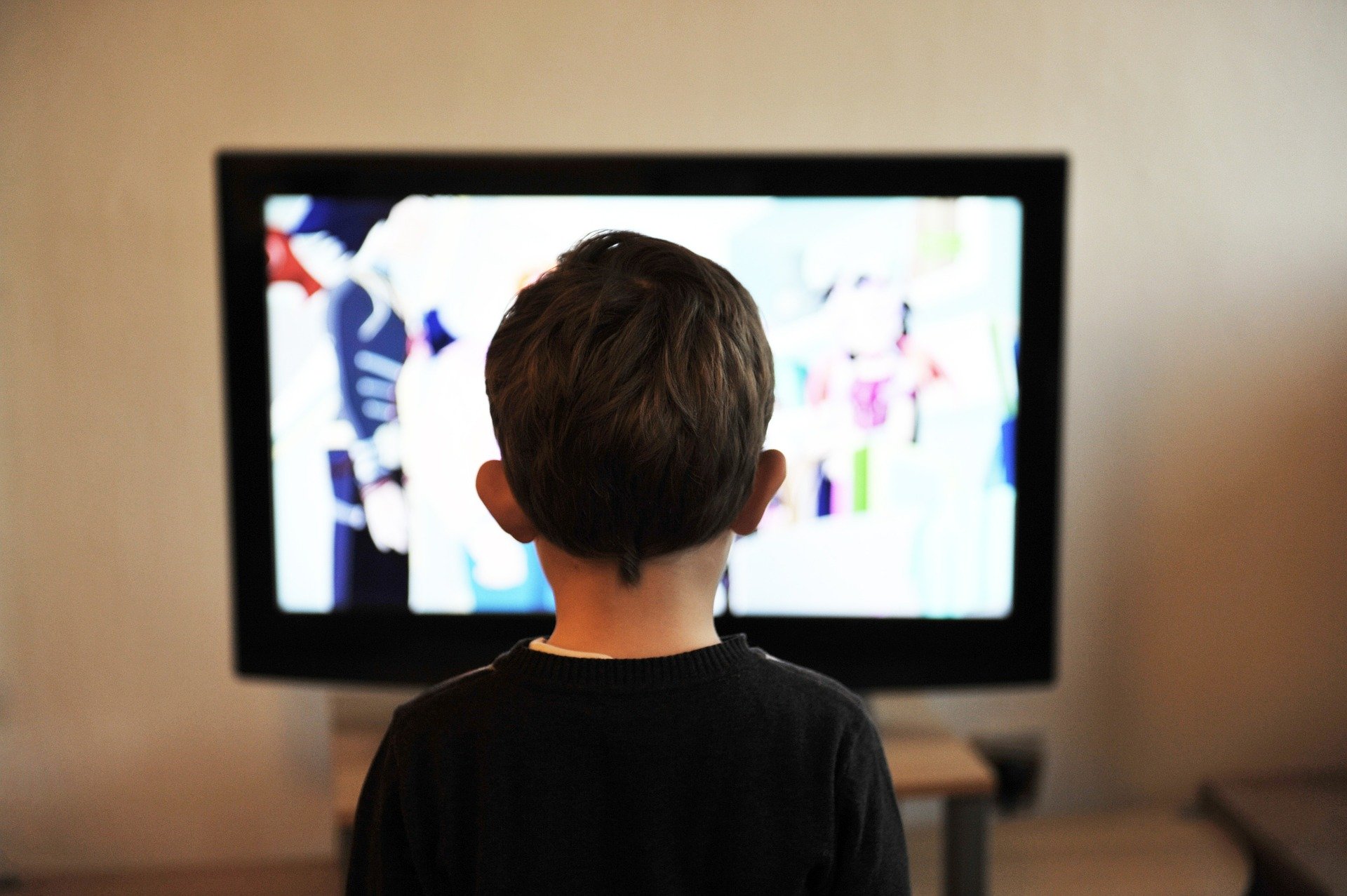 04 Jun

Tired of Bored Kids? Tips for Keeping Your Kids Active & Healthy This Summer

For many parents, this year has presented a perfect storm for inactive kids: the school year cut short, sports seasons canceled, and social distancing measures. It's really easy for many kids to turn to TV, electronics, and video games to pass the time instead of having more engaging play. We know that kids need physical activity to help their development – that's right, play isn't just fun, it's actually really important! 
With our first-ever social distancing summer upon us, how do you keep your kids occupied and healthy? Tips for keeping your kids busy and getting them active:
Suggest Practice: While the future is an unknown to everyone, we do know that things will eventually return. Sports will start, kids will play on teams again, school will be back in session. If your child plays a sport, remind him/her that keeping their skills up is a productive way to stay active while we wait!
Fun for Everyone: If the local pool is closed, bring the water-play closer to home. Break out the hose and join in! Running through the sprinkler or splashing in an inflatable pool can be fun for the whole family.
Take a Walk: Have you noticed how many people you see out and about these days? Bikes, running, and walking, people are sick of being stuck indoors. If your kids are older, suggest they log off the device and take a walk. You can make it a post-dinner habit for everyone!
Get Creative: Do you have any little artists in the house? Sidewalk chalk and paint is cheap and can turn your drive or walkway into a fun outdoor art piece. Even if they're sitting and drawing, they benefit from a little sunshine (don't forget the sunblock) and fresh air.
Participate: Hey mom or dad, you should probably get some activity, too! Get out to shoot some baskets, throw a ball, show them how you jump rope, or join in some old-fashioned tag.
Eliminate any Obstacles: Finally, if your child is limited in sports or play because of any injury concern, movement, pain, or problem of the musculoskeletal system, now is a great time to take care of it. Scheduling a visit with a physical therapist is the ideal way to get a treatment plan in place so your kiddo is feeling and moving great this summer.
Want to help your child do better at play or sports? Body One Physical Therapy sees clients of all ages and activity levels, and we'd love to help you, too. We're locally-owned and operated, with three locations serving Central Indianapolis: North Indy/Carmel, Fishers, and Zionsville. The experts at Body One are here for you and your family, call today!