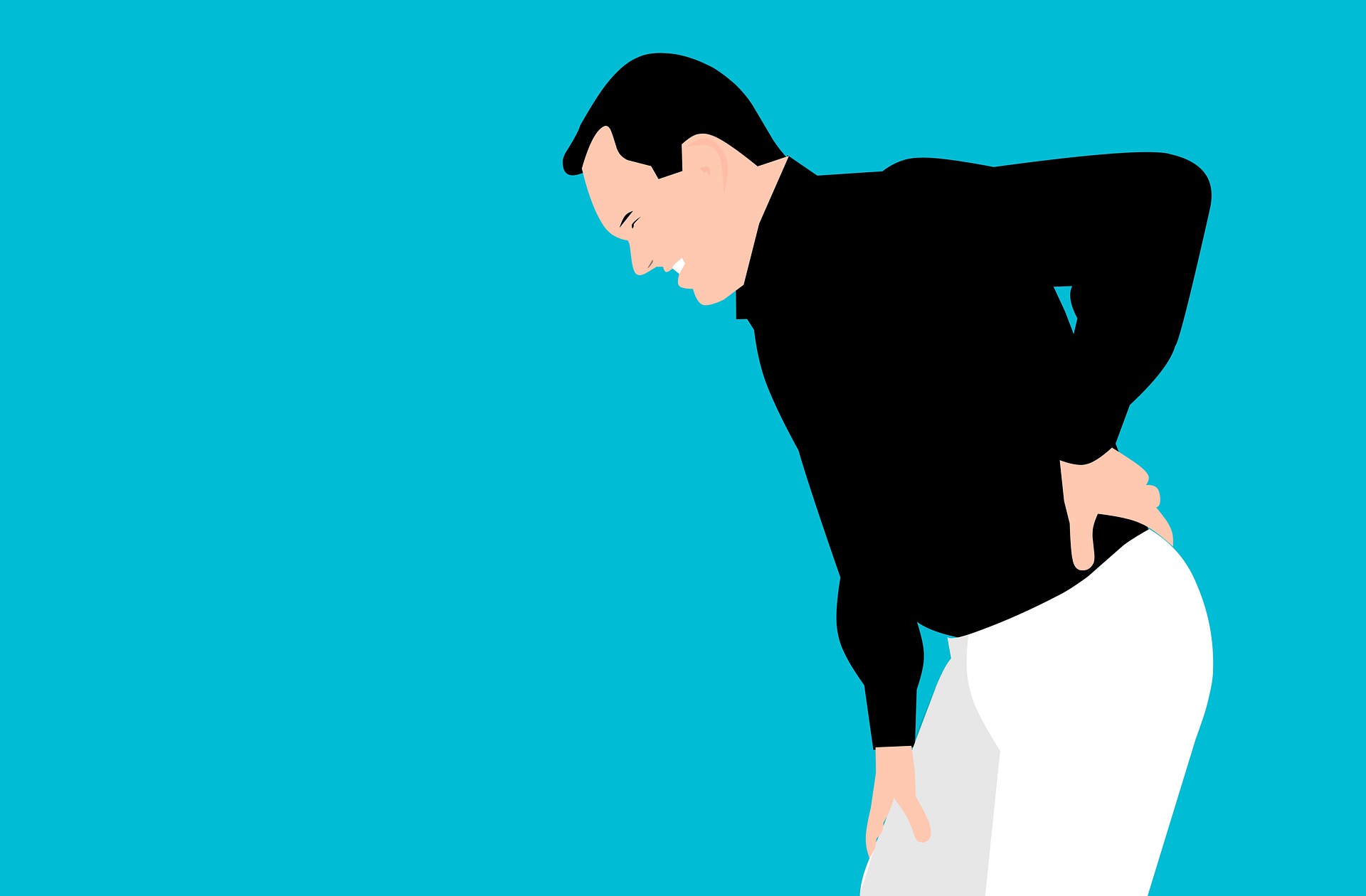 25 Jun

Lower Back Hurt? 6 Tips to Help Your Back Feel Better

Back pain is so incredibly common, that it's one of the top reasons for missed work in the country! Lower back specifically is one of the most common of all adult physical complaints. While some people write off their lower back pain as a tough part of getting older, it doesn't have to be that way. You can get older while staying active and feeling as good (or better) as anyone else your age or even younger. While we can't turn back time (we wish!), we can give you some tips for handling lower back pain: 

Easy Does It:
If your back pain came on after a new, longer, or more vigorous type of activity, take a few days off and give your body a break. You may have strained your back, or exacerbated any previous back issues you may have.
Work on Better Posture:
We get it, it's hard to go from a lifetime of slouching to posture that would make your mom proud, but we promise, good posture really is better for your back – upper, lower, and your neck, too. Don't expect to have great posture overnight, but it's a habit you can definitely improve on the more you practice.
Lose a Few Lbs:
Although it's always easier said than done, you can take some strain off your lower back muscles by losing extra weight you're carrying. Extra weight, especially around your middle, can put strain on your back and by dropping even a few pounds you may find your back feeling better.
Stay Loose:
If your lower back is tight, it may be even more uncomfortable. Work to stay loose by practicing gentle stretching or yoga.
Build a Stronger Core:
Having stronger core muscles can take the burden off your back. Practice your planks while you watch TV or take a short lunch break. It's just like working on your posture – it only gets easier with practice.
Seek Help:
If your lower back pain hurts at rest, disrupts your sleep, and/or makes daily life difficult, schedule a visit with a physical therapist. You'll receive an expert assessment and a custom treatment plan to tackle your back pain.
If your bad back has you down, the experts at Body One Physical Therapy are here to help. We're locally-owned and operated, with three locations serving Central Indianapolis: North Indy/Carmel, Fishers, and Zionsville. Don't let your back pain keep you from enjoying your life, Body One physical therapists have helped tons of bad backs go 'good' and we can help you, too! Call today.