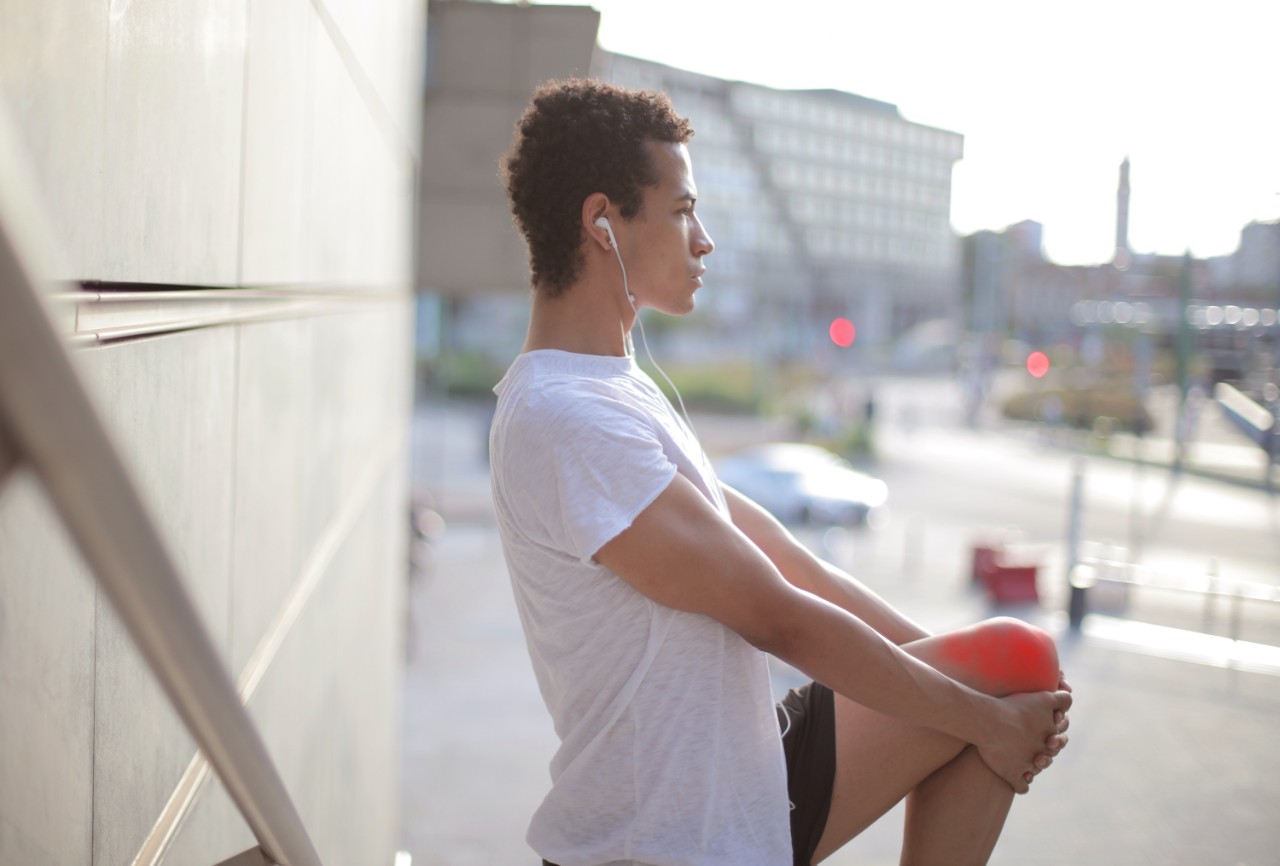 18 Jun

Knee Pain? Take This Quiz and See What We Recommend

Knee pain can be caused by many things: new injury, old injury, arthritis, or overuse. Knee pain can also make it hard to keep up with your day-to-day activities as well as more ambitious goals. Knee pain – and fear of knee pain – can even lead to issues with your mobility. So how do you know when your knee pain is something to worry about? Check out our quick symptom guide and treatment tips below: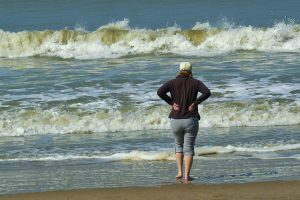 Symptom Check:
1. Do you have redness/swelling?
2. Can you bend your knee?
3. Does bending your knee cause increased pain?
4. Did you experience a "moment" of injury (feeling/hearing a pop, sudden/sharp pain, immediate swelling)?
5. Did your knee pain begin after you'd done a lot, more, or higher intensity of your usual sporting/recreational activity?
6. Is the pain in a knee that had previous injury?
Treatment Tips:
YES #1,3,4: This is likely an acute injury. You may have landed wrong when running, fallen, or experienced some other moment of injury. For acute injury, at home you can RICE: rest, ice, compress, and elevate your knee. Ideally, you should have your knee examined. A physical therapist can assess your injury and develop a custom treatment plan based on their findings.
YES #2,3,5: This may be an overuse injury. One example of an overuse injury is runner's knee. Runner's knee can affect anyone – from runners to people who don't even own a pair of running shoes. It's often an overuse injury and caused by irritation. Rest and ice can help, although a professional PT assessment can help determine the cause of your overuse injury, treat it, and prevent recurrence.
YES #2,6: This may be arthritis. We know that previously-injured joints are more likely to develop arthritic changes over time. If you're used to having a "good" and "bad" knee, this could be a sign that a physical therapy treatment plan could help improve your symptoms in both knees!
If you're experiencing knee pain (or other pain/problems of the musculoskeletal system), Body One Physical Therapy is here to help. We have three locations serving Central Indianapolis: North Indy/Carmel, Fishers, and Zionsville. We're both locally-owned and operated, and our team of caring, expert physical therapists sees clients of all ages and activity levels. Don't rely on Dr. Google and an old ice pack, call the experts at Body One today and get back to living the life you deserve!