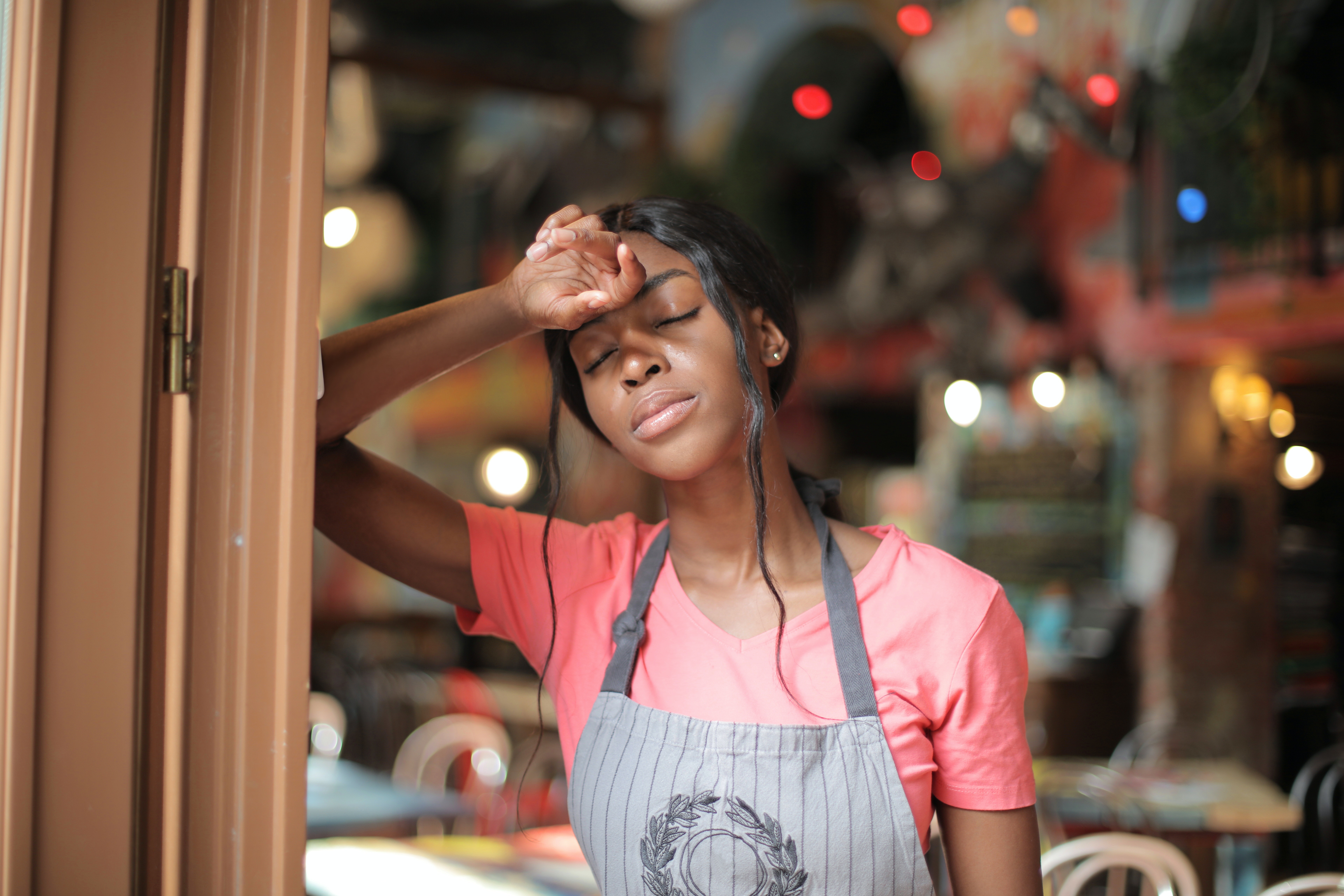 09 Jun

Can Stress Affect Your Breathing AND Your Movement? How Your Stress May be Making You Feel Worse & Work Harder

By: Dr. Eric Oberst

Uncertain times have affected us all in many different ways and contexts. Some in big ways such as working from home and being a teacher simultaneously, some in smaller ways that make it harder to appreciate subtle differences in everyday life. While I believe we can use these tough times to reflect and make positive changes in our in own lives and in others' lives as well, the reality is that many of us have been exposed to undue stress that may have negative consequences as it relates to our breathing and movement.

While breathing and movement may seem unrelated and separate as they relate to our physical well-being, the truth is that they are more inter-connected than many of us appreciate. Today we will focus on how these two systems may affect our physical function. 
You may recall a time when a friend or family member jumped around the corner and scared you. Your reaction? Tighten your back, shrug your shoulders up, and hold your breath for a split second until your brain recognized your friend or family member isn't so scary after all. You see, prolonged stress, as many of us are experiencing right now during COVID-19, can result in our bodies behaving similarly over a long period of time. This can lead to new symptoms, aches, and pains that seemed to begin without a change in activity or exercise routine.
Chronic stress can result in increased heart rate and respiratory rate (breaths/minute). This actually taps into our nervous system and further perpetuates the stress response. Increased resting heart rate and respiratory rate may lead to increased rate of exertion during exercise, and you may fatigue sooner than normal with your regular exercise routine.
Stress also can lead to increased muscle tightness as our breaths become quick and shallow. Certain postures and activities that were easy and comfortable may now be challenging or even painful as those muscle restrictions prevent you from going through your normal range of motion.
While these are just two instances of how negative and prolonged stress, our breathing, and movement all relate to one another, there are many more examples of how these three factors relate to our physical (and even mental and emotional) health. If you are feeling stressed during these strange times and think that your breathing or ability to move freely and comfortably has been compromised, call any one of our 3 convenient north side locations today to find out how we can help! 
Body One Physical Therapy is both locally-owned and operated with three locations serving Central Indianapolis: North Indy/Carmel, Fishers, and Zionsville. If you're stressed out and dealing with pain, movement, mobility, or other problems of the musculoskeletal system, you're not alone. We're here and ready to help you get back to feeling great. Call Body One today!