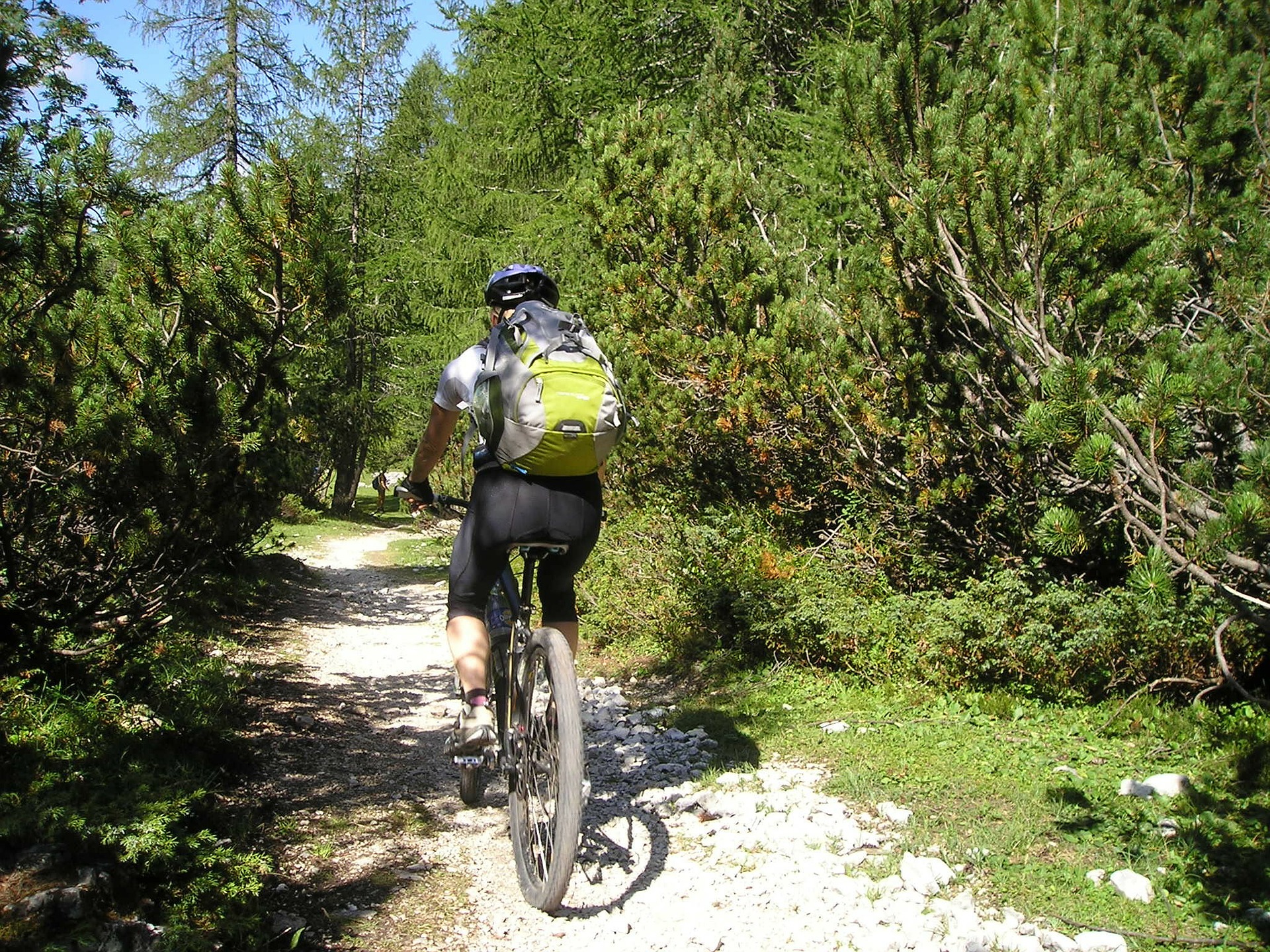 07 May

Will Quarantine Ruin Your Fitness Goals? Tips to Stay on Track

Many people have been disappointed this spring – watching everything from races to bike rides to sports groups and beyond cancel or postpone. The good news is that you don't have to let your fitness goals take a backseat to the necessary work of social distancing: even though your events may be on hold, your goals are not! Here's how to stay focused, moving forward, and reduce your injury risks.
Stick to your Schedule: With many people working from home, and some off work temporarily, schedules can feel totally upside down. Keep a regular schedule as if you'd be participating as usual. You may have to modify some of your workouts, but you'll stay in shape and avoid losing fitness. You can even set a new goal with a virtual event! That can provide motivation and a reason to train.
Address Problems Early: Although you might think you can let aches and pains slide, now is the time to address them with a professional. Make an appointment with a physical therapist for an assessment. Body One offers both in-office appointments as well as Tele-PT appointments for assessment.
Keep Moving: If you're logging more time on the couch than usual, you aren't alone. It's easy to binge-watch your favorite show when there isn't much else to do (or you feel like you've already done it). Make sure you move throughout the day, stretching and maintaining your body's natural flexibility. Sticking to your workout schedule will help with staying loose and mobile. 
Choose Healthier Food: It might be tempting to snack more if you're home more, but making sure you have healthy options will help keep you healthy overall. Treating food as fuel will help you choose wisely. If you're craving sugary sweets or salty snacks, try to indulge in moderation or find healthier options of the same food.
Get Enough Rest: If you were still training for a big event or playing sports with friends or in a league, you'd be more likely to get enough sleep. Although your daily schedule may be slightly different, don't throw out your usual bedtime in favor of late hours and missed sleep. Sleep is when your body repairs and rebuilds itself, so be sure to log enough hours of shut eye.
Although it's frustrating to miss sports and events you trained for, by staying in shape and planning ahead, you can stay fit and avoid sabotaging your goals. For some, it's a good time to set new goals and work toward them with extra time at home. If you need help reaching your goals, or you're finding that pain, movement, or mobility issues are limiting you, Body One Physical Therapy is ready to help at one of our three convenient locations.
Body One is locally-owned and operated, and you can find your caring, expert physical therapist at: North Meridian/Carmel, Fishers, and Zionsville. We even offer free injury screening at every location! Don't sit at home and suffer with injury or pain, call Body One today and find out how we can help get you back to feeling great.