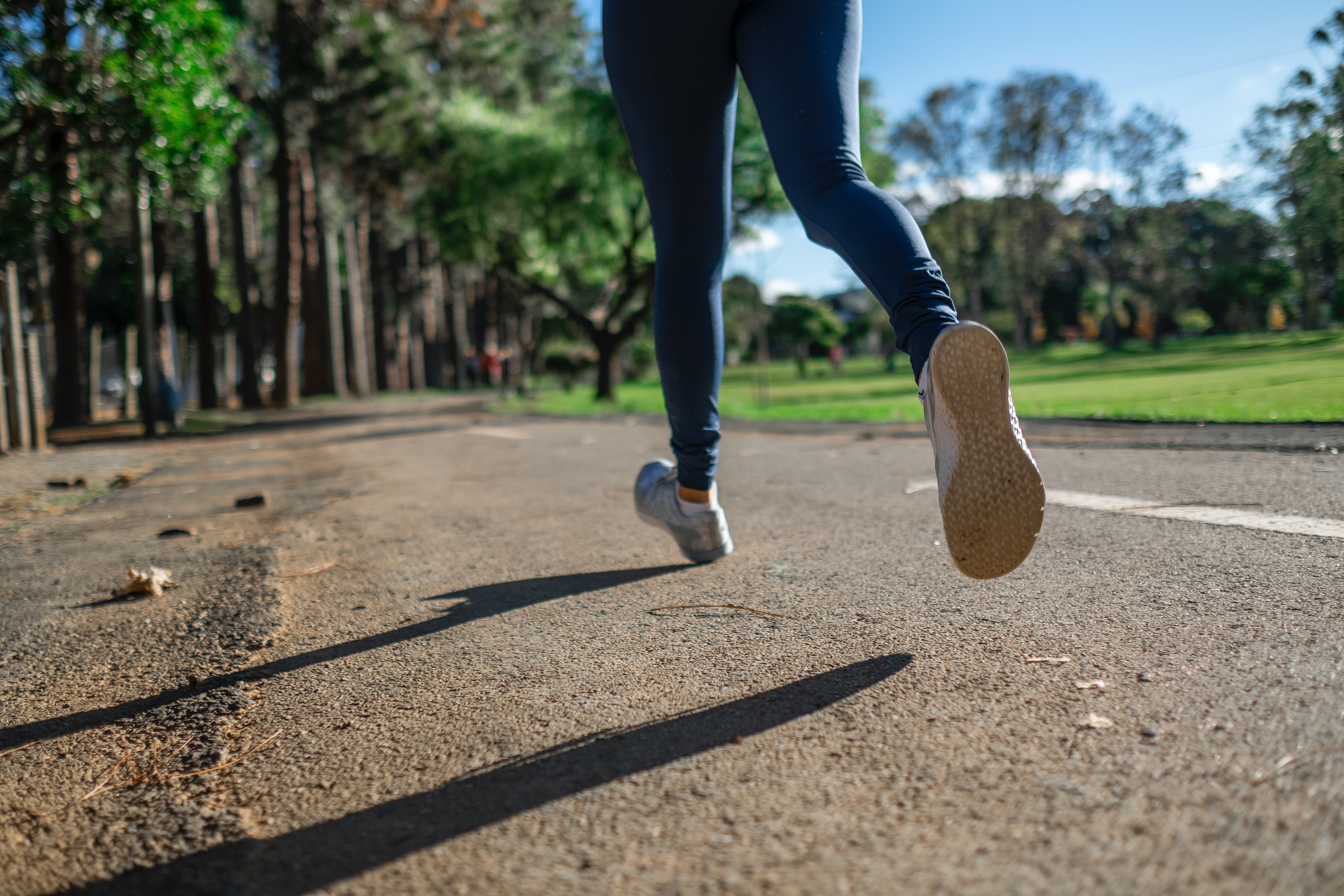 19 May

Preventing Injury in New Runners: 5 Ways to Succeed and Dodge the Injury Bug

With so many people working from home and practicing social distancing, the number of people who have decided to work on their fitness is also skyrocketing. Many people who haven't run since back in gym class are breaking a pair of new shoes and lacing up – which can lead to common injuries if you're not careful. Here are some pointers for new runners to keep you on the road, track, or trails, and avoiding the injury bug: 
Run in the right shoes: Finding the right shoes can be a bit of a Cinderella story, starring you and your dream to run. You may have to try on several pairs – and just because a certain brand works great for your friend doesn't mean they'll work great for you. Since most of us can't utilize the professional fitting in a specialty store right now, visit several running shoe websites. Many offer guidelines and/or quizzes to help you find the right pair. Take advantage of any that offer a money-back guarantee! The bottom line is you need good shoes.
Start slow: It's easy to get carried away, especially if you're feeling good, it's great weather, and you're sick of being trapped in the house. Overdoing it – either with intensity, distance, or both, is a really good way to end up stuck on your couch with an injury. If you're just starting, beginning with a run/walk program is a great way to ease in and reduce your injury risk. There are also lots of apps and programs that will guide you on how to start so you don't overdo it.
Get and stay flexible: The longer you run, the more certain muscles will live in a general state of tightness (we're looking at you, calves). It's important to work on your flexibility and be sure you're focusing on the important guys: calves (seriously), hammies, quads, hips. Adding in a gentle stretching routine before and after each run is a great way to make sure you're staying loose and help prevent injury.
Don't neglect your core: As we've mentioned before, having a strong core is really important. When you run, if your core is weak, your back can suffer and every run can become a real (literal) pain. Increasing your core strength will improve some of the fundamentals you're working to build as a new runner.
Wave and enjoy: If you're out there and pass a runner or cyclist, wave! Smile! You're not stuck at home, you're out there, and you're running! So enjoy that cool runner's wave and enjoy your run. Taking it too seriously may cause you to push yourself too hard – so just relax and allow yourself to improve at your body's natural pace.
If you do experience injury or issues while you're working on running or other recreational activities, Body One PT is here and ready to get you back on track. We're both locally-owned and operated, with three locations serving Central Indianapolis: North Indianapolis/Carmel, Fishers, Zionsville. Thanks to Direct Access, you have 42 days before you'll need a referral and our office will work with your doctor and insurance company if more visits are needed. Ready to have a healthy and active summer? Call Body One today!