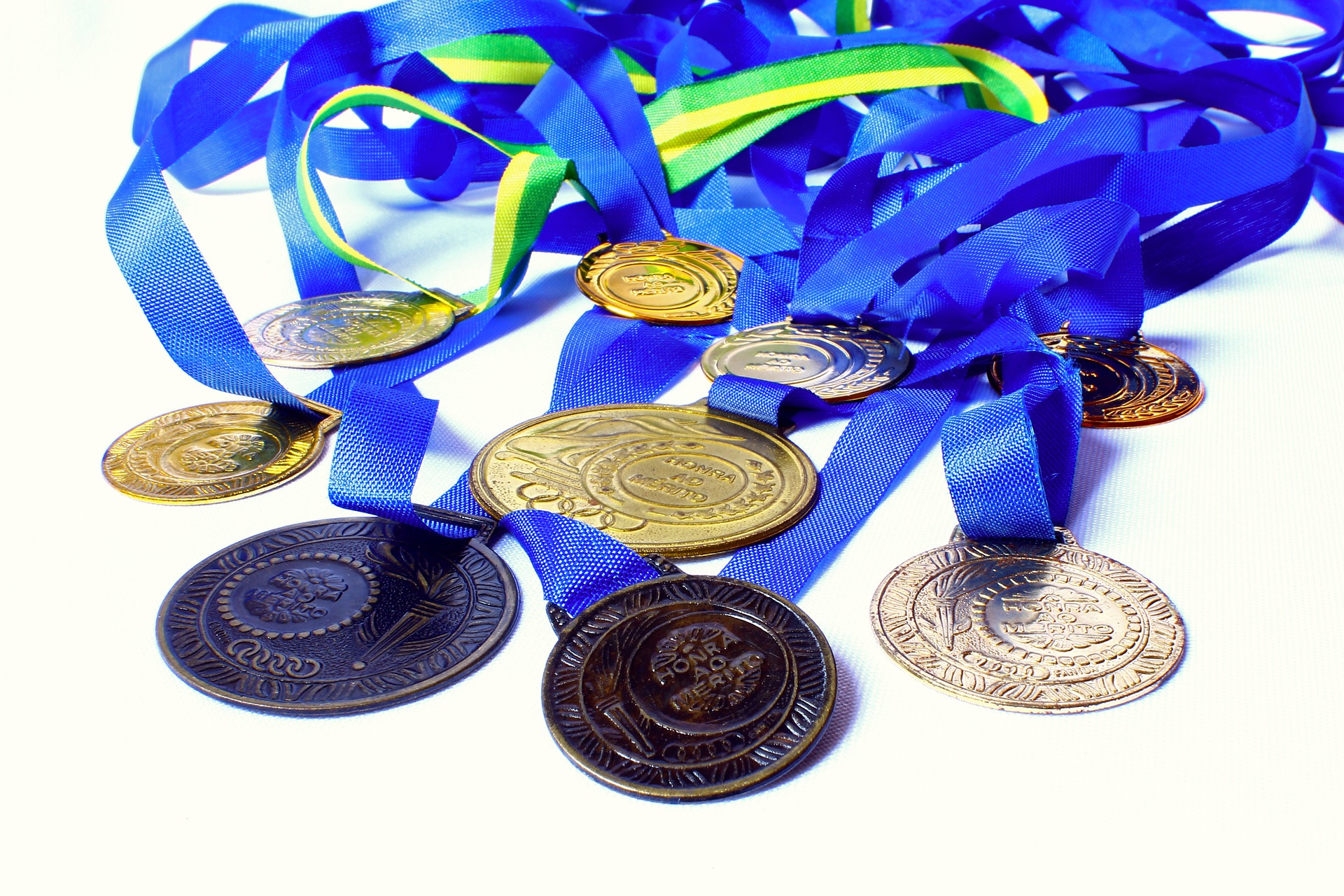 30 Apr

Virtual Events & Tech Keep You Motivated During Quarantine

This time of year, many people are normally training for seasonal sports or events; the Coronavirus outbreak forced cancellation for many events and sports, and postponed others. People now have time on their hands, but no immediate goals. So what are active people left to due for the spring and summer? Enter virtual events and technology! Here's why virtual events and other tech can be a great way to stay active, train hard, and keep your goals on track.

What virtual events are: Virtual events are typically events that you register for online and complete on your own, without other participants.

How virtual events work: It depends on the event and organizer. You can register for a virtual 5K, 10K, half-marathon, and full marathon all virtually. You typically have to submit your finishing time, or even complete it on a certain date before you'll receive recognition. Some virtual events offer finisher medals, bibs, t-shirts, and benefit various charities – just like normal events.

If you don't like racing: That's okay! You can make use of technology at home. There are a variety of virtual-reality style programs available for stationary bikes, treadmills, and rowing machines that can bring both the outdoors and competition to your home gym. Go for a run at the Grand Canyon while in your living room or ride the streets of Paris while you pedal next to your couch! You can also search apps which can help you compete with friends and others on your usual training routes!

Tips for making virtual events or virtual-reality workouts a success: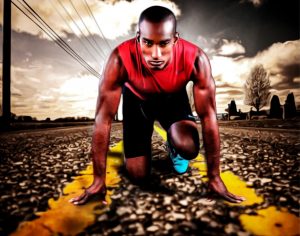 If a race you planned to run has been canceled, check to see if it's been changed to a virtual event. Although the route won't be exactly the same, you may still receive the same medal, shirt, and benefits.
Train the same way you would for your normal events or work out. Don't skip your usual workouts, be sure to stretch, eat well, and get enough rest.
Try technology. Apps like Strava make it easy to compete with buddies and competitors in your area. It's a great way to stay motivated when you know you can complete a ride or run faster!
Plan ahead and let people know! Block out time for your event or workout, and be sure that people know it's "race time" so you aren't interrupted with phone calls or other distractions.
If you're running or walking outside, plan your route ahead of time. Be aware that you won't have the advantages of road closures and traffic control! Pay attention to motorists, crossings, and your surroundings.
If you had planned an event with a friend, sign up for a virtual event of the same distance so you can share a finisher's medal!
If you normally run certain events every season, try a few virtual events around the same time as your normal races. You'll stay motivated to train!
Each spring, Body One has sponsored Justin's Langford's Run4Hope. This year, Justin's Run4Hope will be a virtual event! If you're looking for a virtual event to try, this is a great one. May 16th:: the run will be held virtually and participants will receive a t-shirt, with race proceeds benefiting STEM scholarships in Justin's honor.
Staying healthy and staying active may require some creativity, and Body One PT is available both in person and virtually to help keep you feeling and moving well. We're locally-owned and operated, with three locations serving Central Indiana: North Indianapolis/Carmel, Fishers, and Zionsville. Our team of caring, dedicated physical therapists is ready to help get you moving in the right direction, and this is no time to let pain and movement problems take over. Call Body One today and find out what makes us Indy's best choice for PT!