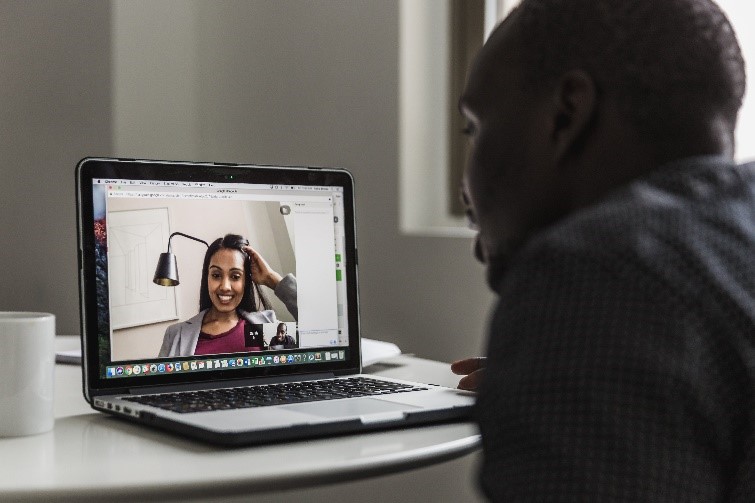 29 Mar

We're Offering Telehealth Appointments!

We're offering telehealth (remote) appointments for current patients; new patients also have the opportunity to meet remotely with one of our physical therapists for an evaluation of pain or problems of the musculoskeletal system. We know that not all of our patients are able to visit us right now, and we believe that your total health is important: telehealth appointments offer treatment by your physical therapist in the comfort of your home.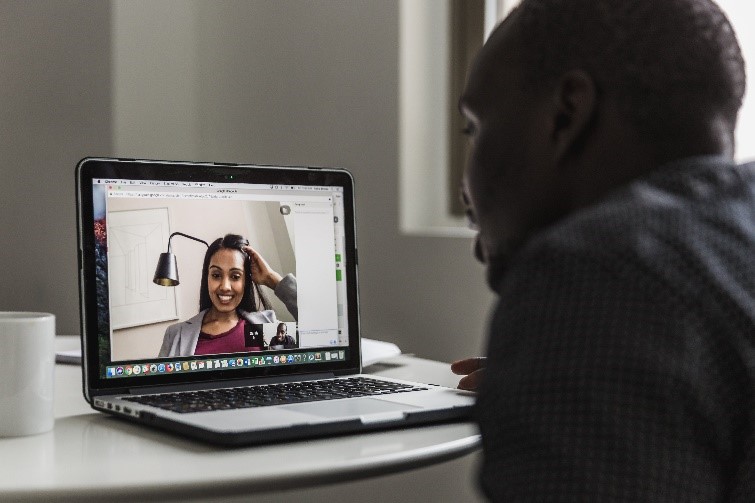 You'll enjoy one-on-one time with your provider, through Zoom teleconferencing. If you can video chat with your relatives, you can receive quality health care at home thanks to telehealth. Your PT will be able to answer questions and provide guidance, just as they would in the office setting. If you're interested in a telehealth appointment, contact your usual Body One location and ask about scheduling telehealth appointment. We're offering flexible scheduling to meet our patients' needs; we don't want you to lose progress due to time in quarantine – remote appointments are a great way to stay on top of your PT!