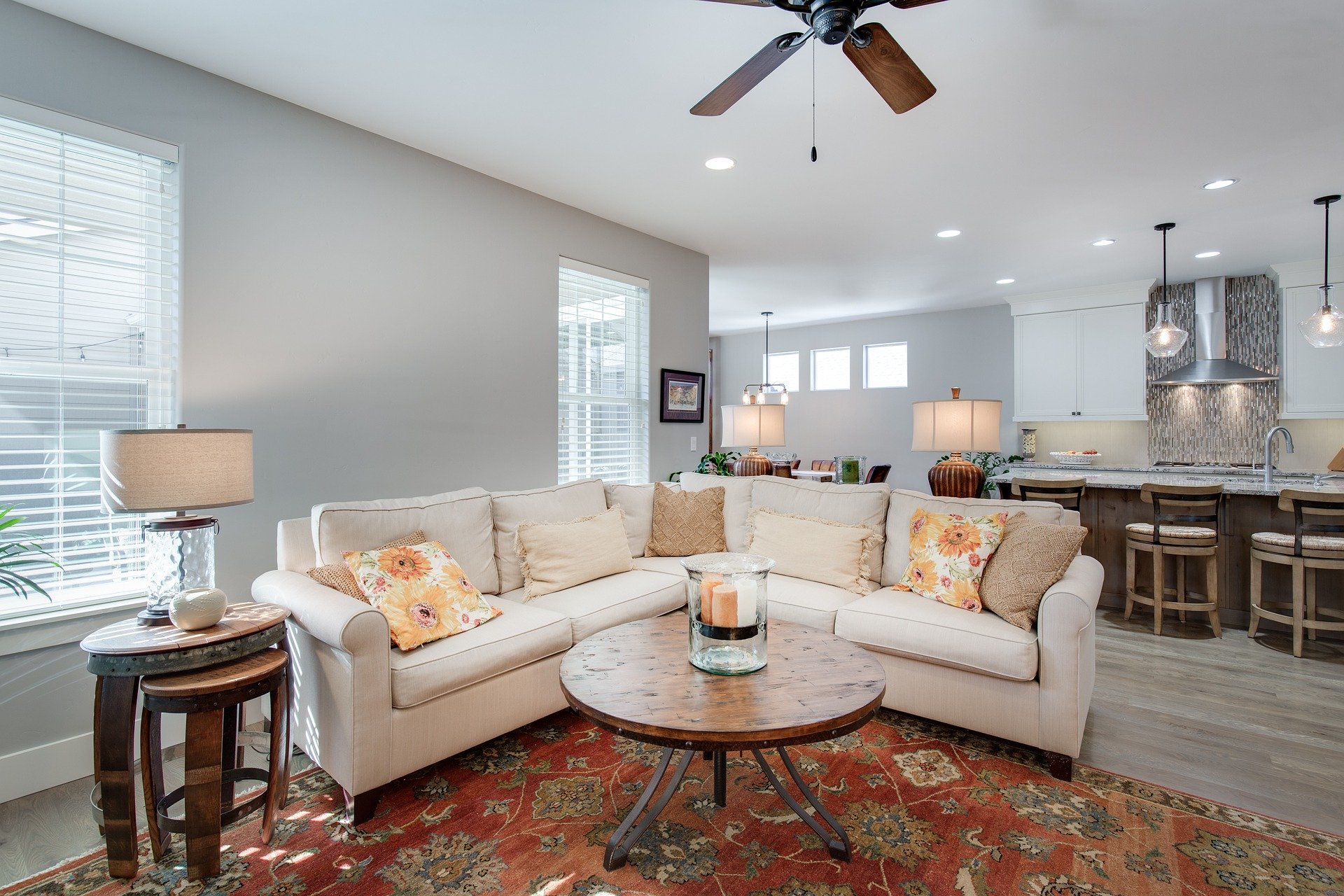 27 Mar

Gym Closed? Exercise at Home With These Ideas

Most gyms are (rightfully) closed temporarily to help stop the spread of the novel Coronavirus – but what are you supposed to do if you don't have the equipment at home to replace your gym routine? You'll have to get a little creative, but as they say, "necessity is the mother of invention." Try these ideas for turning activities and every day items into your Quarantine Workout:

Weights:

Don't have a weight set? No problem! Dumbbells, weight systems, and free weights can be an expensive investment. If you rely on the gym and want to get some weighted workouts in at home try lifting: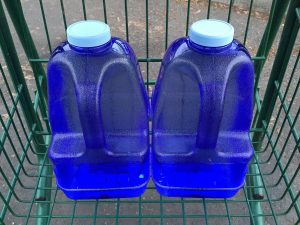 Gallons of water (add or remove water to add weight)
Soup cans (bigger or smaller for more/less weight)
Re-usable bag filled with canned goods (you can see the weight right on the can!)
Once you find your "weights," you can do the same lifting you would at the gym. Bicep curls, seated rows, and more. If you're just starting out, use lighter weights and try three sets of 8-10 repetitions. Look at beginner videos to get started.
You can also use your own body weight for a great work out. Squats, push ups, planks, and pull ups (if you have a pull up bar – or your kid's swing set): all offer great resistance for muscles.
Cardio:
If you're lucky enough to have an exercise bike, treadmill, or rowing machine in the corner, now is a great time to dust it off and put it to use! If not, never fear – you can work up a sweat in your living room with nothing more than a good routine. You can try HIIT (high-intensity interval training) work outs, in which you move from one quick burst of exercise to another with a short rest between. For example, do 30 jumping jacks, wait one minute, then do 15 burpees, wait one minute, 10 mountain climbers and repeat this circuit several times.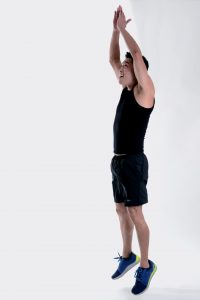 There are also plenty of online options to follow. A quick search will show you everything from cardio yoga, to dance workouts that will add some fun to your routine. Even a simple jump rope can get your heart rate up and get you sweating!
Tips:
Remember, treat your home work out like you would at the gym.
Stay hydrated. Even if the kitchen is around the corner, be sure you have water handy and sip throughout your workout.
Stretch: Be sure and warm up before you dive into your workout. Make sure your muscles are loose and limber with some gentle stretching.
Cool down: Don't just crash on the couch when you're done. Do a little light stretching, grab a healthy post-workout snack (protein is great), and hit the shower.
If you're having problems with your workout, pain, or issues of the musculoskeltal system, give us a call. Body One Physical Therapy is here to help get you moving in the right direction. We're locally-owned and operated and have three locations serving Central Indiana: North Indianapolis/Carmel, Fishers, and Zionsville. Don't wait to feel great, call Body One today!