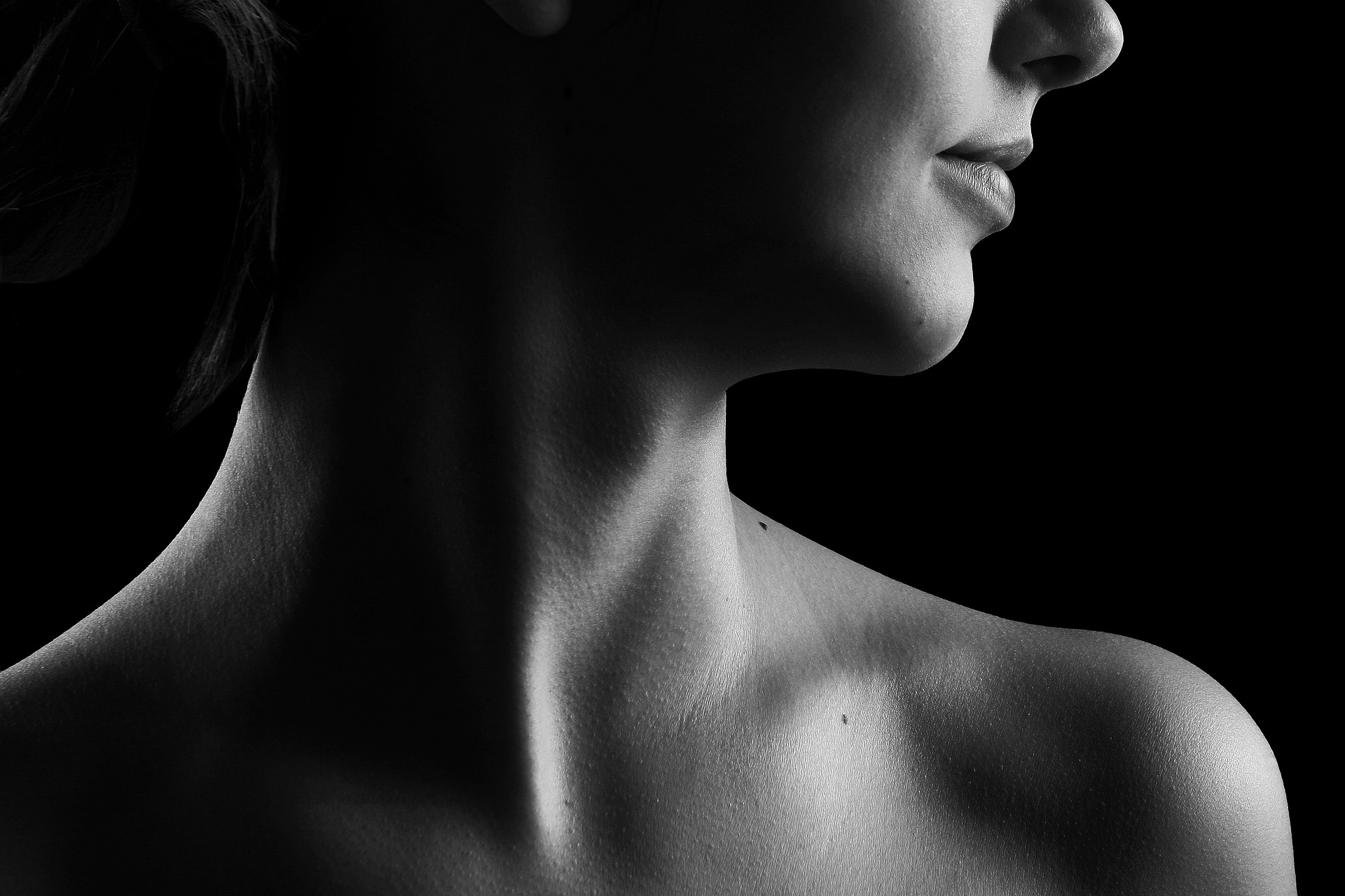 11 Feb

Got a Real Pain in the Neck? Why PT is Ideal

Neck pain is almost as common as back pain, and has a variety of causes. One thing they both have in common is that invasive treatments are often not always the best option, and trying physical therapy first is often ideal – and successful. See why PT might be the best choice for your neck pain…

Neck Pain Causes:

Neck pain can have many different causes, but some of the most common are:

Age-related disc degeneration (like bulging discs, etc.)

Arthritis

Poor posture (we've written about "tech neck" before)

Mechanical injury (such as whiplash from an accident)

How PT Can Help

While you may have heard that medication or invasive injections could help, physical therapy is also a safe, effective way to deal with many types of neck pain caused by these different conditions. Your physical therapist will assess your pain, range-of-motion, discuss when your symptoms began – as well as daily activities that might be contributing to your condition.

After your initial exam, your PT will develop a custom treatment plan that will typically include both manual (hands-on) therapy and exercises/stretches for you to do at home. As your physical therapy progresses, you'll work toward improved movement, increased range-of-motion, and decreased pain. Your physical therapist will give you guidance on what you can do between visits to help improve your symptoms and keep your neck healthy, regardless of the cause of your neck pain. S/he may suggest heat or ice, sleeping with a certain type of pillow, or avoiding sleeping in a certain position, and will likely discuss your overall posture and work habits if they play a role in your neck pain. 
Neck pain can be draining, frustrating, and give you literal headaches. Physical therapy offers a safe and effective alternative to common alternative treatments like medication and outpatient procedures. By seeing your physical therapist for the recommended course of PT, and following the at-home program, you're often likely to see improvement. Worried about a referral? Thanks to Direct Access, you have 42 days to see a PT without a referral. At Body One PT, we work with your doctor's office and insurance if you need a referral for more PT visits.
If you're dealing with neck pain (or other problems of the musculoskeletal system), Body One Physical Therapy is ready to help you move in the right direction. We're locally-owned and operated, with three locations serving Central Indiana: North Indianapolis/Carmel, Fishers, and Zionsville. Our team of expert, caring physical therapist sees clients of all ages and activity levels and we'd love to add you to our list of happy, healthy clients. Don't go another day living in pain, call Body One today!