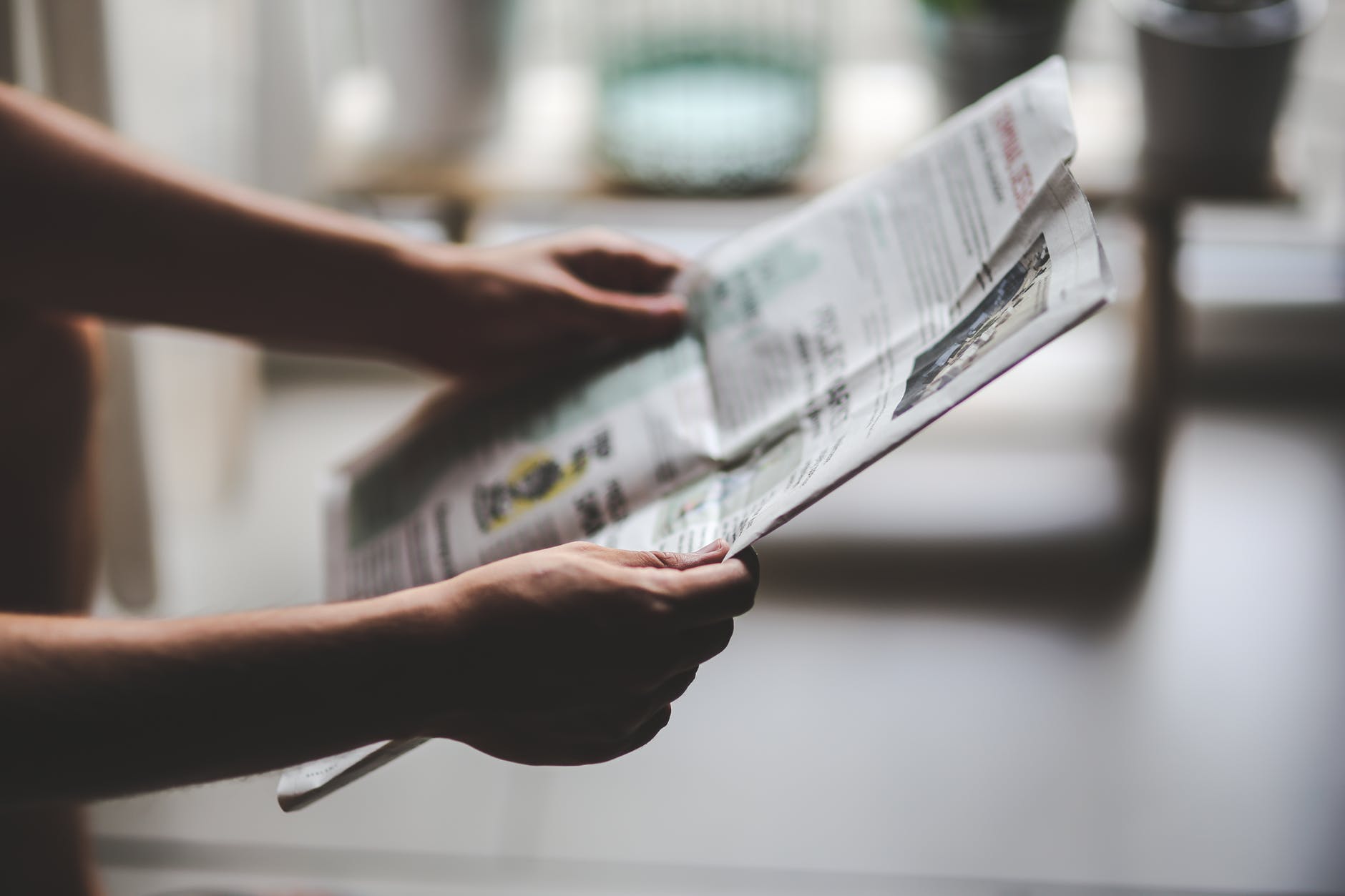 18 Feb

Body One Makes Top 15 on IBJ List

Recently, Body One Physical Therapy was honored to make the Indianapolis Business Journal (IBJ) list of Largest Indianapolis-Area Physical Therapy and Sports Rehab Clinics. Although Body One shares the list with large hospital-based groups, or other nation-wide companies, Body One came in at #12 on the list – which is impressive, especially since we're both locally-owned and locally-operated.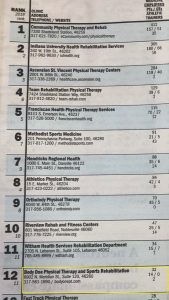 Both clients and staff members say that they appreciate the Body One approach, which is patient-centric. Body One focuses on one-on-one relationships and also offers private exam rooms; this offers time and privacy for the patient to share concerns with the physical therapist and a more comfortable therapy experience. Unlike some large clinics, Body One clinics have both shared space for exercise repetition as well as exam rooms for both assessments and manual therapy. Clients enjoy not having assessments in the main exercise room, as with some large clinics.
Another benefit for patients is that by choosing Body One compared to a hospital-based PT clinic, they often experience dramatic savings. Post-operative patients often schedule follow-up physical therapy with the group listed by the doctor; if the surgeon lists the facility PT clinic, the patient often faces higher charges than if s/he had chosen a clinic like Body One! While it's always important to check insurance benefits, patients should remember they have a choice in their PT care.
Body One is proud and excited to be named to this year's IBJ list and we look forward to what the coming year will bring! We have three locations serving Central Indiana: North Indianapolis/Carmel, Fishers, and Zionsville, and our team of caring, expert physical therapists are ready to help get you feeling your best this year. Find out why Body One has grown to compete with the nationally-owned PT clinics – and why we're better.