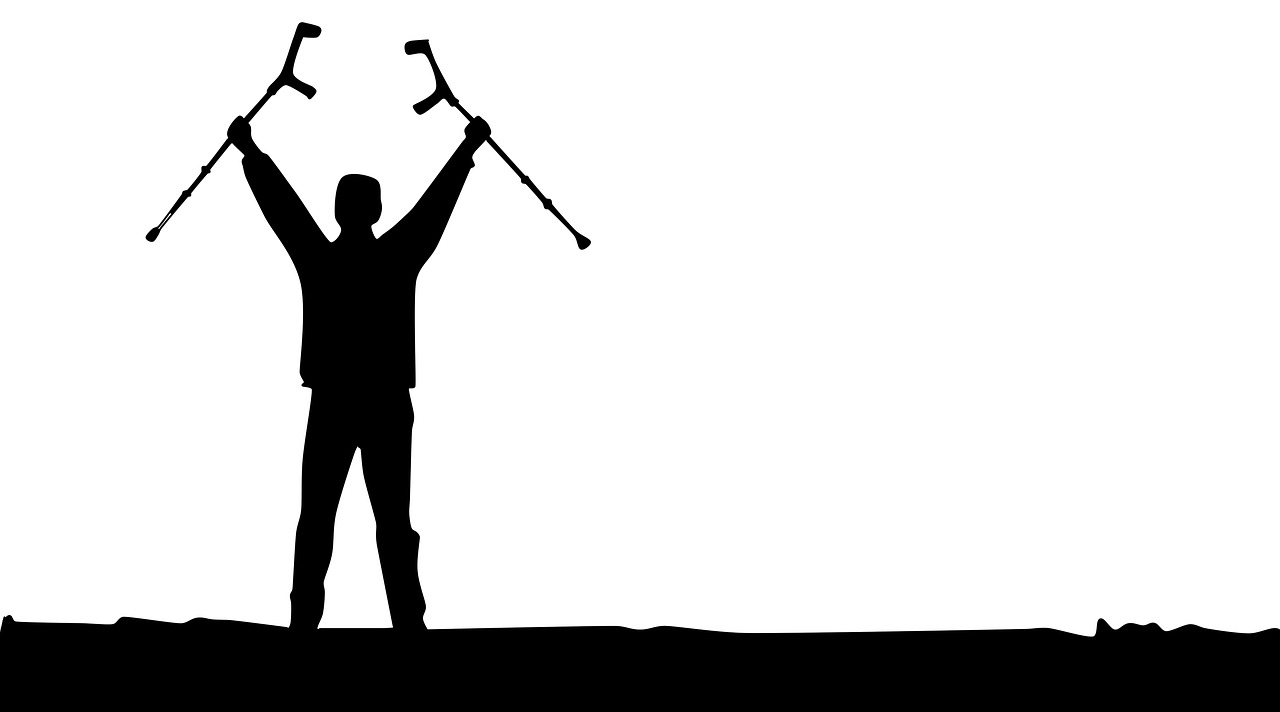 19 Dec

How Prehab Can Help Your Surgical Recovery

If you're faced with surgery of the musculoskeletal system (bones/joints, tendons/ligaments/muscles) you probably know that you'll be scheduled for some physical therapy afterwards, as part of your recovery. Did you know that "prehab" – physical therapy before surgery – is quickly becoming the standard for many different procedures? We explain what it is, why it helps, and how to make sure you get the most out of your experience:

What is Prehab?

Called prehab, because it's like rehab only before your surgery, this is a set number of visits with a physical therapist before your procedure. Your PT will work on improving movement, flexibility, and strength before you have your procedure.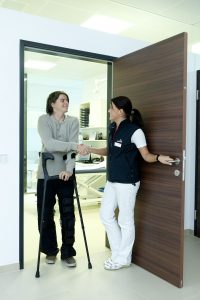 How Prehab Helps
The benefits of prehab have demonstrated that people who go to PT before a procedure can have a faster, better outcome than those who don't – leading to a surge in patients seeing a physical therapist both before and after they see a surgeon.
While we do not know in advance the outcome of any surgical procedure, we do know that patients who move better, feel better, and are stronger, tend to do better; helping improve movement, functionality, and reduce discomfort prior to surgery can create a better post-operative period. Once you're in the post-operative period, you won't be starting from scratch, but from a better position: with stronger supportive tissue, better movement, perhaps less inflammation/irritation, and more functionality.
Tips for Prehab & Rehab
Once you've set up your procedure and your prehab sessions, be sure to talk with your insurance company, as well as your PT's office about making sure that you reserve enough PT sessions for your post-operative recovery period. Your PT and surgeon will have a good idea of how many sessions you'll need for both prehab and rehab periods.
Take both prehab and rehab equally seriously. There are many people who complain about a procedure "not working" – but often the same people didn't follow the PT's instructions for necessary rehabilitation. Take joint replacement, for example: if you undergo a knee or hip replacement, only to skip your PT, you'll find that you have discomfort, limited movement, and other potential problems. Although it may seem like your physical therapist is giving you difficult exercises to do at home in between in-person visits, those exercises and stretches are one of the best ways you can ensure a successful recovery.
Are you getting ready for surgery? Body One Physical Therapy is your ideal resource for a great result. We're locally-owned and operated, with three locations serving Central Indiana: North Indianapolis/Carmel, Fishers, and Zionsville. With Body One, you won't be facing surgery alone, but with an expert physical therapist on your team. Call today for your appointment!