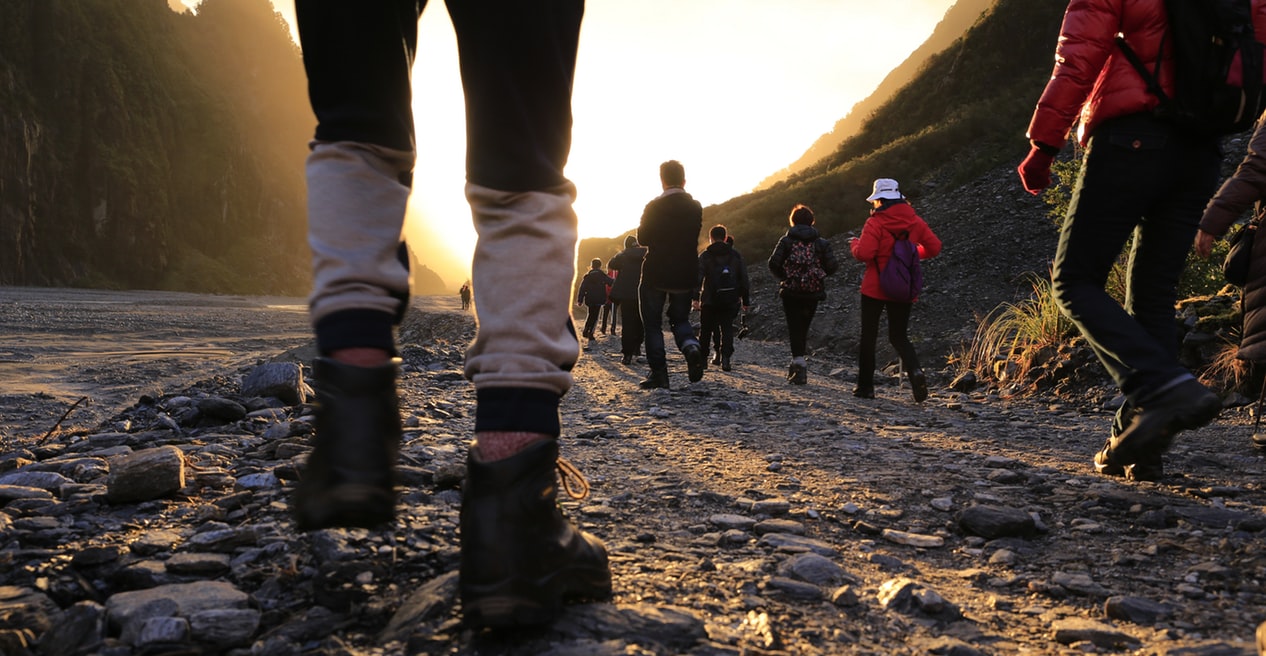 19 Nov

Physical Therapy: Something for EveryBODY

Physical therapy might be something you've had a brief experience with – maybe after injury, or surgery for example. Many people associate PT with elite athletes returning to their sports after a serious injury. Plenty of people also assume that because they aren't elite athletes, and because they "just" or "only" have an issue in their regular day-to-day lives, that it isn't worth the time and effort of going to physical therapy. What you might not realize is that PT has benefits for everybody: from the recently injured, to pre- and post-op patients, to athletes, to the average Jane and Joe, to people dealing with chronic pain. Here's how PT might benefit you:

Injury Recovery: A physical therapist can both diagnose and treat your injury. That's right, you can skip your family doctor and head right to the PT's office. Thanks to Direct Access laws, you now have 42 days to see a physical therapist without a referral. Your PT will assess your injury, and if s/he thinks you need imaging or a specialist, you'll get a recommendation. If your physical therapist treats you, you can expect a mix of both manual (hands on) therapy and exercises/stretches you'll do on your own. By addressing your injury sooner, you'll be that much further ahead on your recovery.

Injury Prevention: What's better than recovery? Not needing to get better! Your PT can help prevent injury by watching you move and addressing any areas of imbalance, weakness, and/or improper movement patterns. At Body One Physical Therapy, we have programs designed with injury prevention in mind: Sustained Optimal Performance, Golf Program, as well as Performance Ability Testing.

Pre/Post Op Surgery: Unfortunately, sometimes surgery is a necessity. PT prior to surgery is becoming more and more common, so you'll head into the procedure with the best mobility and movement possible, paving the way for a faster recovery. Post-op, it's important to get your body moving again using correct movement patterns. Your PT will work with you to restore proper movement and reduce pain/discomfort.

Chronic Pain: Many people dealing with chronic pain don't automatically think of PT in terms of treating their pain; however, we know that evidence shows it is effective. Unlike medication which is both habit-forming and ineffective, physical therapy is a safe treatment that can provide overall improvement and pain reduction. While you may not experience complete pain relief, you can almost always anticipate improvement. 
Better movement/mobility: Our bodies work to be efficient; one side effect of this is that if it's easier to do something one way, even if it's the wrong way, we'll keep doing it that way until there's a problem. By learning better movement patterns and working on fixing imbalances, you'll help prevent injury and improve things like flexibility and mobility.
How can physical therapy benefit you? Call Body One Physical Therapy and make an appointment to find out! Our team of caring, expert providers treats clients of all ages and activity levels and we'd love to help you get moving and feeling better, too! We're locally-owned and operated, with three locations serving Central Indiana: North Indianapolis, Fishers, and Zionsville. Don't wait, start your health journey today with Body One.