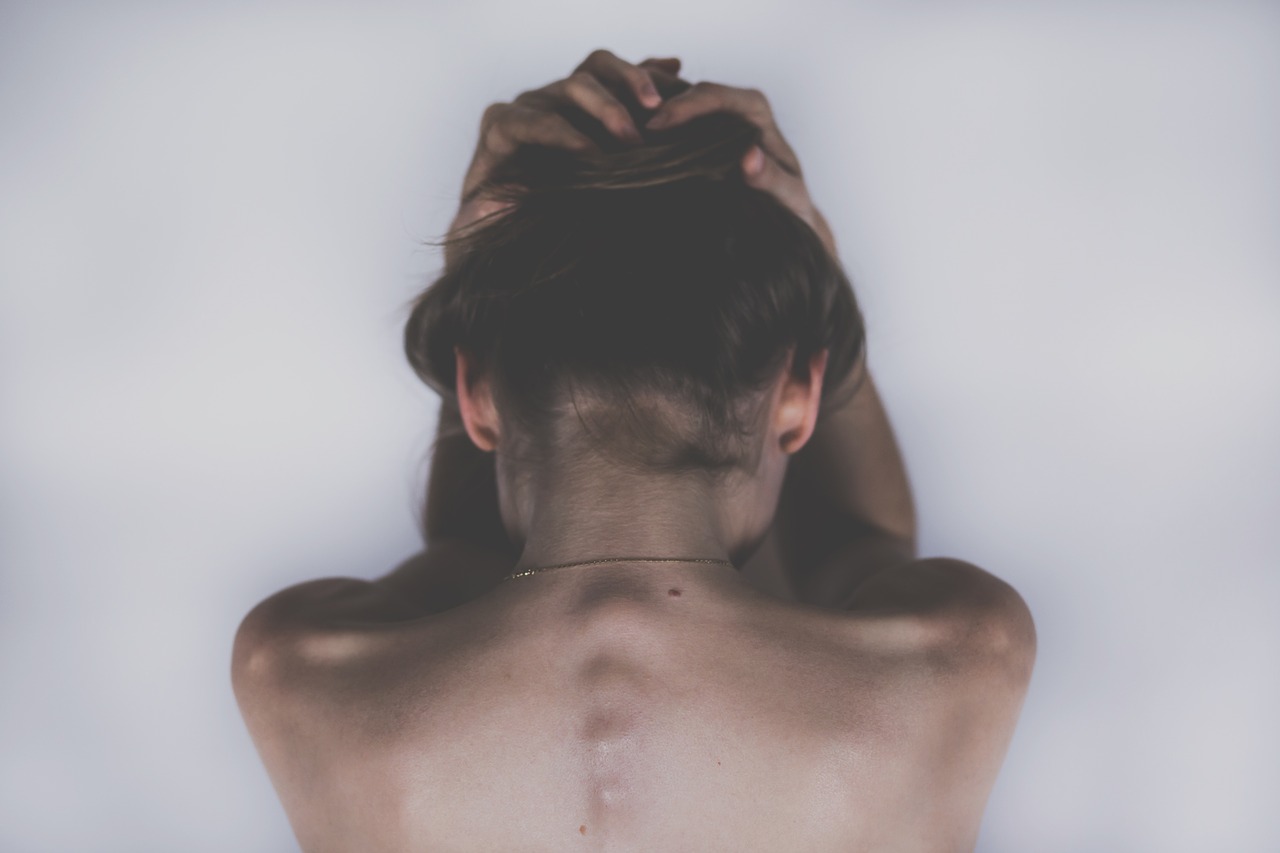 01 Oct

Why PT is the Ideal Tool for Back Pain

Did you know that back pain is one of the most common reasons for people missing work every year, as well as people seeking medical care? If you haven't ever had back pain, chances are you know someone who is frequently telling you about his/her "bad back" as well as steps taken to try and fix it. There are many reasons someone might suffer from back pain: accident, injury, congenital issues, etc. Yet if you're one of the millions of Americans struggling with some form of back pain, don't despair. Although back pain is often treated with prescription pain medication, we share how physical therapy is a valuable tool in handling this problem.

Bed Rest is Out

The old school of thought used to be that if you "threw your back out" taking a day or two to lie in bed was good treatment. Now, bed rest isn't typically recommended to deal with back pain. In fact, many people who suffer from back pain often self-limit their activities anyway – as they're afraid of both experiencing pain and aggravating the issue. Yet as with so many other conditions in the body, you can't just pack your back away into storage. Restoring movement is vital to you feeling better.

Progress, if Not Perfection

Although it would be great if we could promise everyone would emerge from physical therapy without any further discomfort, that isn't always realistic. On the other hand, what's great about PT is that by working with your physical therapist you'll almost always see improvement. For many people, getting stronger and feeling better and more in control is a huge accomplishment. If you go from being in pretty intense discomfort daily, with little easy movement to greatly lessening your pain and being able to do more, and move more comfortably, that's a game-changer.

Education + Effort = Results

Your PT will educate you on what's going on with your back and why. S/he will also help you understand how the various elements of your musculoskeletal system work together, and what you can do to help support your back. You might learn that you need to work on core strength, or that weak hips have contributed to your back pain. By working with your PT and following your custom treatment plan, you'll likely see results. Instead of simply masking your pain with medication, you'll be an active part of your own treatment and improvement.

Break the Fear Avoidance Cycle

As you grow stronger and regain movement, you'll work with your PT to break the fear avoidance cycle. Your physical therapist will help you gain confidence so you're able to become more active and limit self-restriction. Although fear-avoidance is a very common reaction to pain, it also can exacerbate your condition and create further issues. Learning how to stay active and moving is an important part of your recovery.

If you're struggling with back pain, we get it. Body One has helped tons of people return to a more active, healthy life and we'd love to help you, too. With three locations serving Central Indiana, find one that fits your needs: North Indianapolis, Fishers, Zionsville. Don't sit life out, give Body One PT a call today and set up your first appointment!