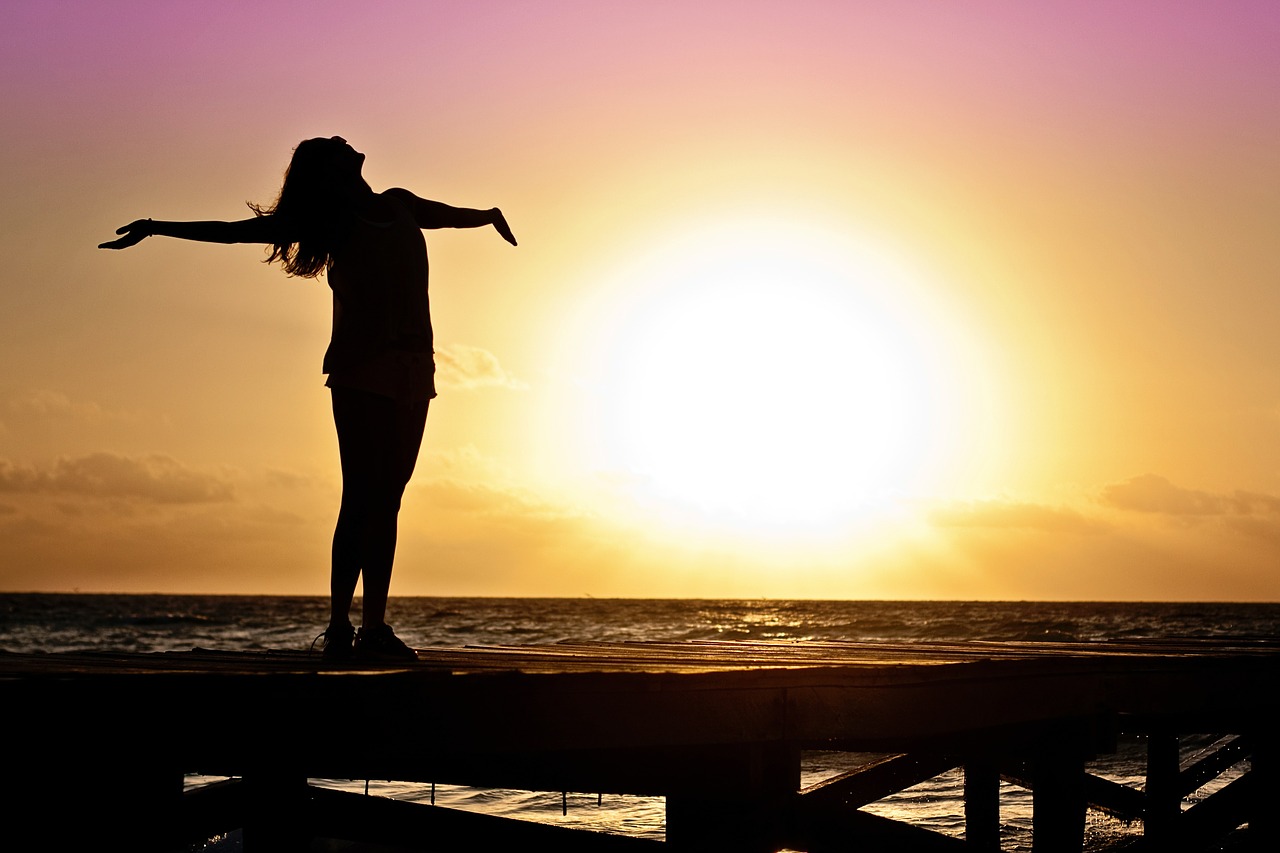 23 Jul

Physical Therapy Can Make Your Dreams Come True! Yes, Really.

When you think of what can make your dreams come true, it may be a winning lottery ticket, magical fountain of youth, or Prince or Princess Charming. The first thing that comes to mind might not be physical therapy – but we're here to tell you that maybe you're not familiar with how we can be the wind beneath your wings.

In case you missed it, this weekend the CBS National News profiled a professional dancer who had struggled for years pursuing her goals of making it as a dancer. Already a highly-competitive field, dancer Paige Fraser faced another giant obstacle: severe scoliosis. While many of us remember physicals at the doctor, or even exams in junior high gym class (adding insult to injury), a diagnosis of scoliosis means an unnatural curve of the spine – often from side to side or out of the typical normal range. While some people may have mild scoliosis that requires little-to-no treatment, doctors recommended that Paige Fraser undergo some serious surgery to correct her condition.
Paige, knowing that the operation involved inserting steel rods in her back, and that it would effectively end her dreams of dancing, decided to skip the surgery. Instead, she chose a long road of corrective braces and physical therapy to help improve the severe curvature of her spine. Since dance requires hips and shoulders be square and straight, Paige knew that she had to treat her scoliosis – but it would be on her terms. According to the news piece, after years of wearing corrective braces as well as focused physical therapy, Paige has gone on to perform at the highest levels: a music tour with Beyoncé and recently landing a role in the Lyric Opera's West Side Story in Chicago.
While that's one example of physical therapy playing a dramatic role in helping someone achieve their dreams, there are countless smaller victories every day. Maybe your goal isn't to dance on stage; but if you have lower back pain and want to sleep better at night and not rely on painkillers, PT can be a game-changer. Maybe your goal is to complete your first 5k and you've struggled with plantar fasciitis. Maybe you're recovering from injury and dream only of returning to playing outside with your kids and enjoying a family vacation. Physical therapy can help achieve these more modest dreams, too.
When your favorite athletes get hurt, physical therapists are the ones behind the scenes helping athletes return to the game. They're also who will help return you to your weekly office softball game once you've aggravated your shoulder. You don't have to plan for Broadway or the play-offs to benefit from a PT's expert care! At Body One Physical Therapy, we work with clients recovering from injury, who have pain, movement, and mobility issues, and also help prevent injury by working with clients to strengthen weak muscles and improve mobility. We even have a dedicated Golf Program which helps golfers by identifying problem areas and movement patterns, and then helping them improve.
Are you ready to make your dreams come true? (Well, your dreams of moving better and feeling better -we're not promising the play-offs or a Tony award). Body One is here to help! We're locally-owned and operated, with three locations serving Central Indiana: North Indianapolis, Fishers, and Zionsville. Our team of talented, expert physical therapists works with clients of all ages and activity levels, and we'd love to help you get on the road to recovery. Why let pain and movement/mobility issues limit your life? Call Body One today!
Sources:
https://www.cbsnews.com/news/pushing-the-limits-how-ballet-dancer-paige-fraser-overcame-her-scoliosis/