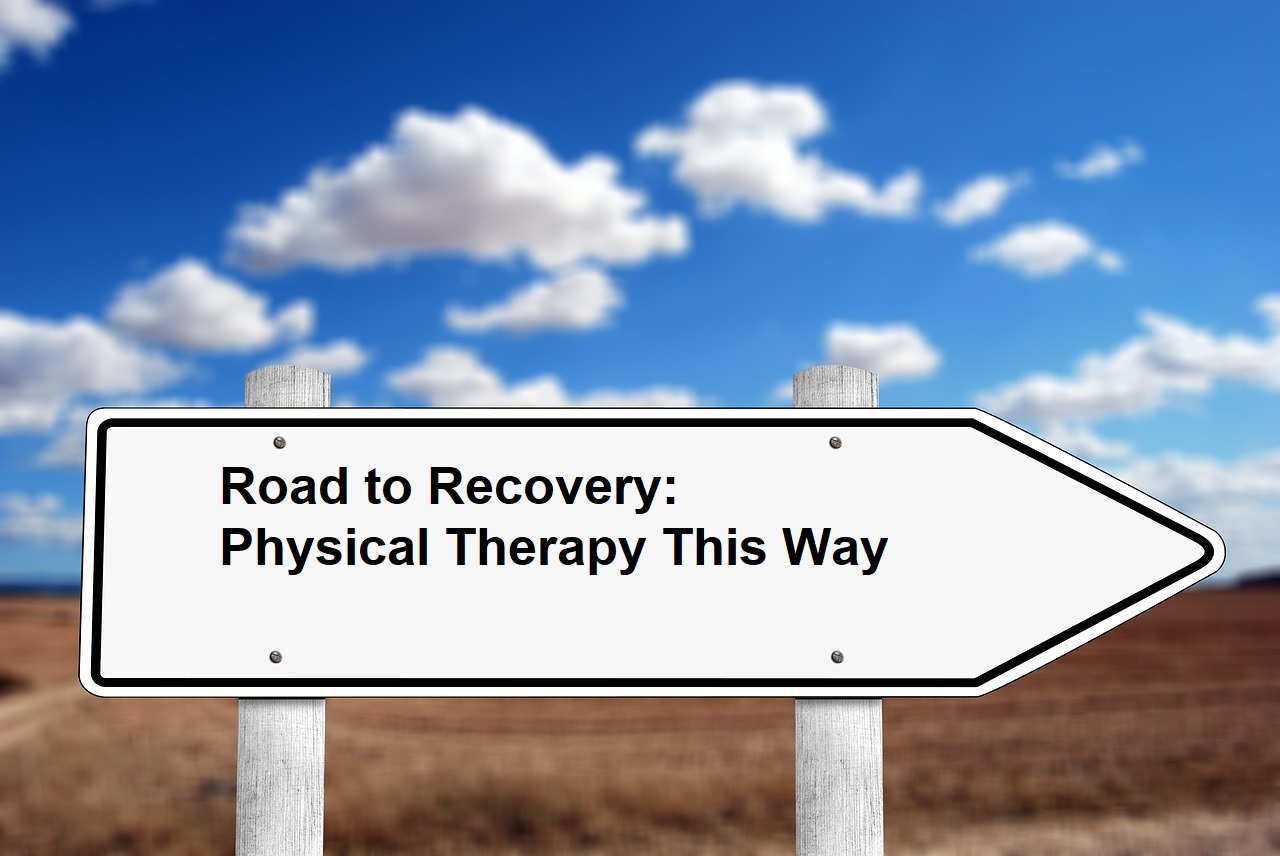 14 May

When it's Time to Give Aches & Pains the Boot: Where to Go First

Getting older and "adulting" in general often means developing aches and pains that become part of your day-to-day existence. Many people come to accept their sore back, aching knee, painful hip, etc as part of the background noise that they tune out while going about their busy lives. Sure, it may rank somewhere on a mental list of things to get "checked out" – but that mental list gets pushed back to make room for other, more important daily events. If you do think about dealing with your annoying pain, you may tell yourself you'll mention it during your annual physical or if you have a sick visit. Typically, most people just pop some OTC meds, use a heating pad, and chalk it up to another year on the calendar. Did you know that it doesn't have to work that way?

Asking for Help in all the Wrong Places

If you've spent any time at all on social media, you've probably seen some variation of a person describing a health concern to a page full of virtual (and real) strangers, asking for input. Inevitably, s/he will receive anecdotal, well-meaning, often-contradictory advice, with some others who just tell the person to "see a doctor!" These posts are especially common on pages devoted to sports/athletic hobbies. Many people seek injury advice, and others respond with their own injury stories. As tempting as it can be to ask others for their opinion/advice, it's definitely better to find a professional who knows how to treat your problem. Don't try to save time with armchair online experts when it's time to find a real pro.

Did You Know You Can Start With PT?

For aches, pains, and problems of the musculoskeletal system, did you know that you can start with physical therapy – and get better sooner, faster? Here's a list of what PT both is and isn't.

Physical Therapy is:

For injury assessment

For injury treatment and prevention

For patients of all ages

For sports performance improvement

A first-stop treatment

Billable under health insurance

Provided by a doctor (in one of several disciplines)

For pre- and post-surgical treatment

For chronic pain/injury/movement & mobility problems

For new pain/injury/movement & mobility problems

Available without a referral (your PT 's office will work with your insurance company and doctor if one is needed for more appointments)

About educating patients

Both hands-on and home-exercise based

Physical Therapy is not:

The same as chiropractor adjustments

Designed by your regular doctor's office (your PT designs your treatment plan based on his/her assessment)

Only for surgical recovery

Only for acute injury treatment

Easy to DIY (do-it-yourself)

The same as stretching or exercise

The bottom line is you don't have to live with the aches and pains that are often a part of living a busy, active life. By seeing a physical therapist, you can meet immediately with the health care provider who is specifically trained and specializes in the musculoskeletal system. S/he will assess your problem and design a custom treatment plan with you and your needs in mind. You'll work directly with your PT toward gradual improvement of pain, symptoms, and help prevent recurrence. By skipping well-meaning friends (and strangers) online, and going right to the specialist who is trained to treat your problem, you'll be ahead on your recovery.

Are you ready to take charge of your aches and pains? Body One Physical Therapy is ready and waiting to help. We're locally-owned and operated with three locations serving Central Indiana: North Indianapolis,  Fishers, and Zionsville. Our team of caring, expert physical therapists works with clients of all ages and activity levels and we're ready to help get you on the road to recovery. Don't accept pain and limitations as the background noise in your life – call us today.