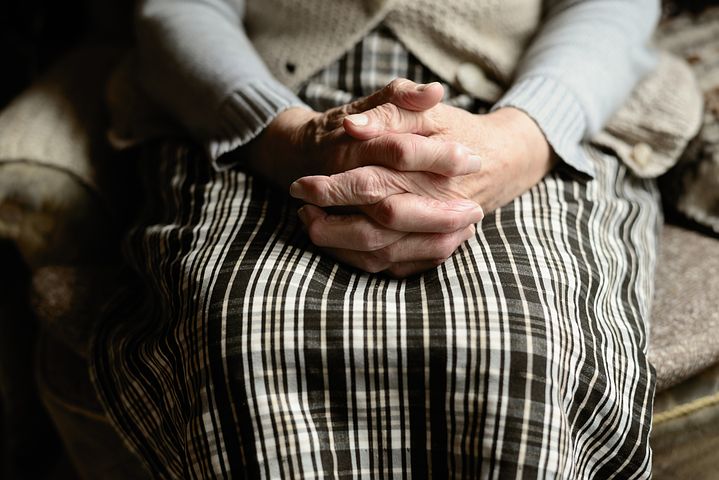 18 Apr

Parkinson's Awareness: How Physical Therapy Can Help

April is also National Parkinson's Awareness month, and according to Parkinson's News Today, over 10 million people worldwide deal with this frustrating, sometimes-debilitating disorder. Although Parkinson's typically afflicts older adults, early-onset Parkinson's is also possible. Affecting a slightly higher rate of men to women, Parkinson's remains the second most common neurodegenerative disorder, compared only to Alzheimer's. We share what it is, and how treatment such as physical therapy can make a big difference in dealing with the effects.

Parkinson's Overview

According to the Mayo Clinic, Parkinson's disease is a progressive nervous system disorder. Symptoms include:

tremors

lack of facial expression (often called the Parkinson's "mask")

your arms may not swing when walking

soft or slurred speech

stiffness or slowness of movement

changes in handwriting (typically becoming smaller)

loss of automatic movements

rigid muscles

There is no cure for Parkinson's, but treatment with medications and physical therapy can often improve symptoms and management of the condition. Parkinson's typically isn't caused by one clear-cut factor, but these many play a role like: genes, environment, Lewy body substances in the brain. Risk factors include: advanced age (early-onset is rare), heredity (if many family members have it), gender (more males than females), exposure to certain toxins.

How PT Can Help

Although there is no cure for Parkinson's, since it is a disorder that affects movement, mobility, strength, flexibility, and more physical therapy can be important in treatment. According to Johns Hopkins medicine, seeing a physical therapist can help with balance, movement patterns that may be affected, flexibility, strength, and gait issues that can all be part of dealing with Parkinson's. Many of these issues may also crop up with normal, non-Parkinson's-related aging; and a physical therapist is a wonderful resource for both aging adults and those with specific health conditions like Parkinson's disease. A PT can assess your specific needs and develop a treatment plan to address your unique issues. A physical therapist is a highly-educated, specialized, expert in the musculoskeletal system. S/he will work with you to make progress regardless of where you start.

If you or someone you know is dealing with the challenge of Parkinson's, Body One Physical Therapy would love to help you. You can also check out this great place we work with, who also works with Parkinson's patients. Body One has three locations, serving Central Indiana: North Indianapolis,  Fishers, and Zionsville. Don't wait to get on the road to a better quality of life, call Body One today!