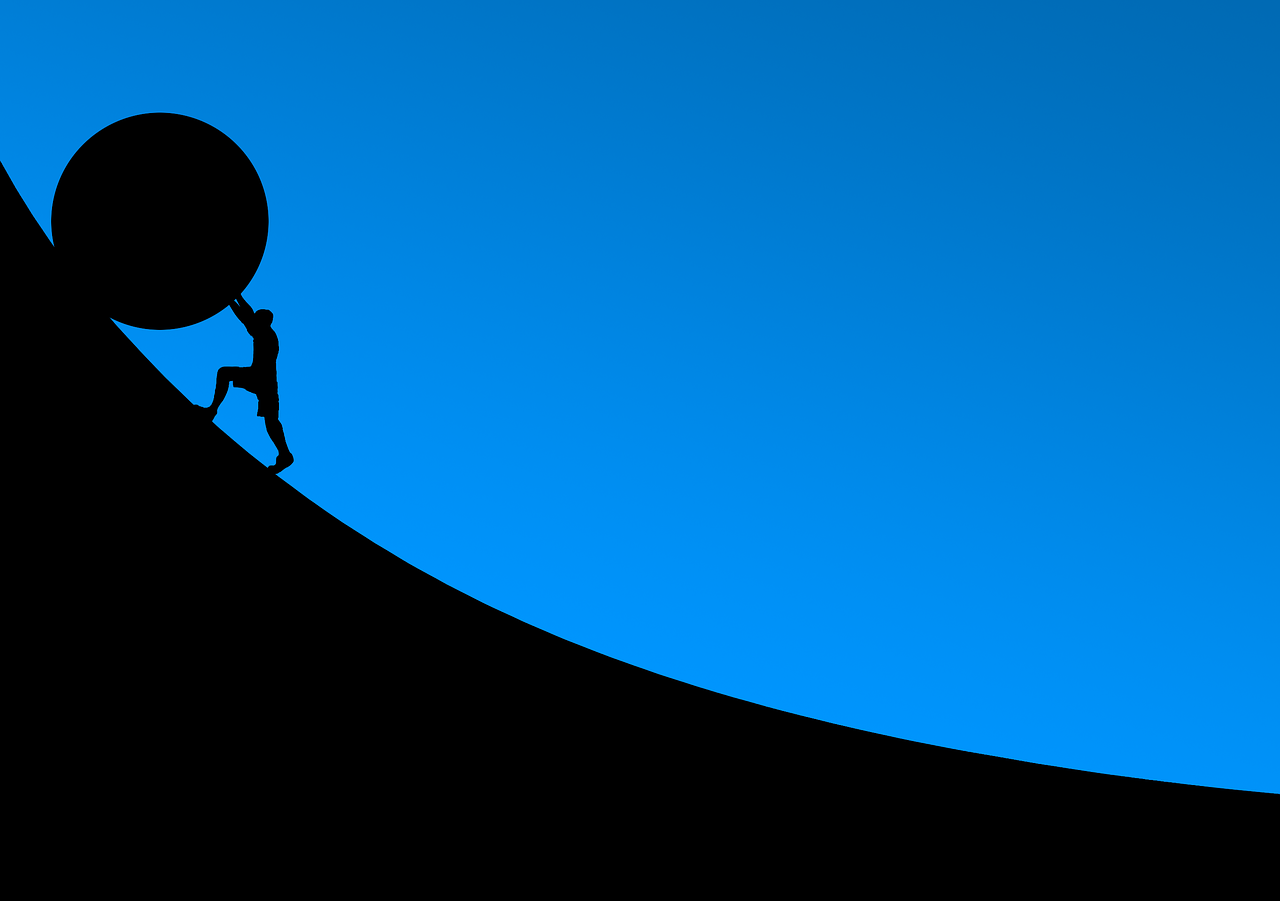 11 Apr

Injuries are Not the End (Especially in Your Story)

If you're like many people, trying to stay active and healthy is one of many puzzle pieces that you fit into your calendar. When bad luck strikes and you end up with an injury, you may fall prey to the idea that your injury means the end of your hobbies, or fear you'll have to put your goals on the shelf because you're suddenly dealing with a "bad" joint (or leg/arm/etc) from now on. That doesn't have to be the case. Injury doesn't have to be the end of your goals, and it's possible to return better and stronger than before.

Take Injury Seriously

Whether you've ended up with a severe break, serous strain, or require surgery, no one wants to deal with injury. Acute injuries can occur as the result of sports, accidents, or nothing more than timing and bad luck. Sometimes, nagging injuries can result from an essential "non-event" like stepping the wrong way from a step to a sidewalk and rolling your ankle. You can even injure yourself moving the wrong way in your sleep! (Which seems very unfair, we admit.) Whatever causes your injury, it is important to take it seriously and seek professional care.

Seek the Right Care

An important ally in your recovery is a physical therapist. In fact, depending on the nature of your injury a physical therapist may be the best starting point. There are many misconceptions about physical therapists, such as they're a provider similar to a chiropractor, or they follow directions from other doctors. In truth, physical therapists are typically doctors in their own right, whether a doctor of sports medicine, physical therapy, or other discipline. Physical therapists are experts of the musculoskeletal system, and are incredibly well-versed in anatomy and the workings of your joints, muscles, and bones together. They also develop treatment plans based on an exam and their own expertise and knowledge, not another doctor's plans. Physical therapists also use a balance of hands-on manipulation and targeted exercise, and focus on the musculoskeletal system; as opposed to primarily spinal focus and "adjustments" used by chiropractors.

Stay Optimistic

There is nothing written in stone that says you have to live with pain, or that you'll always have a "bum knee" or "bad ankle." In fact, by taking your recovery seriously and working hard toward improvement, you can end up better than you started. Yes, really. For example: Imagine you're out hiking and suffer an injury to your thigh muscle, and after a thorough exam your physical therapist concludes it was partially a result of a muscular strength imbalance. By strengthening surrounding muscle groups, and following your PT's treatment plan, you could end up stronger than you were previously, and less likely to suffer a similar injury again! Let's take the example of the clumsy rolled ankle off the front porch; during healing, your physical therapist will show you proper stretches and exercises to help support your ankle while it heals and beyond.

Even if you're dealing with a long-term, nagging injury that just never was quite right even after you healed, that doesn't mean there isn't room for improvement. Your physical therapist will work with you to increase strength, range-of-motion, flexibility, and decrease pain and discomfort. For inspiration, look no further than your favorite athletes; from Olympians to professional basketball, and every sport in between, physical therapy is why many high-level athletes are able to keep doing what they're so good at – because physical therapists behind the scenes are so good at what they do.

Are you ready to make a comeback? Body One Physical Therapy is ready to help you live your best life. We're locally-owned and operated, with three locations serving Central Indiana: North Indianapolis, Fishers, and Zionsville. Don't suffer with pain, mobility problems, nagging injuries, and more – you don't have to. Our team of skilled, caring physical therapists works with clients of all ages and activity levels, and we'd love for you to join our list of happy patients. Schedule your appointment today!