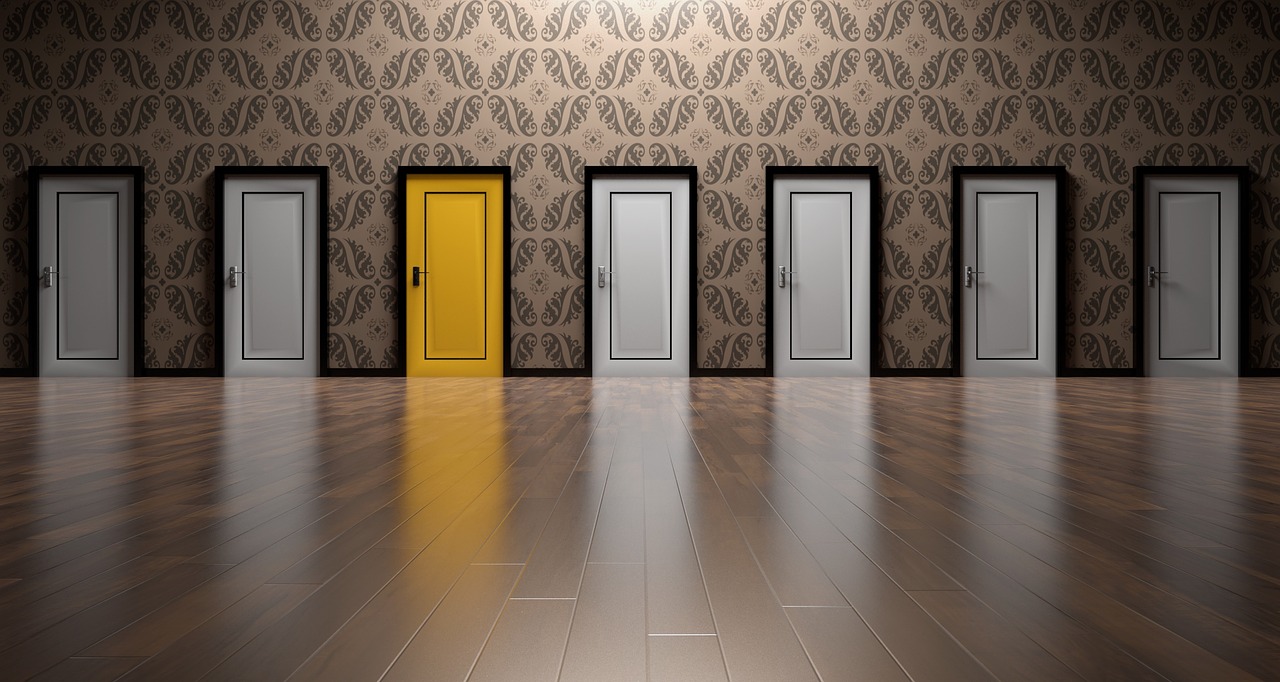 18 Mar

Smart Choice: Why Physical Therapy is Where You Should Start

Many people view the physical therapist as the end point in a journey that involves their regular doctor, maybe a specialist, even a surgeon, and referrals. Sure, it can work that way. On the other hand, your physical therapist can also be the starting gate for your wellness journey and your first point of contact – no referral necessary (more on this in a minute)! We tell you why seeing your PT first can often mean the difference in getting the right treatment and saving time and money.

Direct Access Explained

Plenty of people think that in order to see a physical therapist, even if that's who they want to see, they need to start with their doctor and go through an exam and referral. Thanks to direct access rules, (which mean exactly that) you have direct access; you can call your physical therapist's office and set up an appointment (without a referral). Your PT's office will work with your insurance company to verify coverage and with your doctor's office if referrals are necessary for future/ongoing visits. By starting out where you'd likely end up, you'll be one step ahead in your healing – saving yourself time and money in doctor's visits and co-pays.

Experts in Their Field

People also have misconceptions about physical therapists. They often think that they'll go to physical therapy and the PT will follow some instructions given to them by a doctor or surgeon. In fact, your physical therapist is typically also a doctor, in a particular specialty: whether sports medicine, physical therapy, health science, and beyond. Your physical therapist is a highly-educated and trained specialist in the musculoskeletal system, who will develop your treatment plan based on a thorough exam and your ability, current condition, goals, needs, etc. He/she develops your treatment plan – not your regular family doctor. Your PT will monitor your progress and you'll work toward eventual "graduation" from physical therapy and completing your treatment.

Getting the Right Treatment

Because they're experts in the musculoskeletal system, your physical therapist is the ideal person to evaluate any problems or injuries you may be experiencing. Most specialists look at issues through a particular lens; however, physical therapists have a very broad scope and can recommend who should treat your particular problem if physical therapy alone isn't sufficient. On the other hand, if you visit your family doctor, sports medicine surgeon, pain medicine doctor, rheumatologist, etc. you may end up considering more invasive procedures or medication first, without assessing if more conservative measures would be appropriate. Your physical therapist can get you to the right specialist if it's necessary, and also treat you effectively if it's not.

If you're in pain, limited by old injuries, have movement/mobility problems, and more, Body One Physical Therapy is ready to help. We're Indiana-owned and operated, with four locations serving Central Indiana: North Indianapolis, South Indianapolis, Fishers, and Zionsville. Our team of talented, caring physical therapists works with people of all ages and activity levels, and we'd love to add you to our list of happy clients! Don't sit on the sidelines of life, we're here to help you get back in the game and enjoying life. Call us today and we'll get you scheduled!