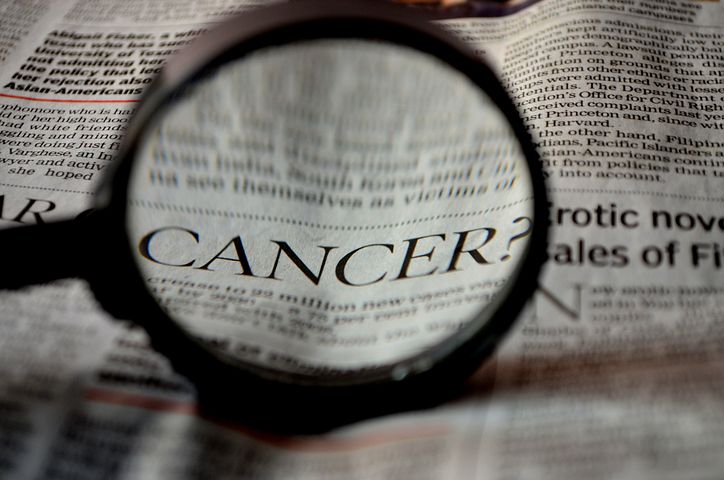 13 Jul

Researchers Find that Exercise Shows Benefits for Those with Advanced Cancer – We Tell You How Physical Activity Could Help Even the Sickest Patients

Physical activity and exercise have almost too many benefits to name; however, researchers recently discovered that they could have an even more important benefit in helping those with advanced cancer. A recent article on the American Physical Therapy Association (APTA) site featured in PT in Motion News quotes a soon-to-be-published article by researchers who reviewed multiple studies to find out how exercise (both aerobic and resistance) affects patients with advanced-stage cancer. According to the APTA piece, the research had positive implications for those dealing with the tough battle and treatment of cancer, some of which would be considered incurable.

Research Validates Exercise…Even for Sickest Patients

One of the most impressive features of this research is that the majority (80%) of patients were told by doctors that their advanced cancer was likely incurable. Given such a grim prognosis, you might not expect physical activity to be at the top of the list for treatment that could mesh well with more conventional cancer therapy. Yet the study seemed to show many benefits, even in the sickest patients. Advanced cancer often comes with "treatment worse than the disease" in which patients have loss of muscle, physical ability and stamina, draining fatigue, pain, and more. The APTA piece notes that researchers looking at numerous studies on exercise and cancer found improvements like:

Improved Quality of Life: In over half the studies, exercise "significantly" improved patients' quality of life by at least one measure.

Improved Energy: Fifty percent of the studies saw exercise improve at least one measure of fatigue.

Improved Quality of Sleep: Researchers looked at four studies in this area and in all four studies, exercise groups saw improved sleep quality vs control groups that did not participate in exercise.

Improved Body Make Up: In over half the studies, researchers saw at least one measure of body composition improve, like lean muscle and body fat percentage.

Improved Pain: Two studies in this area found "significant" improvement in pain after patients exercised.

The APTA article did note that more research would be needed in this area, yet so far the results are encouraging. Cancer patients may benefit from continuing or beginning an exercise program to coincide with their cancer treatment, and see benefits that will help offset some side effects from medication. If you're battling cancer, you can discuss how exercise might help in your treatment or in helping manage your discomfort and symptoms. A physical therapist can be a very important resource in your fight with cancer – from helping manage pain, mobility, and more during treatment, to helping you regain strength, build muscle, and beyond in your recovery.

If you are fighting cancer or trying to bounce back from the fight of your life, let Body One Physical Therapy help. Our skilled and compassionate providers have experience working with clients of all ages, activity and health levels and we're happy to answer any questions. We're locally owned, with four locations offering quality care to Central Indiana: North Indianapolis, South Indianapolis, Fishers, and Zionsville. Call us today and let us become part of your recovery squad!