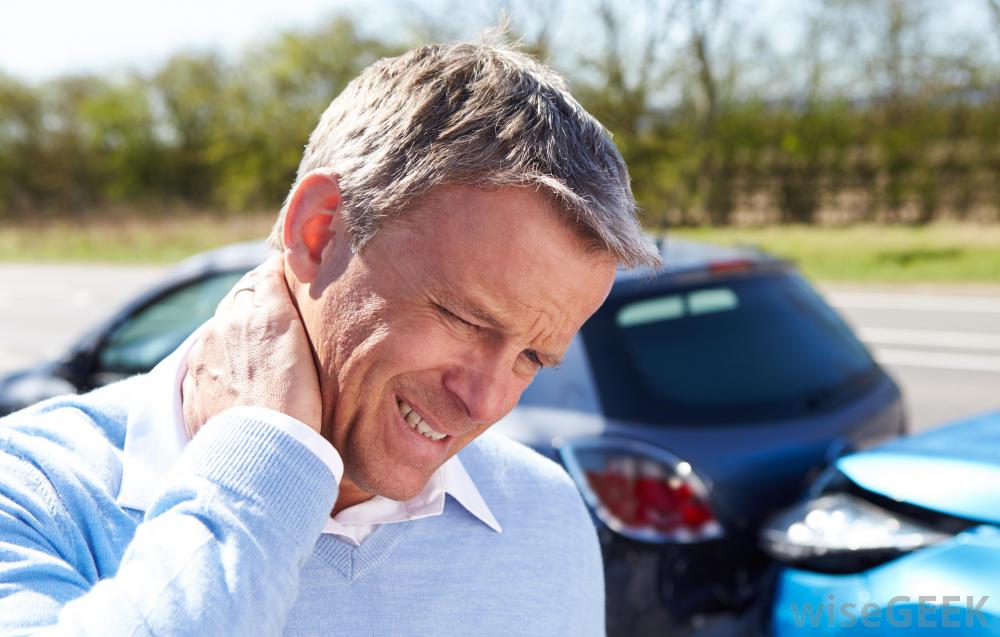 05 Jun

A Minor Car Accident Has Major Potential for Trouble: How Your PT Can Help

You were in a minor car accident, just a "fender-bender" and, luckily, everyone walked away – without a scratch. Yet later that day you started feeling sore, likely in your neck, shoulder, or back; maybe the next morning you felt stiff after you slept on those strained muscles. It was only a minor accident: turns out it can cause major trouble. If you ignore your aches and pains, your car's bumper will be repaired faster than you are. Here are some tips to put that fender-bender in your rear view mirror:

Don't Ignore Pain: Seek treatment after a car accident, even if you think it was minor and even if your car has minimal (or no) damage. If you're feeling pain, that's a sign that some muscles were strained during impact – for instance the typical "whiplash" injury. Whiplash symptoms are a result of your head jerking during an accident, and symptoms will typically onset within 24-48 hours of the incident. If you've been in an accident and notice that your neck and/or any other body part is sore, seek your provider's expert opinion. Often they'll easily tell if your muscles are strained, in spasm, etc. and what can be done. You'll want to see an expert to rule out any serious problems.

Do Follow Orders: Your doctor could recommend some physical therapy, possibly prescribe medication, and/or advise what you can do at home to minimize discomfort. Your recovery will be faster the healthier you are overall; conversely if you have health challenges or pre-existing physical conditions you may have a slower recovery. While it may be tempting to rest your sore muscles, remaining inactive will cause them to stiffen up and also postpone healing. In order to feel better faster make sure you listen to your provider. A physical therapist is experienced helping rehab clients after accidents and will be able to give you specific treatment to improve your range of motion and lessen pain and discomfort. Be sure to adhere to your PT's recovery plan at home and you'll likely be feeling better fast.

Don't Wait: The sooner you seek treatment after an accident, the faster you'll be on the road to recovery. Many people ignore symptoms, assuming that since they had a small accident their injuries are insignificant. The longer you go without treatment, the more bothersome they may become and the longer your recovery may be.

Do Seek a Qualified Physical Therapist: While your physician may provide a hand-out of stretches, an expert physical therapist will assess your injuries and provide hands-on guidance and support throughout your rehab. There is no such thing as a minor injury if it affects your daily quality of life! Your PT will keep you on track for a faster recovery and address any bumps in the road.

Body One Physical Therapy is locally-owned with three locations making it easy for our team to serve you. Choose one of our convenient central Indiana locations: North Indianapolis, Fishers, and Zionsville. Call us today and make an appointment with one of our caring, experienced providers.