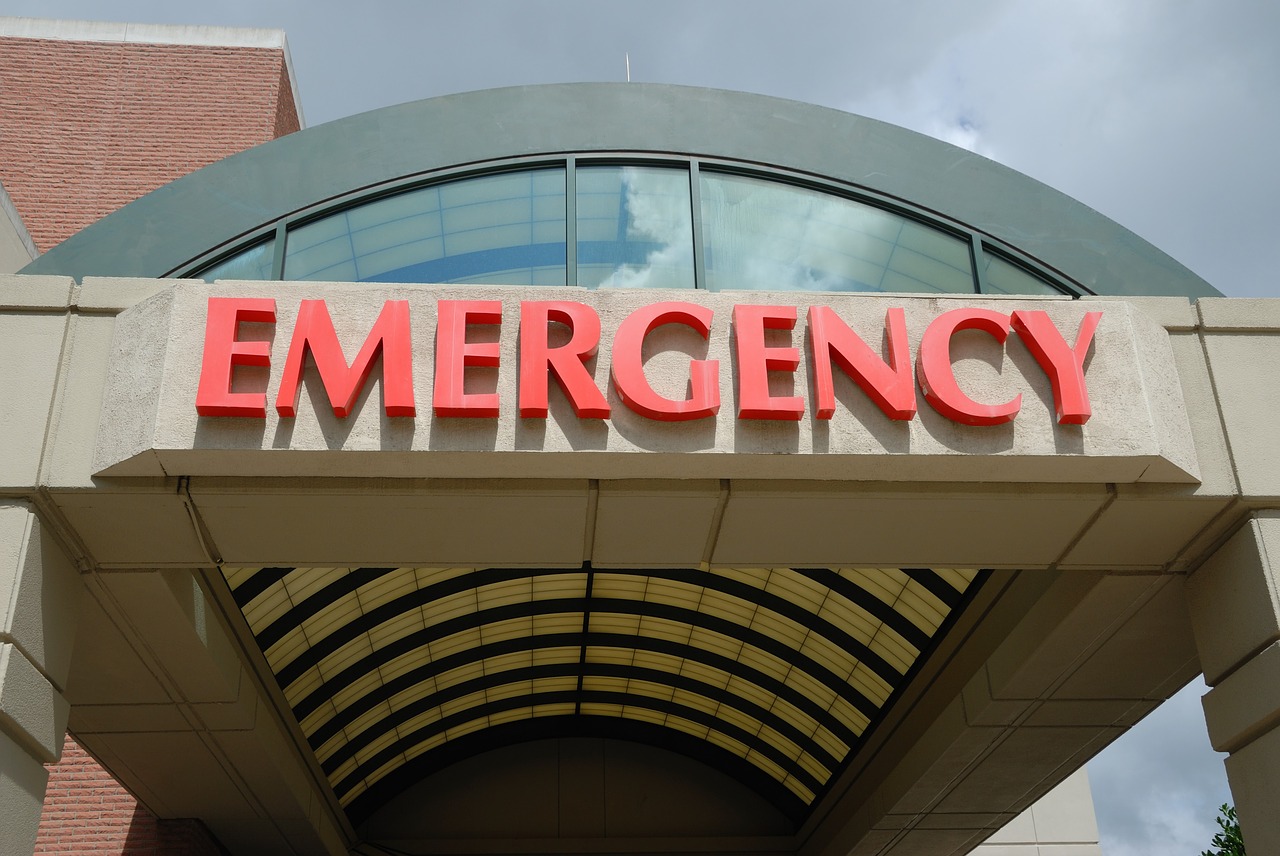 25 Apr

Falls are Serious Health Hazard for Seniors – Tips to Prevent a Trip to the ER

While falls can pose a danger for people of any age, older individuals face significantly higher health challenges after a fall. According to National Council on Aging (NCOA) statistics, an older adult visits an Emergency Room every 11 seconds due to a fall, and dies from a fall every 19 minutes. Many people have ingrained ideas about aging; however, you don't have to simply accept limits on mobility and lifestyle, and resign yourself to the dangers of falling just because you have a few more candles on your birthday cake. Here are a couple practical tips you can take to safeguard yourself or your loved ones from falls:

Make Home Safe

Many falls happen at home and making home easy to navigate, with few tripping hazards is one easy step you can take to help prevent injury. Having clear, visible, and easily passable walkways and doorways is important. Remove furniture, clutter, rugs that might bunch up or catch underfoot, etc and you'll feel more confident on your feet. For those worried about slipping in the tub or shower, installing a hand-rail or access-door to a tub could take care of this concern. Some stairs can be treacherous, whether they're slick wood or carpet that has worn with time; if you find yourself worried about going up and down stairs, look for coverings that add extra traction or invest in a chair-lift. Some seniors find that they prefer the ease of one-story living to going up and down stairs as they age. In inclement weather, be sure to de-ice your walk and driveway to help prevent ice or snow-related slip or fall accidents. By safe-guarding your home, you'll safe-guard against common fall risks.

Prevention Through Your PT

Your physical therapist is the ideal point of care to help assess your fall risk as well as aide in prevention. Some clients may need only mild work on balance and muscle strength, while other clients may need more intense intervention. Your physical therapist will provide a thorough assessment of your movement, muscle strengths and weaknesses, balance, and areas where you can improve. S/he can then guide you in exercises that can improve any deficits so you'll be less likely to suffer a dangerous fall. This is especially important for older clients who have already fallen; many people become anxious after a fall, especially if it causes injury. Then they will begin limiting activity or movement in an attempt to avoid another serious fall – when in fact activity and movement done properly are far more likely to prevent a fall than staying sedentary. If you've suffered a fall already, even if you weren't injured, your physical therapist can help get and keep you more active and show you proper movement techniques. Many older individuals are also battling myriad health issues; your PT will tailor a program specifically to your needs and lifestyle.

If you or your loved ones have suffered a fall or are struggling with balance and mobility, call Body One Physical Therapy today. We've helped many clients recover from injury as well as prevent injury and we'd love to help you, too. Body One is locally-owned, with three locations serving central Indiana: North Indianapolis, Fishers, and Zionsville. Don't accept that life as you know it is over just because you're "over the hill" – let us help get you back on your feet and feeling great.