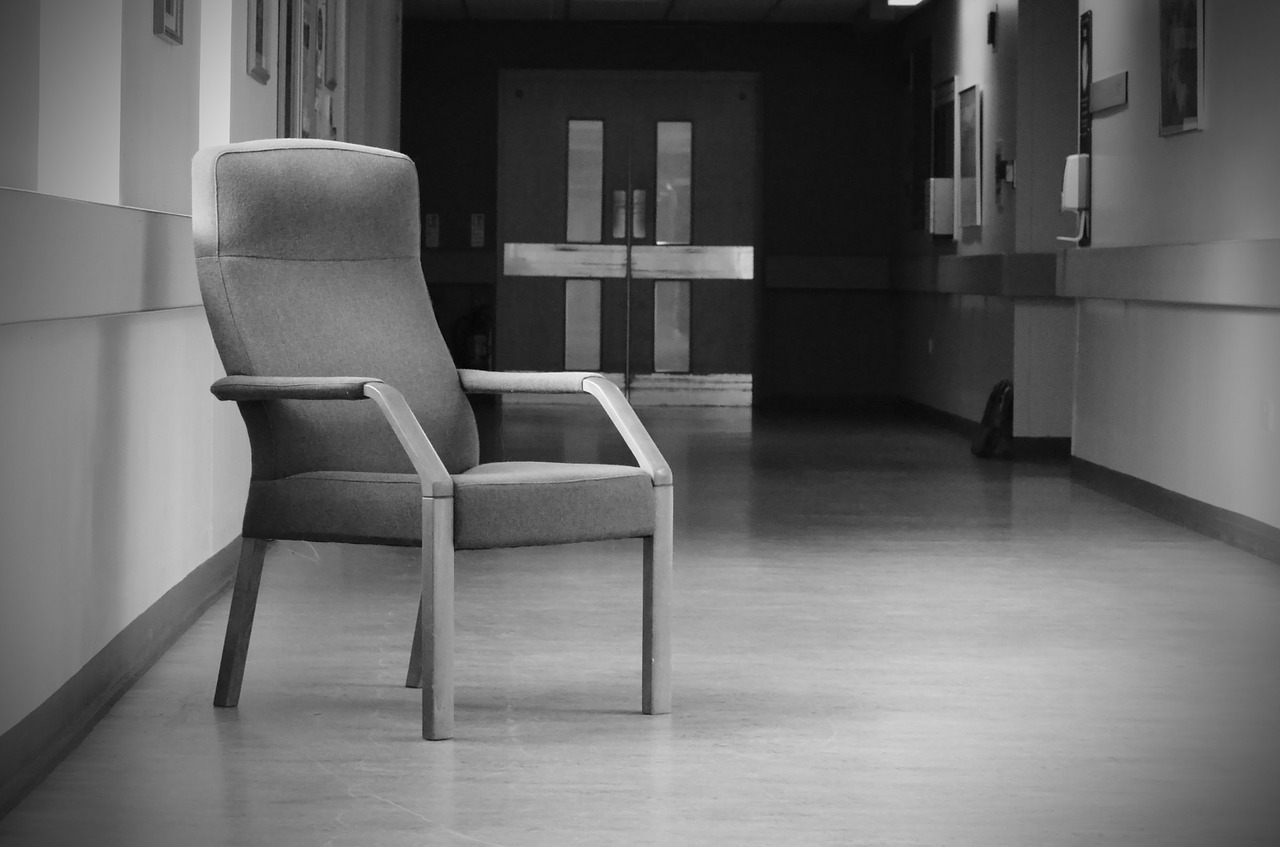 08 Mar

How Where You Receive Physical Therapy Can Affect Your Bills (In a Big Way)

Comparing medical bills won't ever make the top ten list of things you'd plan for a fun Friday night; but it's what many couples do once those bills start hitting the mailbox after necessary procedures and provider visits. Imagine the sticker shock when you realize that one of you is charged even twice as much for the same services – but the only difference is the location! Many people don't have to imagine because in the world of physical therapy treatment, this is a common complaint. You and your loved one could have exactly the same diagnosis, physical therapy referral, and physical therapy treatments but if one of you visits a hospital outpatient clinic, you could be potentially looking at much higher charges than if you'd visited an independent clinic. What gives?

First, this situation is frustrating to many patients who have seen it firsthand, either with their own treatment or with that of a loved one. A licensed physical therapist should have the same training, knowledge, and skill set regardless of where you go; however, simply depending if you follow a doctor's referral you may face a much higher payment by ending up at a hospital outpatient center. Some hospitals will explain that the reason for higher costs for certain services is because there are multiple fees: you're paying for the provider and the hospital's facility fee. You'll even find that they may justify higher costs by pointing out that they have more costs to pass on to you: an emergency room, more staff, all the facility costs, etc. Of course, none of this is very comforting if you're the one holding that higher bill in your hand when an independent clinic could have provided the same quality of care without passing on the cost for that new diagnostic machine or renovation.

Many people follow their doctor's referrals without questioning if there is a better or less costly option for their post-operative or rehabilitative care. Yet, the fall-back position of most hospital outpatient clinics is that you must review your own unique insurance options to determine if utilizing their services is covered (and by how much). One strategy is to ask your doctor for multiple physical therapy options which also include independent clinics. As with all health care, you remain your own best advocate: head into any planned procedure with questions ready – including asking about follow-up care that doesn't come with the hospital outpatient price tag. You can also contact your insurance company and let them know that although you need physical therapy, you're aware that it typically can cost more at this type of facility and you'd like nearby options which won't break the bank. When your focus is on recovery and rehabilitation, you shouldn't have to worry about a hospital's overhead – especially since you can often find high-quality care at an independent clinic for a fraction of the cost and for the same services.

Body One Physical Therapy is an independently-owned clinic with five convenient locations serving central Indiana. You'll find excellent care and compassionate, skilled providers at each location: Downtown Indianapolis, North Indianapolis, South Indianapolis, Zionsville, and Fishers.