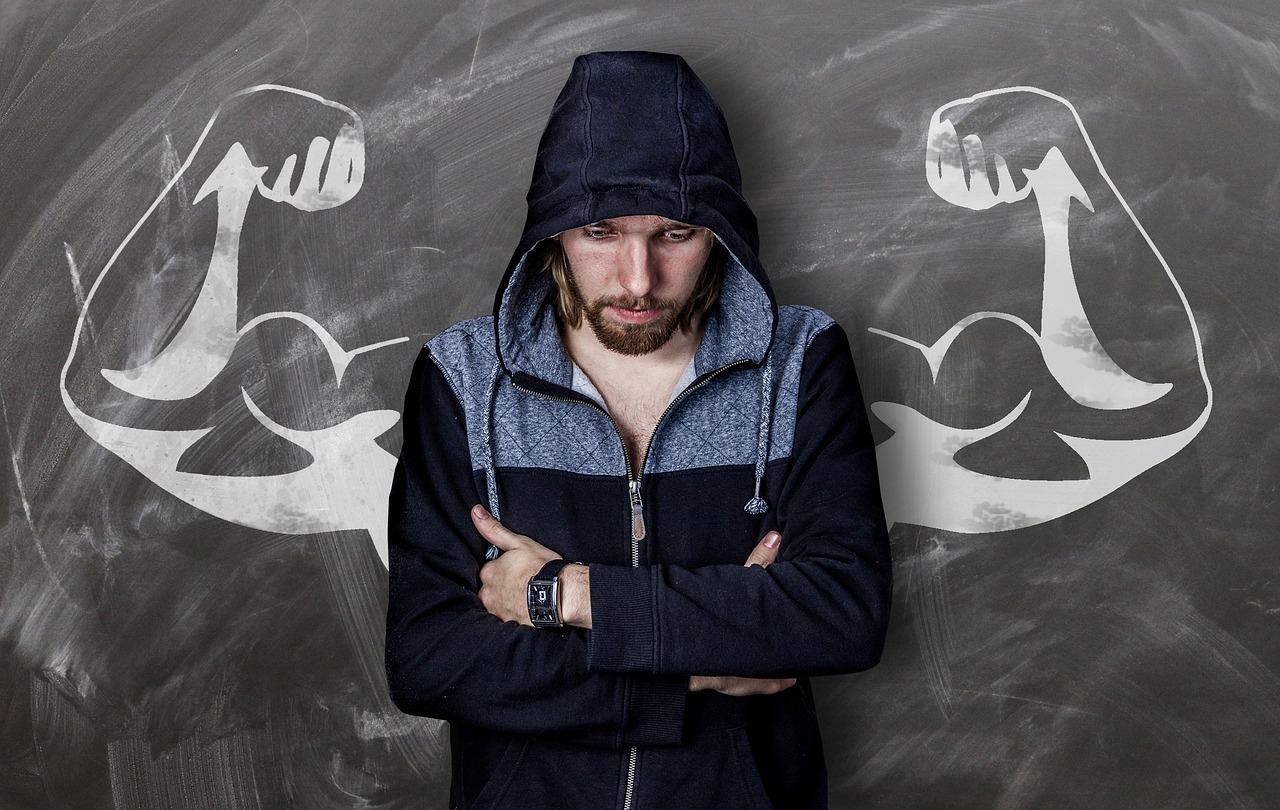 20 Mar

When it Comes to Your Fitness Goals, The Struggle is Real – and That's Okay

Many of us can be our own harshest critic when it comes to reaching (or surpassing) our fitness goals. The elusive running personal-record, beating par on the golf course, stepping up your tennis game, or even nailing that goal weight – fitness goals are great because they drive us forward and give us something to strive for while we enjoy our healthy activities; however, it's all too easy to become frustrated and discouraged when there are setbacks along the way. Yet it's unrealistic to expect a fitness journey not to experience a few potholes on the road to accomplishment. We discuss how, while the struggle is real – that's also okay, and how to keep moving forward even when you fall short.

When Life Happens

Every fitness journey is a marathon and not a sprint. Illness can certainly affect your training and workout regimen; however, your mental outlook is vital. One important thing to remember is that rest is key to healing, and that the performance of your immune system is probably greatly improved overall due to your activity level. While it's hard to be laid up during days you'd rather be hard at it, in the greater scheme of things this is only a small bump in the road.

The Off Day

Everyone has a bad run/ride/game/workout sometimes. The important thing is not to allow one bad session to become a pattern. Once you've showered and re-hashed your rough day, see if you can't figure out what the problem was. Was it the weather? Maybe you weren't wearing the right gear. Did you have some discomfort or pain? Maybe you didn't warm up enough. Did you feel sluggish? Maybe you need to make sure you get enough sleep. Think about your off day and how you can improve next time.

The Injury Bug

It happens to the best of us (and frankly many of us) if we're active long enough: injury in one form or another. Working through injury while you pursue your fitness goals can be tough both physically and mentally – no one likes to be sidelined by pain and the healing process. One way to deal with this is to tackle your recovery the same way you tackle your work outs. If you're undergoing physical therapy, commit to your PT with the same resolve as your fitness goals. Do your physical therapy exercises at home with the same dedication as you'd do your regular training and focus on your recovery. By handling injury early, you'll also guarantee a faster recovery. Follow your provider's orders and you'll be back at it before you know it.

Body One Physical Therapy helps our clients on their fitness journeys and helps smooth out the bumps in the road along the way. Feeling the struggle too much? Let a member of our team help. We have five convenient locations serving central Indiana: Downtown Indianapolis, North Indianapolis, South Indianapolis, Zionsville, and Fishers. We'll work to improve your range of motion, strength, flexibility, mobility, balance, and get you moving toward your goals!