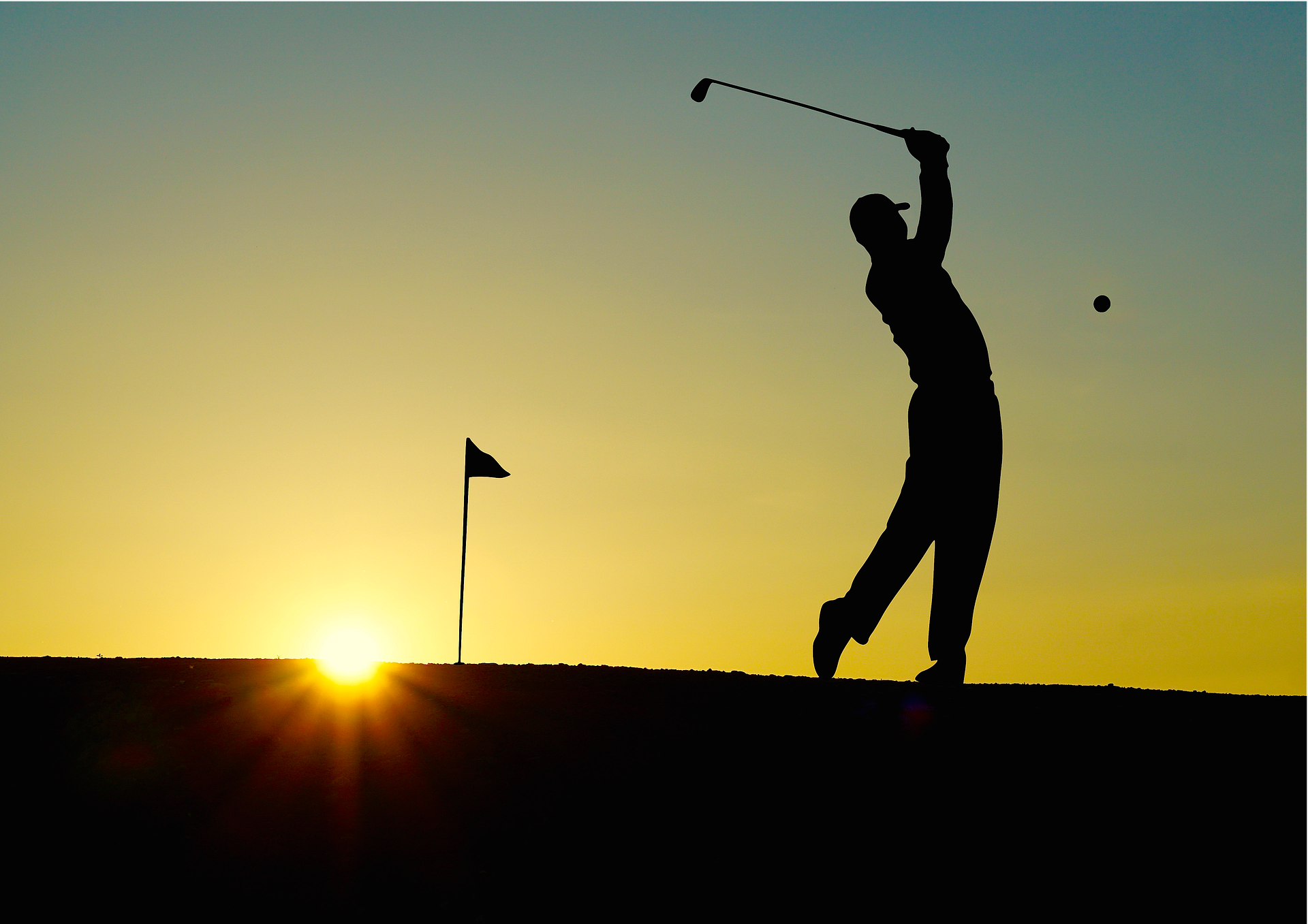 15 Jan

Preparing for Golf Season in the Winter

It looks like winter is here!

While many people look forward to the winter season for outdoor activities, the avid golfer typically is sad to see the green grass fade to brown, and the golf season come to an end.  Suddenly, golfers will find that they have more time in the week, and that they are less active.

This is the perfect time to start preparing for the 2018 season.  Whether you have a nagging injury that you didn't want to deal with during the season, or you want to improve your general fitness as it pertains to golf, now is the time!

Come into Body One Physical Therapy and Sports Rehabilitation to see one of our Physical Therapists.  Our therapists can create a treatment plan for that nagging injury, or to get you set up with a golf specific exercise program that will prepare you for the 2018 season!