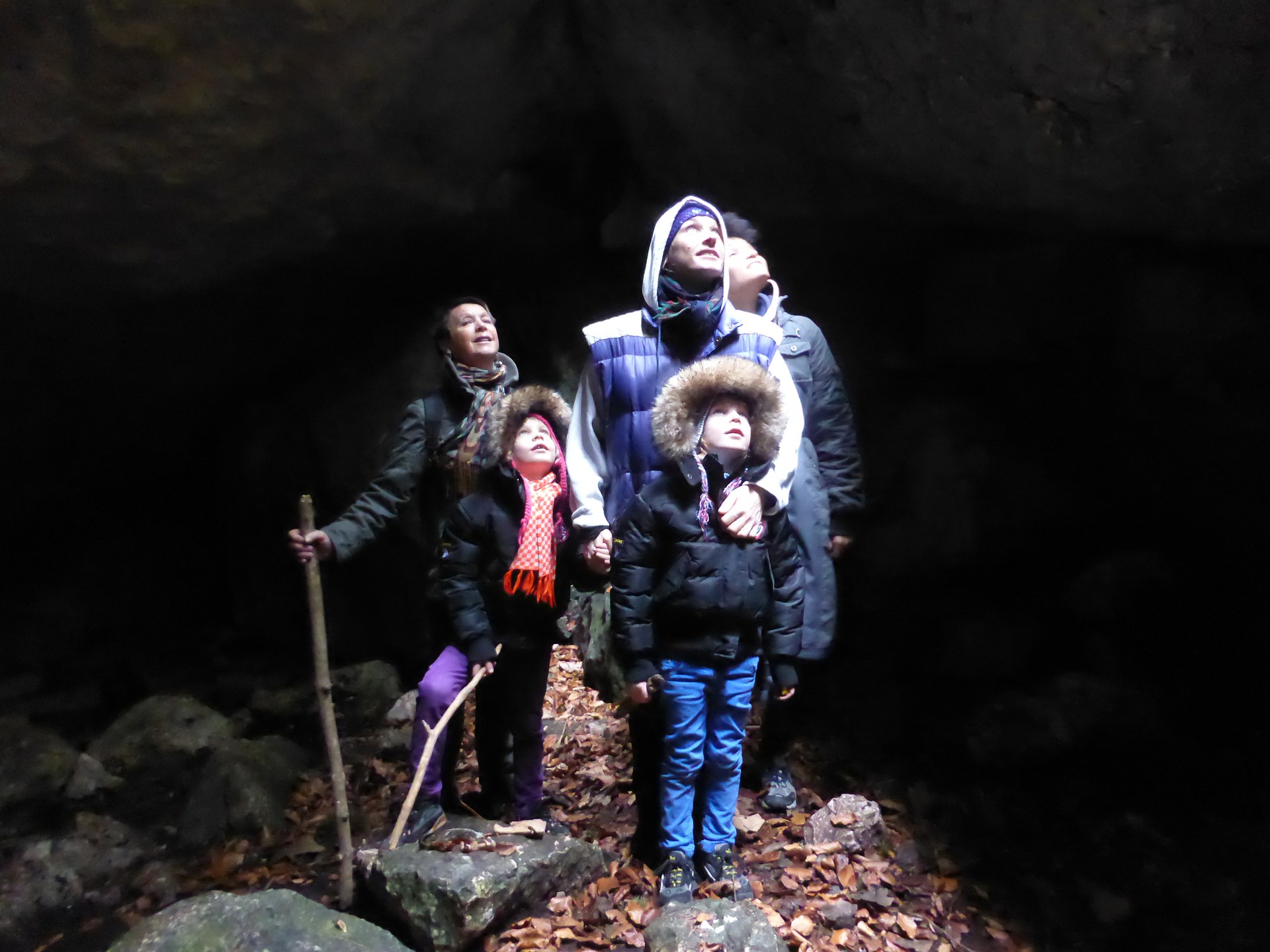 15 Dec

Holiday Health

November and December are typically a very busy time for most people: celebrating the holidays, shopping, eating, spending time with friends and family, and traveling.  The days become shorter, the nights are longer, and the weather colder.  This can leave little room and less motivation for focusing on personal health and fitness.  So how can we have the best of both worlds?  Here are just a few tips to try maintaining your health during this time of year:
Set realistic goals, and make an achievable plan. You will be more likely to stick to an actual plan or routine that is attainable with a busy schedule.
Make the time to focus on your fitness goals.
Indulge in unhealthy holidays foods in moderation, or not at all: we are all in control of what we eat!
Make exercise fun, or a family activity: hiking during the cool, crisp weather, watching the leaves change is a beautiful way to enjoy the outdoors. Or, sign-up for a holiday race with family/friends.
Have a workout buddy to keep you accountable.
January is just around the corner, and a usual time to make our New Year resolutions.  Why not kick start the process now?