03 Mar

Opioids and That Slippery Slope

It is difficult to watch the evening news, read the paper, or flip through social media without seeing at least a reference to the opioid abuse crisis in America. Despite the media reminders, it is easy to ignore the realities of opioid abuse and the abuse of other illegal drugs in our schools, neighborhoods and communities. Indiana is a top tier state in the number of painkiller prescriptions per 100 people, as are many of our neighboring rust-belt and mid-south states. Last year in Scott County in southern Indiana, prescription painkiller and heroin abuse led to needle sharing that spawned the largest outbreak of HIV and TB in America in decades. The problem is real, and it is time that we all took responsibility for finding solutions and demanding action in our communities.
A common misconception is that opioid and heroin addiction only happen to the downtrodden or in large metropolitan areas. The real face of opioid and heroin addiction represents a cross section of American lives, and no religion, occupation, culture, setting, or socioeconomic class is protected from the threats or effects of abuse. There are an estimated 4.3 million Americans using opioids for non-medical purposes, and 78 people die each day from prescription painkiller overdose. While many who eventually come to abuse prescription medication begin with legitimate chronic pain, the lack of oversight by physicians, caregivers, family, friends and co-workers allow too many to slip unchecked into chronic abuse and addiction. In fact, according to the CDC, people who abuse prescription opioid medications are 40 times more likely to become heroin users.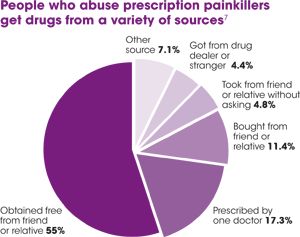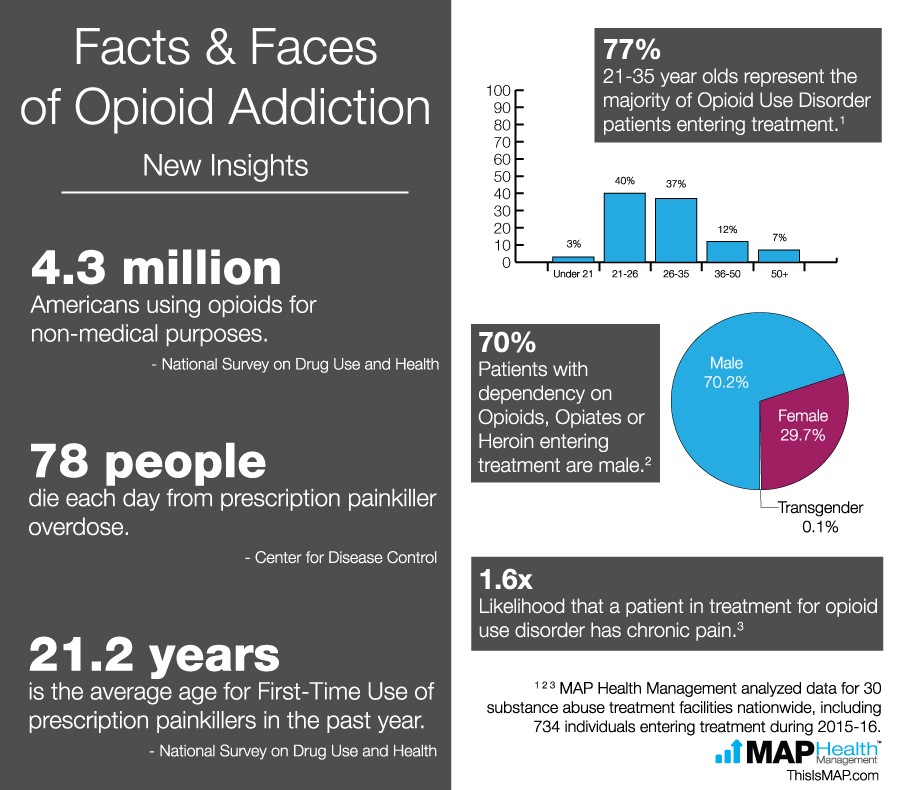 Don't think it could happen in your circle? Neither did I. Two years ago my nephew underwent an amazing metamorphosis. He had lost weight, and seemed to become more confident. He had a job at a local sub shop, and was planning to go to school. All was well. Three months later I didn't see him around as much when I would visit. When I did he looked tired. And nervous. In another three months the changes were startling. More weight loss, dark circles under the eyes, runny nose, persistent sweating, and rarely eating. He would avoid interaction, or make only brief appearances with the family. Busy with school and work he would say. Turns out was a heroin addict. And I didn't know.
Our family was blessed with an outcome that is continuing to move in the right direction. A month of intensive inpatient rehab, six months of in-home detention, more than a year without a driver's license. But through it all he had family, work, school, an addiction councilor, a mentor, and a support group. Two years later he has a six month old son and is heading towards a bachelor's degree in counseling, with a special interest in working with people like him who abuse drugs and alcohol. He is fortunate to have pulled out of a tailspin, and we are proud and grateful on a daily basis.
Others are not as lucky. He has lost five classmates to overdoses, one being the son of a high school classmate of mine. There is not a month that goes by that he does not learn of another friend or acquaintance overdosing. Perhaps you have experienced this in your family. The pain, regret, and bitterness are understandably excruciating.
Why should you care? Well, chances are that you have someone in your circle who is abusing prescription medication or non-prescription drugs such as heroin. You may have noticed the weight loss, withdrawal, memory problems, financial chaos, and loss of old friends in favor of a new crowd. Accidents, questionable explanations, loss of a job or frequent job changes, slumping school performance. Don't think that your efforts to reach out to this person might not save their life. It's easy to believe that you can't make a difference, but maybe you will be the only person who takes the time to reach out to offer a way out.
What can you do to protect yourself and safeguard your circle? Start with discussing the effects of opioids and chronic use of other prescription medication. If your physician recommends powerful pain medication, ask for a small supply or better yet an alternative plan for pain control. Keep any supply of prescription opioids along with other potentially dangerous medication in a safe location. Don't keep unused prescriptions around, and don't allow your children or parents to do so. Recognize signs of opioid abuse in family, friends, neighbors, and co-workers. Be observant, and care enough to confront someone with your observations of the physical, mental, emotional, financial, or other signs of abuse. Be strong, loving, and supportive. Be an advocate.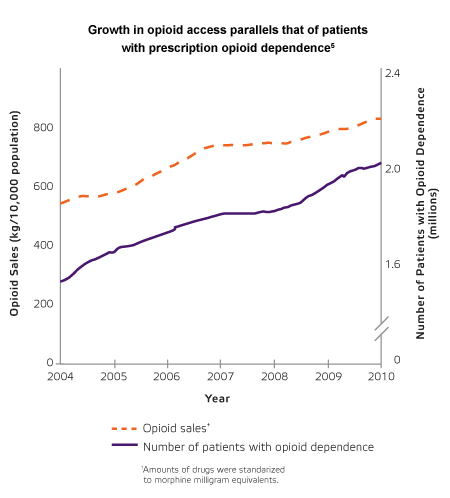 Chronic pain is one of the most compelling reasons for long term prescription opioid medication use, but now is the time to seek other options for yourself and others. If you need assistance developing a plan to reduce dependence on opioid medication, reach out. Regular moderate exercise, yoga, meditation, pool therapy, acupuncture, and physical therapy all can provide effective control for chronic pain. It's not easy, but many people successfully change their lifestyle to employ multiple active strategies to control chronic pain. If you or someone you know would benefit from our services, please allow us to provide the support and expertise that may free you to enjoy life to the fullest.
Wishing you the best,
Brian