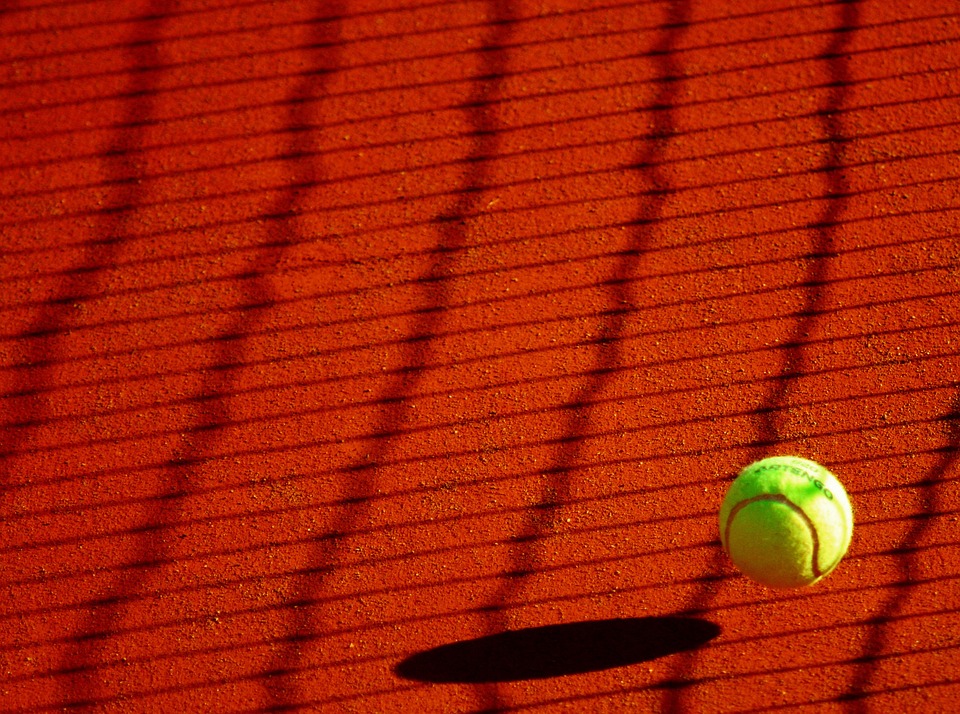 13 Jul

How to Get Started Playing Tennis

If you are looking for a new sport to get involved with, check out tennis. It is a perfect sport for people of any age and physical level.

People who play tennis 3 hours a week cut their risk of death in half from any cause states the USTA. In addition, there are many physical and psychological health benefits to tennis they added. The sport is great for aerobic fitness and developing muscles. Psychologically, it helps players gain a strong discipline and strategy on thinking ahead in the game. Tennis is a sport that uses all of your body's muscles, especially the shoulder, upper arm, and thigh muscles.

Tennis is a great sport for any age because you can begin at any fitness level and develop from there. So whether you are a seasoned athlete or new to fitness, tennis is a great activity to pick up.

Consult With Your Doctor

Anytime you start a new sport or activity it is always a good idea to set up an appointment with your physical therapist to make sure you're healthy enough to play. By visiting with a Body One physical therapist, you will gain a firm understanding of how you can be aware of, and reduce the risk of injury.

Meet with an Instructor

If you have never played tennis before reach out to a tennis instructor and set up lessons. That way you'll gain a better understanding of the game and learn what your strong point are.

Get the Correct Equipment

Having proper equipment is key to playing your best and safely. Before you become a serious player you will need a supportive pair of tennis shoes, a fitted racquet and balls.

 

Spend Time on the Court

To get started playing tennis you will want to get comfortable on the court. Find time to head out to your local court with several tennis balls. Practice hitting the ball with a partner who is willing to work at your pace.

Practice in Groups

Playing with a private instructor is helpful, but playing with a variety of people can help you advance your skills. Some recreational leagues will help match you to opponents of a similar skill set.