If you're one of the estimated 50+ million Americans living with some form of arthritis, you may be interested to learn that once again, "movement as medicine" is one of the top treatment recommendations by the American College of Rheumatology and the Arthritis Foundation….
If you have symptoms of Carpal Tunnel Syndrome, and work on a computer, with your hands, or even just use your hands often (which is basically all of us!) then you know what a pain carpal tunnel syndrome can be! You can experience pain,…
While an ounce of prevention is better than a pound of cure, sometimes you can do a little of both… One example is when it comes to taking care of your core – you know the one. Your core consists of muscles located around…
We are fascinated with our heart rate. We have watches and wearables and an array of gadgets to capture and display our heart rates. We have colorized our heart rate zones for the purpose of rewarding ourselves with points as we exercise. Yet…

Recently, the American Physical Therapy Association (APTA) published information from the Global Burden of Disease study regarding falls and how they can affect mature adults. We look at some of the study data, as well as some ways to prevent falls as you age….
Recently, Body One Physical Therapy was honored to make the Indianapolis Business Journal (IBJ) list of Largest Indianapolis-Area Physical Therapy and Sports Rehab Clinics. Although Body One shares the list with large hospital-based groups, or other nation-wide companies, Body One came in at #12…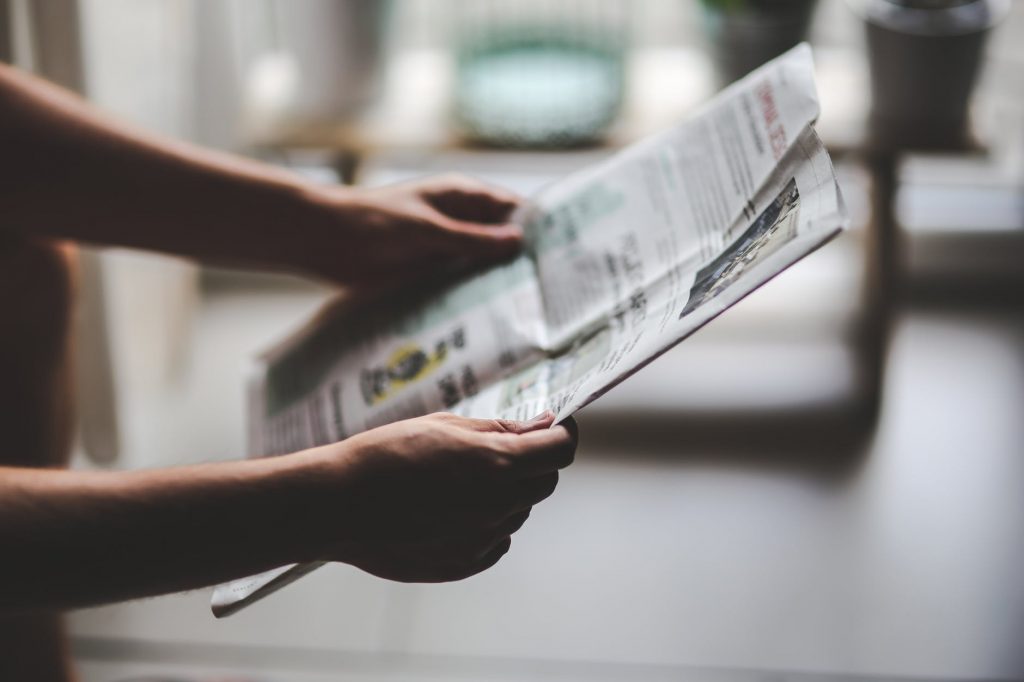 If you've ever wondered how your body could function similar to a tube of toothpaste, Dr. Eric Oberst from the Body One Zionsville location explains more in this video. In the Body One PT series on Chronic Pain, we've looked at common chronic pain,…
The Elite Athlete's Secret Weapon (That You Can Use)
When we see the elite athletes climb the winner's podium, or our favorite sports team celebrating a championship win, it's easy to be impressed with their seemingly smooth achievement. Let's face it, elite athletes (and even that guy at work who finished the office…
As you begin to tackle projects and goals of the new year, one of those might be improving your health. For those who want to seek the expert care of a physical therapist, but have put it off expecting to need an appointment and…