Most of us know that movement and exercise provide many overall health benefits. But, some of us still worry whether specific types of exercise can potentially be harmful for our bodies. Running tends to be an exercise that causes people to worry about the…
If you're one of the estimated 50+ million Americans living with some form of arthritis, you may be interested to learn that once again, "movement as medicine" is one of the top treatment recommendations by the American College of Rheumatology and the Arthritis Foundation….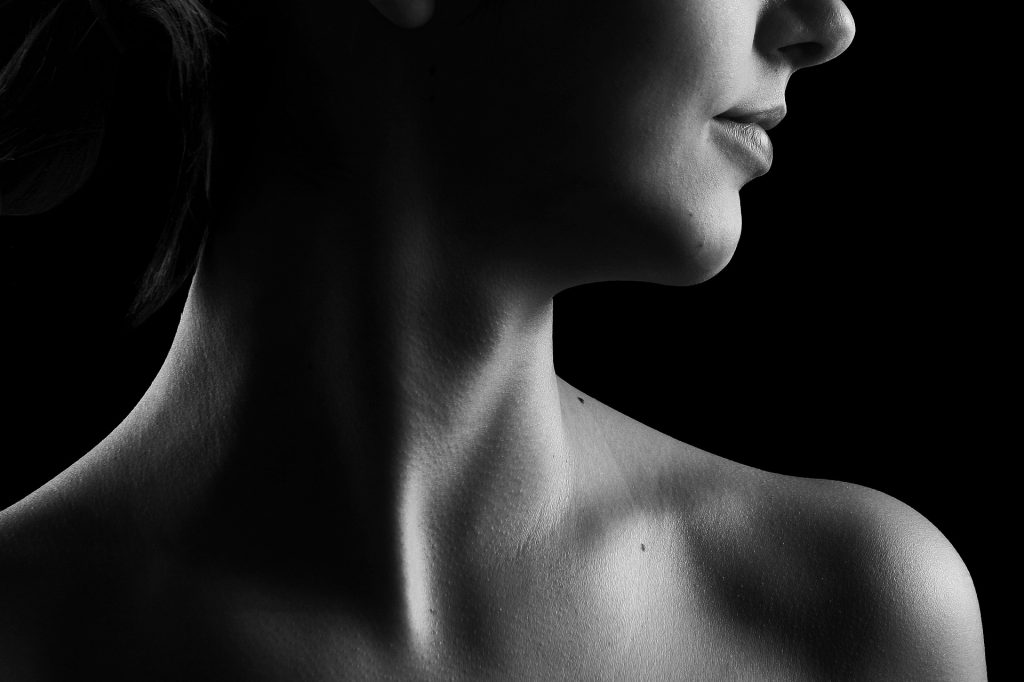 Neck pain is almost as common as back pain, and has a variety of causes. One thing they both have in common is that invasive treatments are often not always the best option, and trying physical therapy first is often ideal – and successful….
If you're one of the millions of people affected by arthritis, you probably already know the aching, burning, even sharp pain and/or stiffness that comes with it. Arthritis has several causes, and no matter what led to yours it's likely a source of…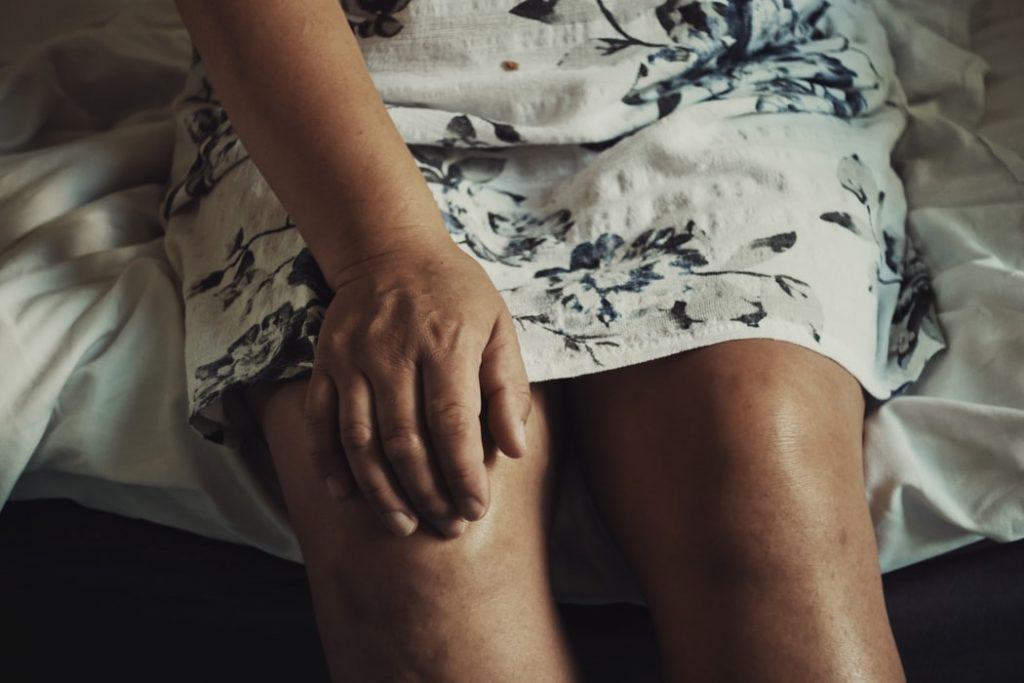 The hips: part of your body's center, vital for movement, and often a source of mystery. If you experience pain in your hips, while "the hips don't lie" (according to the song), they may at least mislead. We share some different types of common…
You've heard it from well-meaning people in your life more times than you can count: your mom, your friends, even that one annoying guy at the office. They all tell you that if you don't give up running, eventually you'll pay the price and…